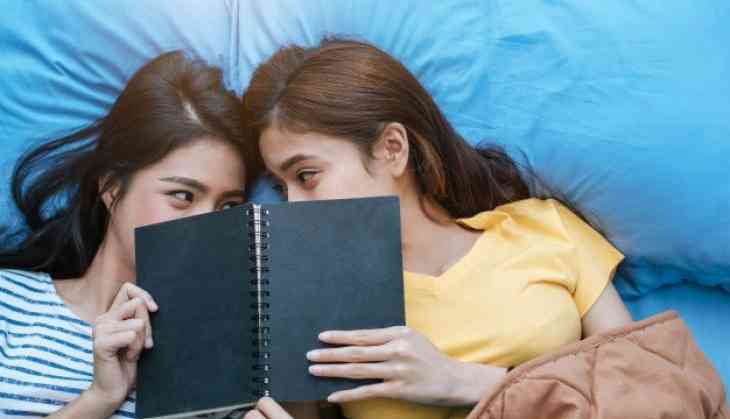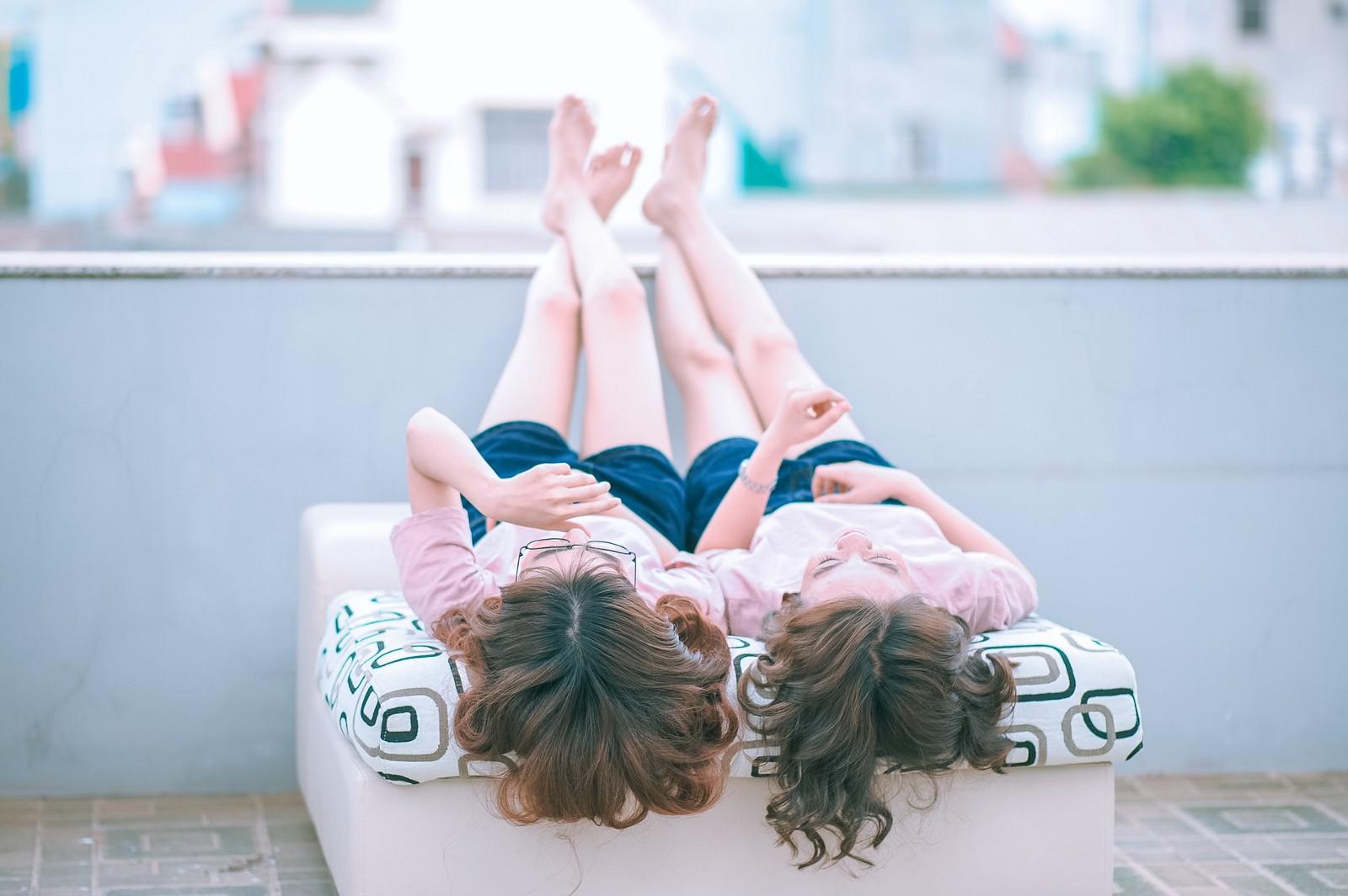 These six non-fiction books about lesbian/queer women relationships, partnerships, marriage, and dating.
Also Read: Alert! New study reveals lesbian, gay and bisexual youth are at a risk of indulging in multiple substances
Conscious Lesbian Dating and Love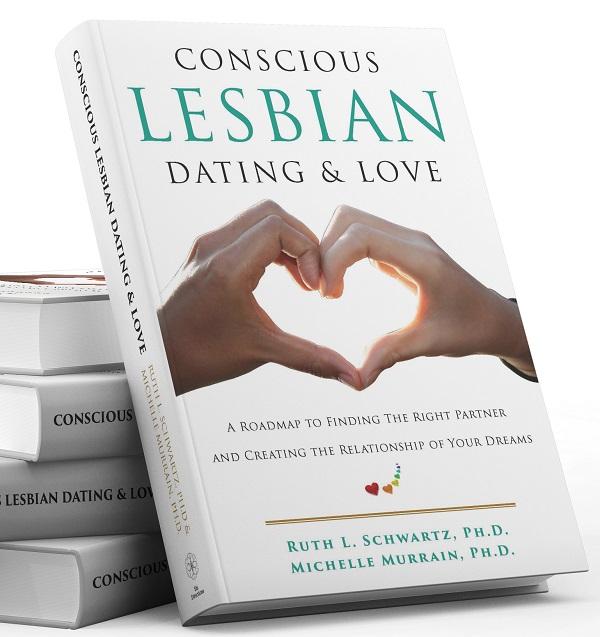 Author: Ruth Schwartz and Michelle Murrain
The book has got a subtitle saying, "A Roadmap to Finding the Right Partner and Creating the Relationship of Your Dreams," is unique.
From the authors' point of view, the main focus has been the mindfulness and conscious decision making in all stages of your relationship.
Also Read: Sexual Pleasing! Women should try these ways to have better orgasms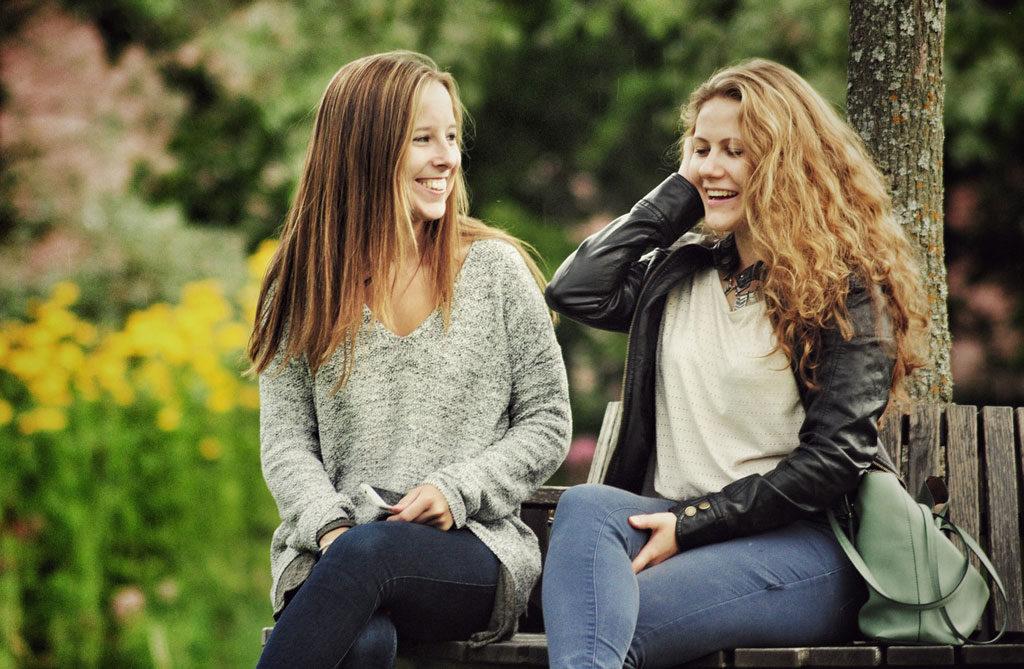 The authors Schwartz and Murrain have also added their own personal experiences. Check out their website, which has additional resources like videos.
Also Read: Top 3 reasons prove missionary sex is amazingly hot
Lesbian Couples: A Guide to Healthy Relationships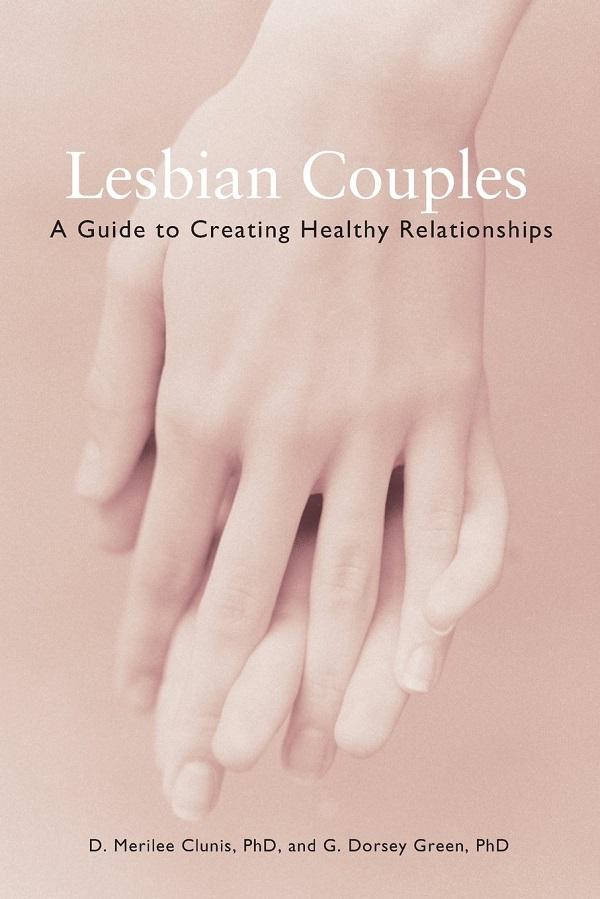 Author: D. Merilee Clunis and G. Dorsey Green
There are many non-fiction books out there about explaining relationships go, Lesbian Couples is a classic: it was first published in 1988, and then reissued in 2004.
Also Read: Revealed! This is why girls take their hot selfies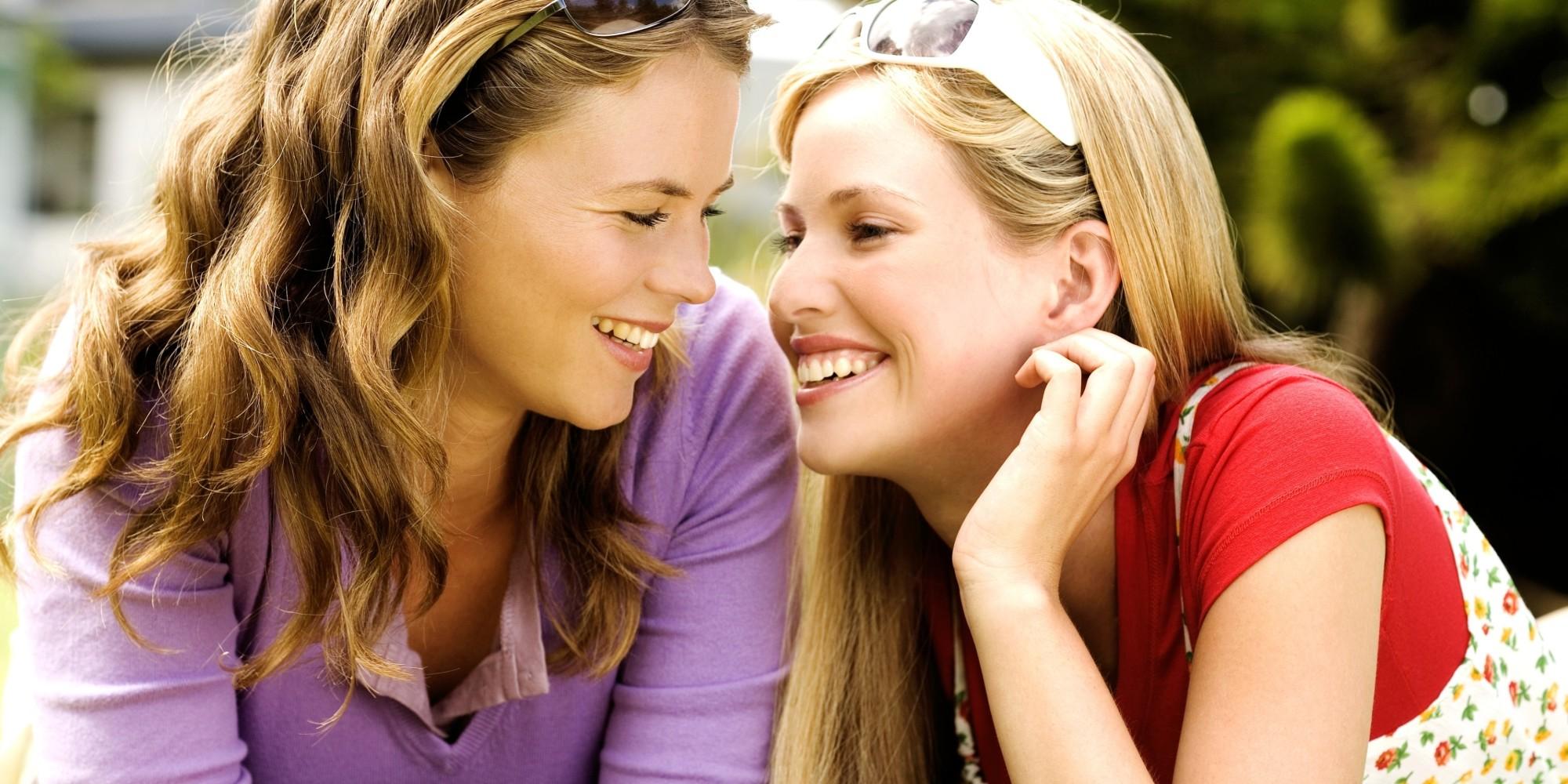 The authors Clunis and Green are two lesbian therapists with decades of experience, which they put to use in the book covering an impressively broad array of topics.
Also Read: Revealed! Know how much sex you should have according to your age
Sexual Intimacy for Women: A Guide for Same-Sex Couples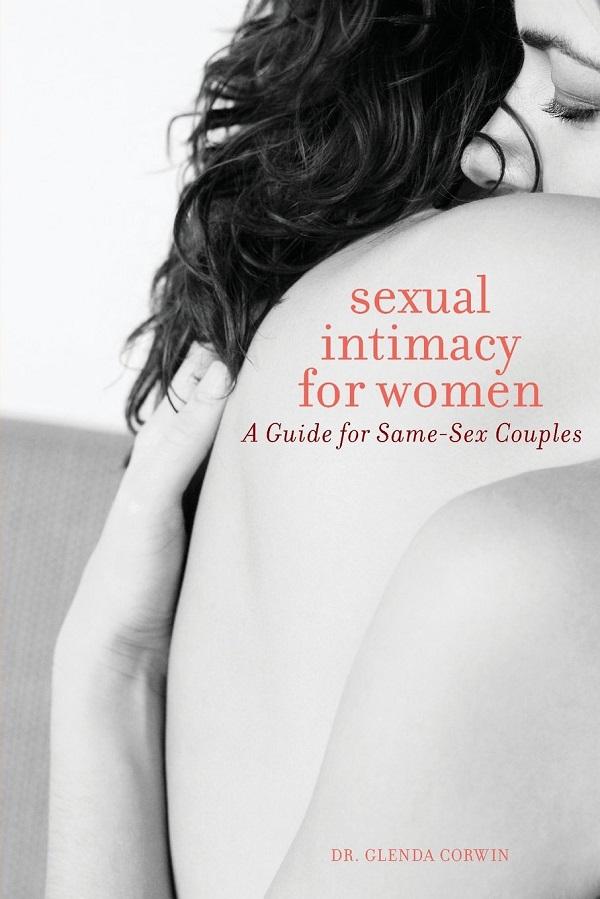 Author: Glenda Corwin
If you want an advice on sexual intimacy to be in a long-term lesbian relationship, then this book is exactly what you need.
Sex therapist Glenda Corwin isn't a kind of book with sexy times tips and tricks to impress your girlfriend or wife.
Also Read: Top 4 yoga poses which can help you perform better sex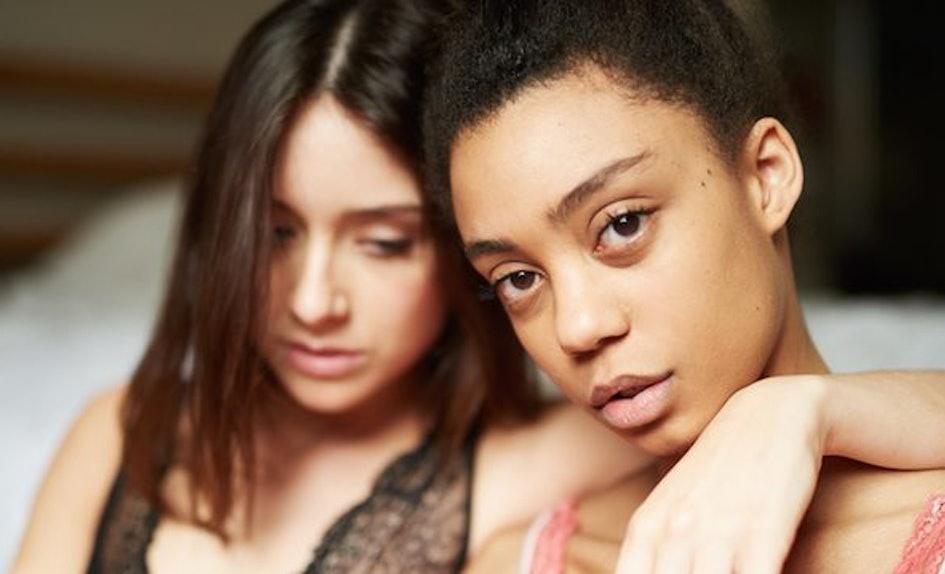 It focuses on the emotional, physical, and psychological aspects of lesbian relationships with the goal of increasing sexual intimacy.
The author addresses issues like an orgasm, body image, identity, aging, and parenthood and their connections to (sexual) intimacy. An if you re thinking about LBD then you are absolutely right. The dreaded LBD — lesbian bed death — is discussed in detail.
Also Read: This is why Modern Family fame Sarah Hyland works out naked in the mirror
Lesbian Marriage: A Love and Sex Forever Kit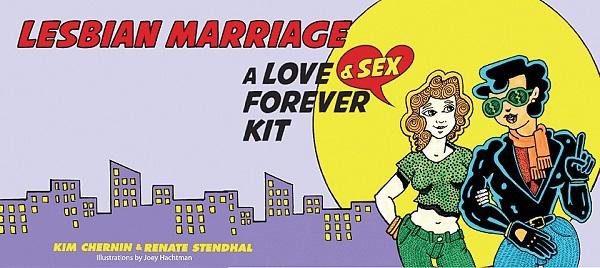 Author: Kim Chernin and Ruth Stendhal
This is the thing you were waiting for.
A relationship book which is specifically for all the lesbians who are married.
This tool kit is introduced by two experienced counsellors who are also a couple.
Also Read: 'I'm not an alcoholic, I'm not a sex addict', says Mel B on seeking treatment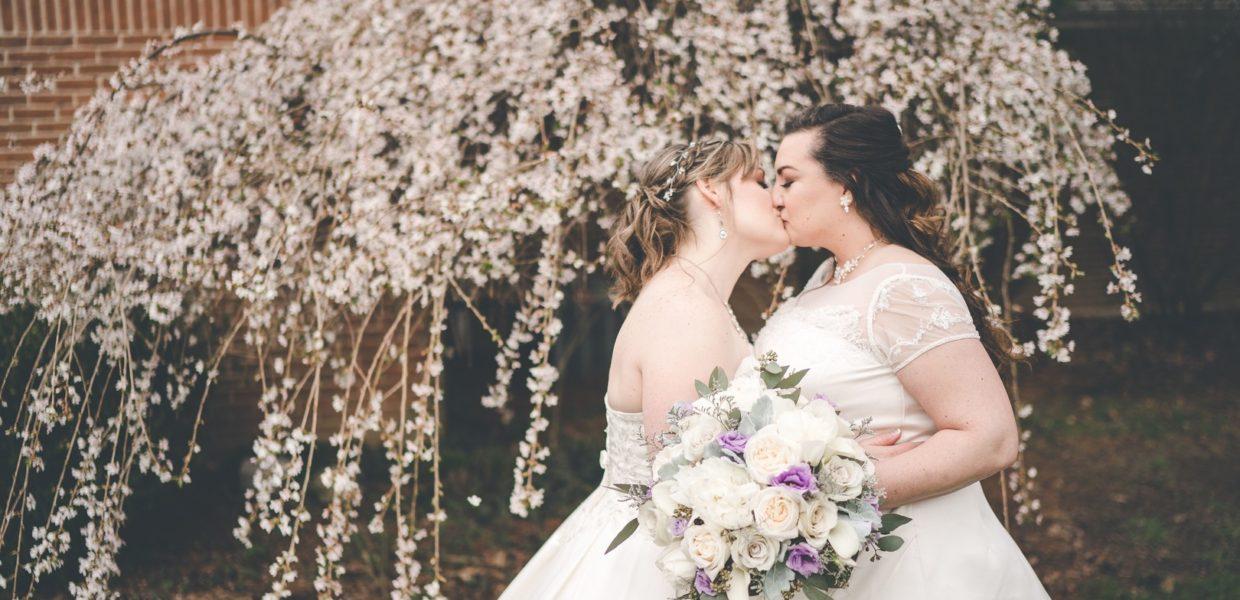 The reader will find do's and don't's as well as some activities and exercises to share with your partner.
They focus on 12 major challenges that all lesbian couples face, like "You always, I never—Grudges and Bed Death" and "The Ravenous Beast—Sex after Menopause?"
Working It Out: A Lesbian Relationship Primer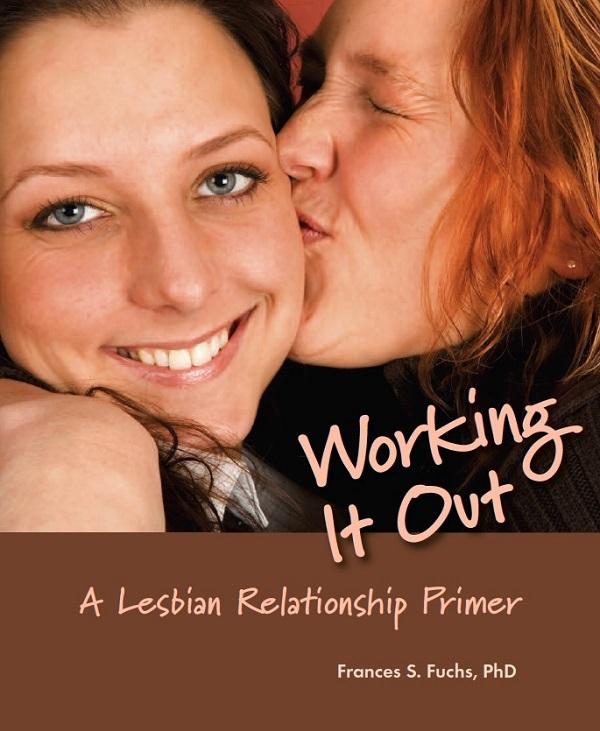 Author: Frances S. Fuchs
Said to be the most interactive book on this list. Written by an experienced lesbian counselor, it's a workbook full of exercises to do on your own, with a partner, or even in a group of couples.
The book features some covers topics like communication skills, challenges of coming and being out, arguments, and more.
Also Read: Hollywood: Top 6 female celebrities you won't believe who are sex addicts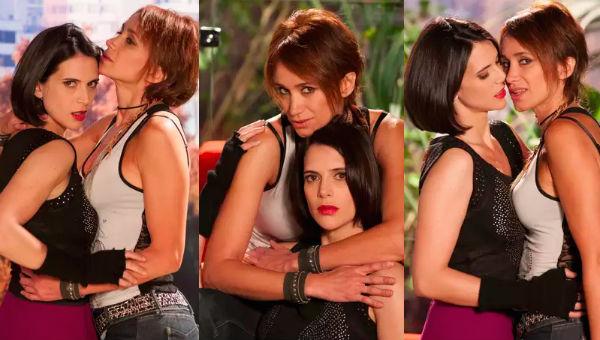 The book moves chronologically through a relationship, with the first chapters dedicated to early relationship stages and personal skills that are necessary for those initial phases to make relationships strong.
Later chapters focus on cycles of a long-term relationship, introducing a map which will help you see where you and your partner stands in these patterns.
Also Read: Hollywood: Top 9 female celebrities who lost their virginity when they were too young
True Secrets of Lesbian Desire: Keeping Sex Alive in Long-Term Relationships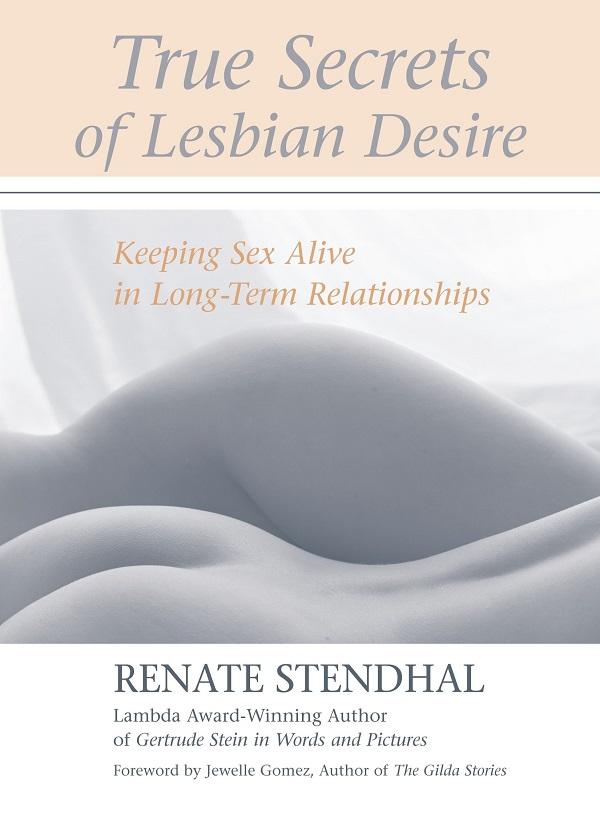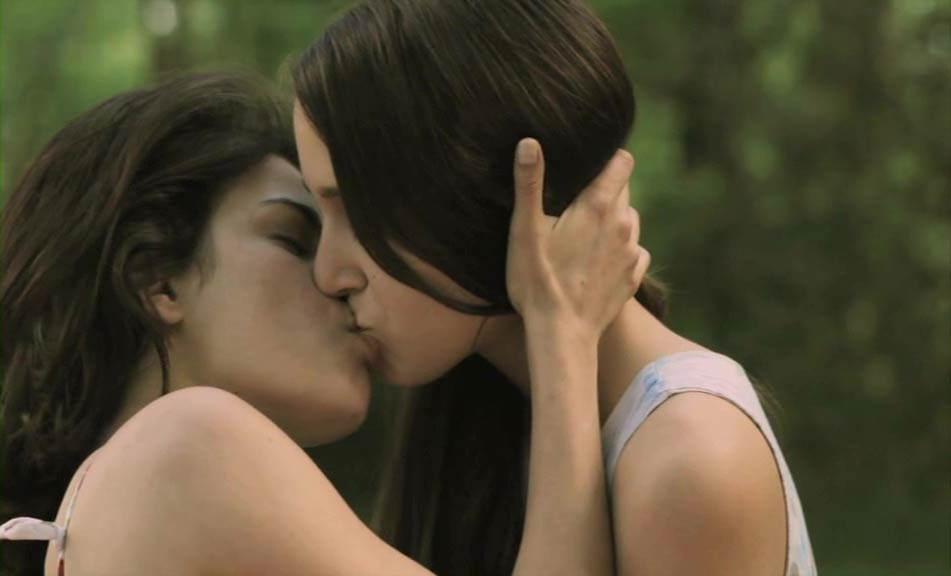 Now, if you're concerned about lesbian bed death — either that it's currently happening to you and your partner or you're worried it's going to in the future — Stendhal provides the most comprehensive look at it.
Read More On Catch:
These are the major signs of sex addiction
Is this really what "Men Love To Hear During Sex"?
New Study: The mystery of condom breaking revealed
New Survey: Data reveals women are more likely to being bisexual than men
What is Asexuality? Know the hidden meaning of an asexual person's feelings
Funny! Virgin wife was trying to get pregnant after having anal sex for 4 years
This is the one question that every sex worker gets more than any other and it is not 'how much?'