Funny! Virgin wife was trying to get pregnant after having anal sex for 4 years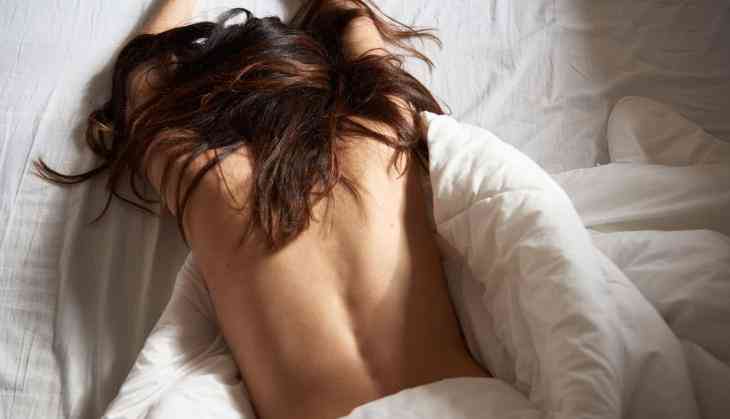 Can you believe that?
Not it is actually hard to tell that in what school they went to?
This is truly bizarre. A married couple who were trying to have a baby for four years went to a doctor to determine what was wrong.
And what turns out, they were having anal sex for four years to get pregnant.
A married couple who were trying to conceive a baby for four years were having anal sex.
As per The Sun reported, this was a blunder which came to light after the couple went to see an obstetrician for able to conceive.
Also Read: New Study: The mystery of condom breaking revealed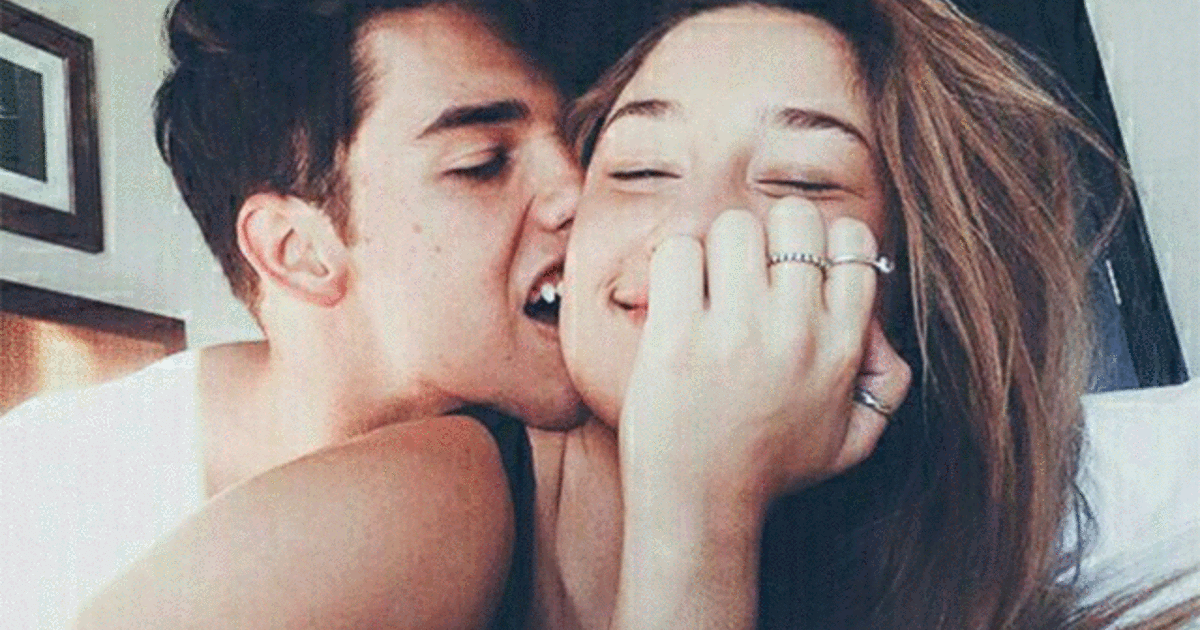 Now, Dr Liu Hongmei was supposed to examine and then she finally came to know that the woman had regular sex but that it was "unusually painful" every time.
Doctor's first thought was it must be some sort of disease or disorder, and then after running further examinations which revealed the clueless couple from Bijie city in China's south-western Guizhou province, had been having painful anal sex.
The story was first reported by China's Guiyang Evening Post.
Further tests confirmed this and amazingly found the wife was a virgin.
Also Read: Sensual! Top 5 erotic things to do for women with their breasts during sex
Speaking to the media, Dr Lui said, "Four years of marriage and neither the husband nor wife knew how to get pregnant. Couples so lacking in general knowledge are very rare."
The doctor then reportedly handed the couple each a sex-ed handbook and also gave them "guidelines" before they were sent home.
Also Read: Top 3 reasons prove missionary sex is amazingly hot