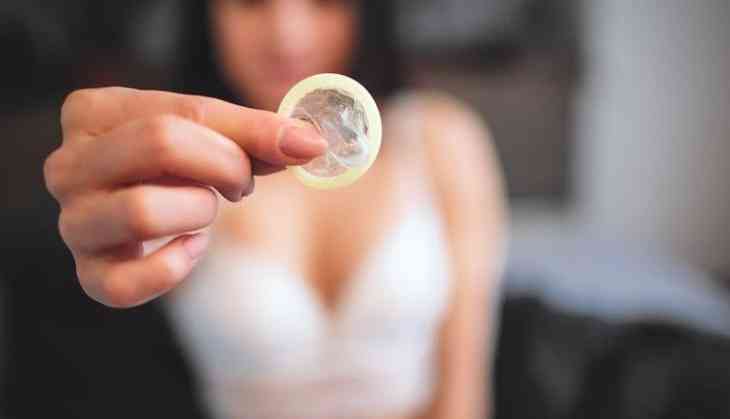 People are always curious about the knowledge for sex.
Now have you ever wondered how the hell you got your girl pregnant even when you were wearing a condom when you had sex?
This article will answer all your question.
It is very normal that many people carry a condom in their wallet, just in case if things turn in to actions under the sheets.
However, according to new studies, one should never keep a condom. At least think twice before reaching out for the old rubber in the moment of high passion.
Sensual! Top 5 erotic things to do for women with their breasts during sex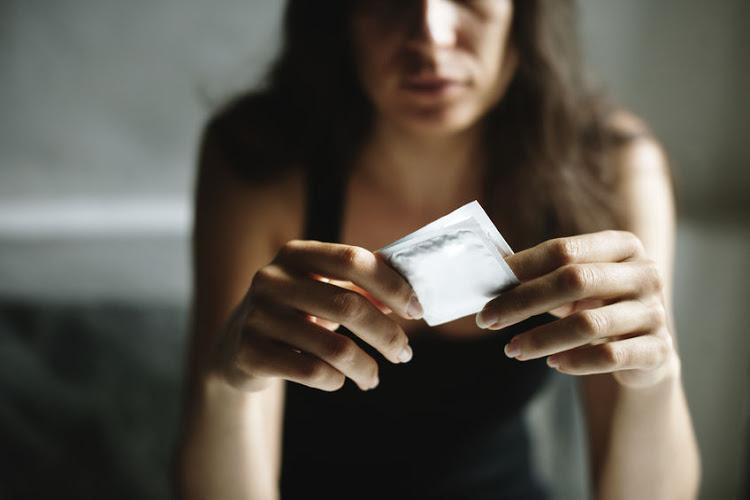 As per the article published in The Sun, a clinical lead at FPA, a sexual healthy charity, storing condoms in wallets or pockets is not a good idea.
Karin O'Sullivan says that heat, moisture, friction and light affects the quality of the product.
Now, wallets or pockets are kind of a warm place to keep condoms, and with rising temperature, the latex can weaken, making them susceptible to swimming.
Not only those, experts opine that pockets or bags often have sharp objects such as keys which can tear the condom.
Also Read: Sex Myths: These are the 3 sensual truth and positions you should know about
Now, this is the reason for condom breaking. When you keep one in the pocket.
In fact, not only pockets or wallets, avoid keeping a condom around heat-generating places.
A damaged condom can make a person using it susceptible to STI's and keeping them in pockets also makes it easier for it to pick up germs.
One should also reconsider storing them in your bathroom or on the window if they are your locations of choice.
This is because moisture, heat or direct sunlight can also damage them.
Also Read: Top 3 reasons prove missionary sex is amazingly hot