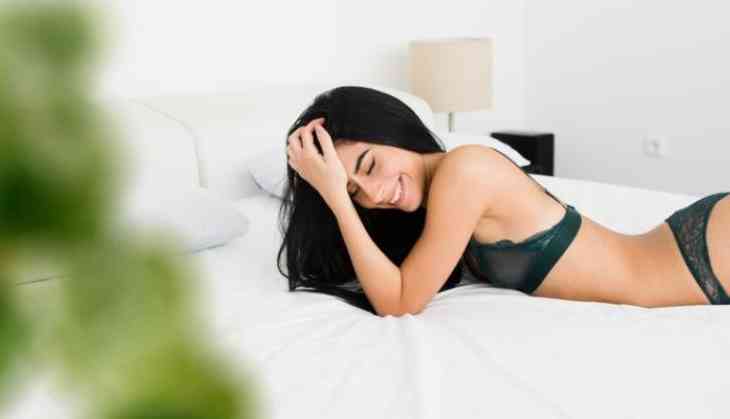 Play hide-and-seek: Keep wearing your bra during the girl-on-top sex. Now, tease him with an intense moment, slowly pull down your straps to expose some cleavage which will make him go crazy.
Ice love: Take an ice cube in your mouth and then kiss your guy using tongue and transfer it to your guy's mouth so that he can suck them on your breasts.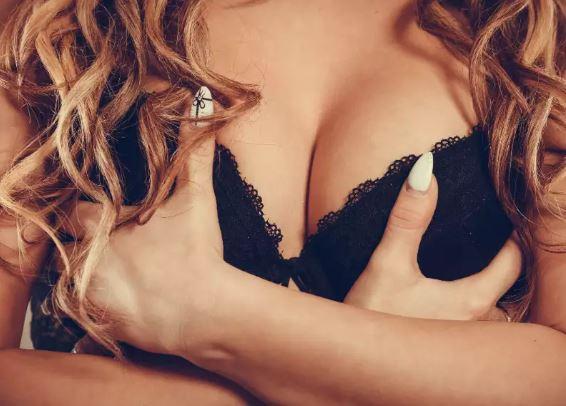 Now, the contrasting temperature of his hot tongue and the cold ice will give you a sensation in your body.
But you know what? The ice won't be the reason for that sensation.
Also Read: These are the major signs of sex addiction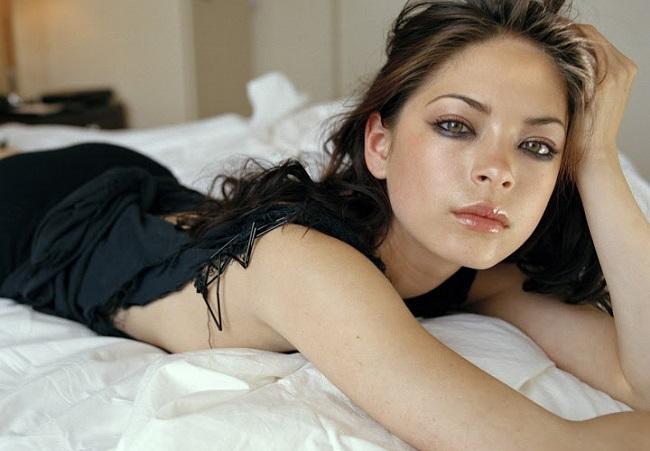 Go wild: This will be your time to get rough if you want to. Go hardcore with nipple clamps and show him that you are his girl by teasing him as much as you can.
Use kinky sex toys to get super erotic. They also make your nips super sensitive and even the slightest touch can make it feel intense.
Honey treat: Make love by dripping some honey over your breast all the way down to your navel.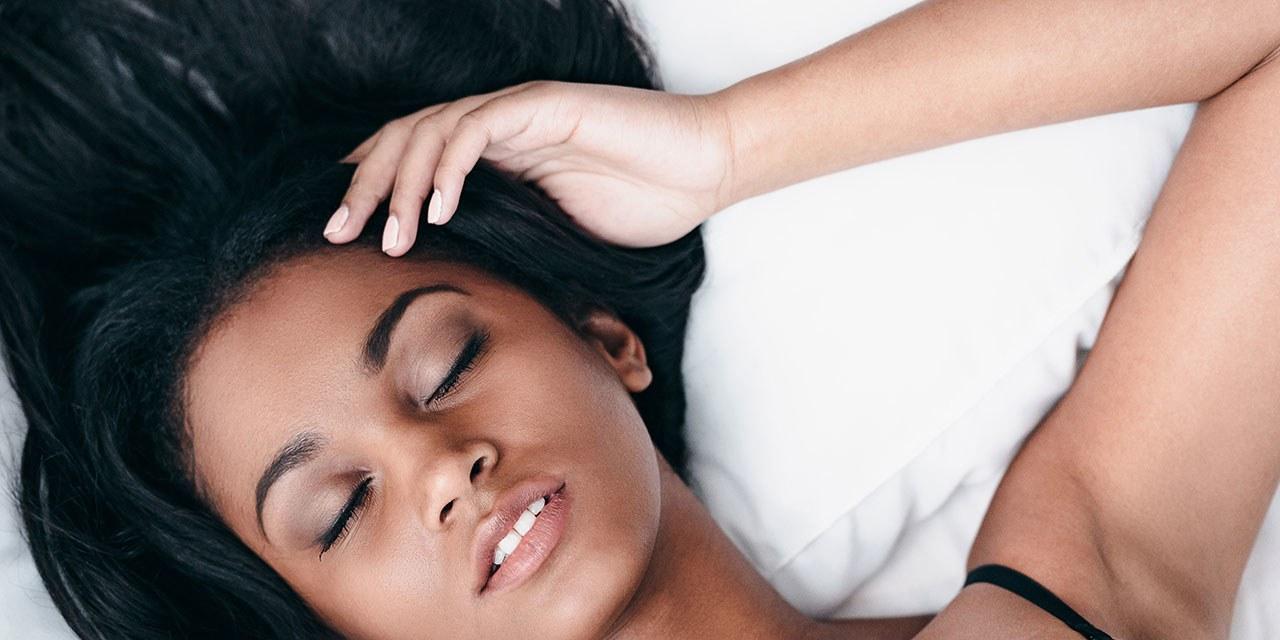 Blindfold your guy and ask him to find the sweet treat using his tongue.
Add sweetens: Dessert is always a good idea and during sex, it's a mind-blowing idea, right? Put a dollop of whipped cream on one of your girls and some chocolate sauce on the other. You don't need to tell your man what to do next.
Also Read: Hot indeed! Elizabeth Hurley goes topless while swimming, shares Instagram video
More Like This:
Top 3 reasons prove missionary sex is amazingly hot
Sex Myths: These are the 3 sensual truth and positions you should know about
This is the one question that every sex worker gets more than any other and it is not 'how much?'