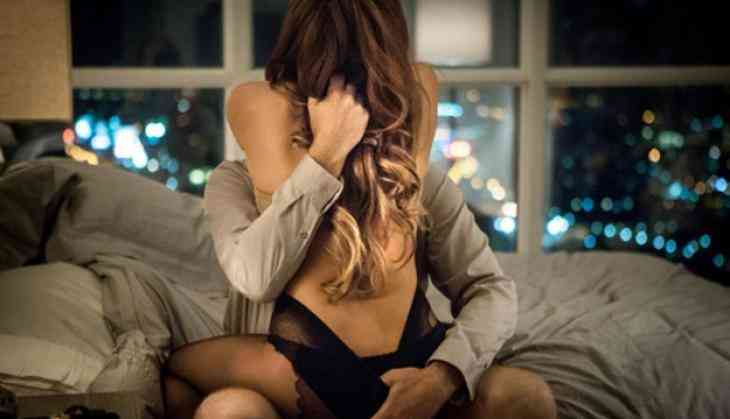 There are many kinds of people we are living with. No one is the same and we cannot even think what they are thinking about us.
People always judge who they want to, it is human nature.
If people discover that she's a sex worker, there's one question that every sex worker is asked more than any other — and no, it's not, 'How much?'.
It's: "What's the weirdest thing you've ever done?"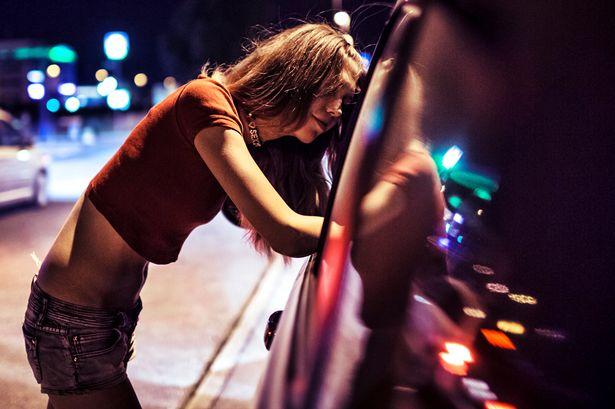 According to a survey, what we have come across was there was no count of how many times a sex worker was asked that question.
Friends, colleagues, clients, even the odd inquisitive soul at a party or event: few seem to be able to resist asking about the kinkiest, strangest, most unusual, most downright depraved request they have ever fielded.
However, a client is always demanding For what it's worth, there are many things that they refuse to do even if they are a sex worker.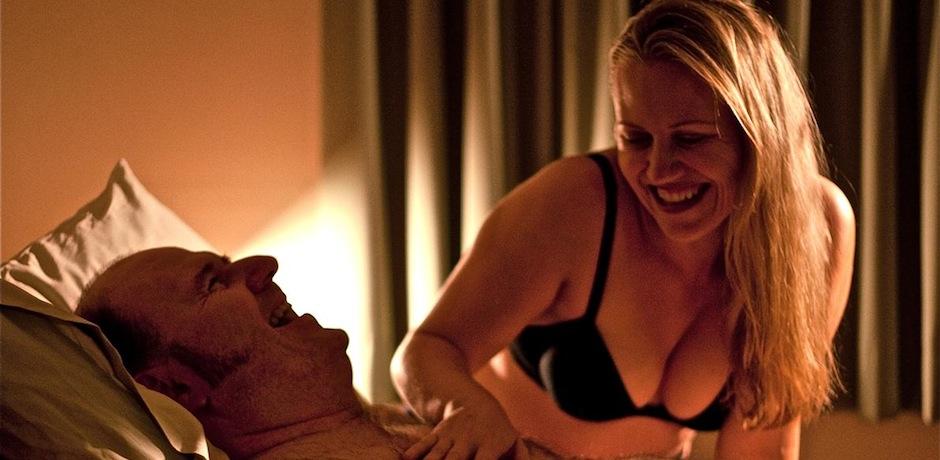 Sex workers also like to do draw a line at anything illegal — obviously — and anything that violates someone's consent, including surprise bookings for partners and friends.
What can be done now?
In this current political climate, every sex worker is just not keen on sexualising the armed forces.
Also Read: Former Miss Universe Jennifer Hawkins to step down for retailer Myer