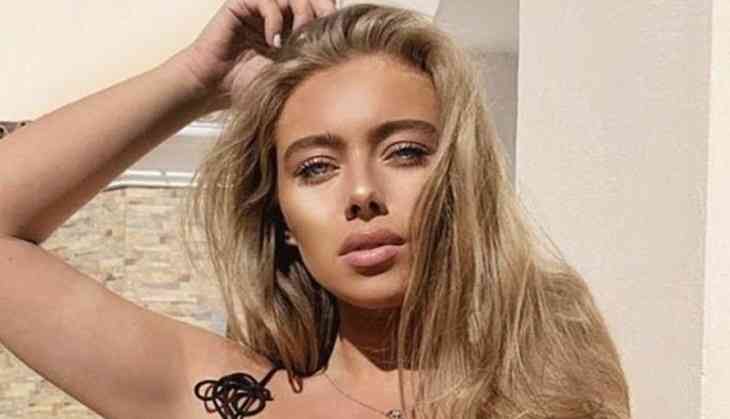 An eye-opening incident came to light from the United Kingdom where some top female social media influencers have been offered thousands of pounds to perform sex acts, BBC reports said.
According to the Victoria Derbyshire show, former Love Island contestant Tyne-Lexy Clarson, who has more than 420K followers on her Instagram account, described it to Ellie Costello as 'high-end prostitution' and also called it 'scary', BBC reported.
"It's just scary to think if they've messaged me, they've probably sent it to thousands of pretty girls on Instagram," she added.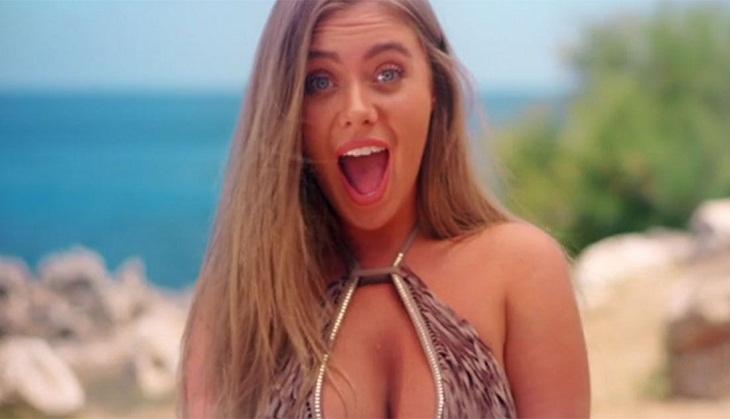 She revealed some horrifying information about this information that she was first propositioned at the age of 19. They offered her of £20,000 for dinner and drinks. Another time, an agency also emailed her about the same and offered £50,000 for five nights in Dubai.
Tyne-Lexy was also asked to sign a non-disclosure agreement which stated that details of what she would be required to do would remain confidential.
The social media influencer refuted the offer but she was worried about other struggling influencers who could become vulnerable to such kinds of transactions.
"It's a lot of money for some people, it's life-changing amounts of money," Tyne-Lexy said.
Another ex-contestant from Love Island, Rosie Williams told the BBC programme that she also received the offer of £100,000 a year plus all her clothes and bags, to become a companion to a man in Dubai.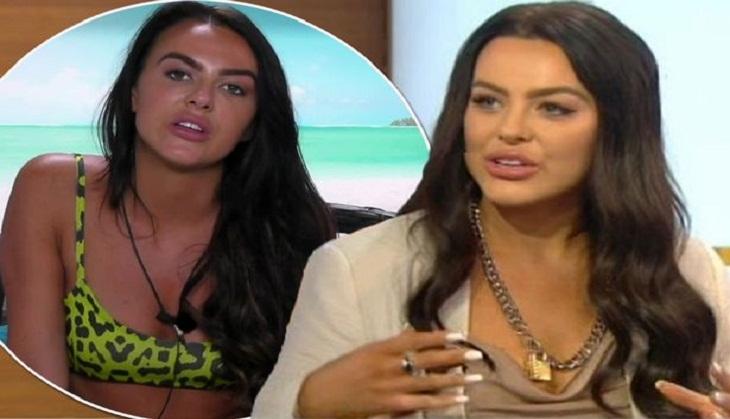 In her statement, she told BBC that "You're warned about trolling, you're warned that your life with change dramatically, but you're never warned that you could get bought by men."
"We either aren't in a position where we need to do it so we don't speak about it, or we've done it and we're too ashamed," Rosie told.
There are several stories about influencers who have been offered thousands of pounds to social media influencers.
One of the influencer 'Isabel' told that she was first approached on by a man 10 years older than her on Instagram after she had competed in a TV talent show.
However, a Facebook company spokesman said: "Sexual solicitation is not tolerated on Instagram, and those who repeatedly break our guidelines will be banned."
The social media app wants to make a safe space for people who want to express themselves.
"We invest heavily in tools and technologies to prevent harassment on the platform," a spokesman said.
Also Read: 20-year-old Lesbian brutally attacked by men, shared appalling pictures