Vastu Tips for Business: Want to earn good profit? Follow these tips to bring fortune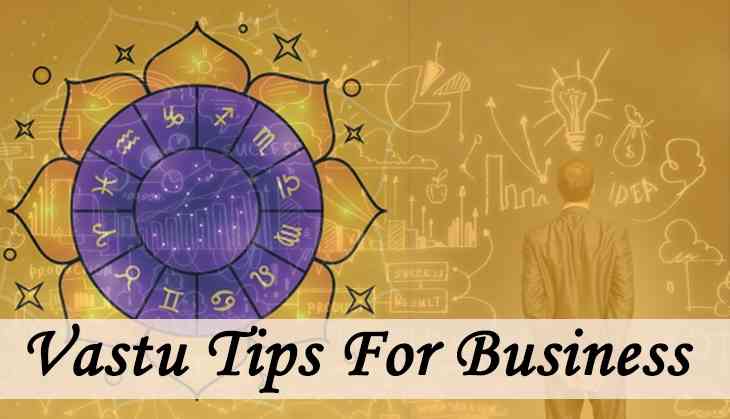 Running your own business is itself a herculean task. One has to face many challenges for earning growth and profit in business. However, the coronavirus pandemic has brought many barriers for businessmen after the lockdown was imposed across the globe. Many people were pressured to take a loan for their business and faced heavy losses in business.
If you are also dealing with various problems while running your business then Vastu Shastra can bring fortune. Just like home, our workplaces also need some Vastu tips that will help in bringing positivity and wealth to one's shop.
Also Read: Vastu Tips: Things you should never do after sunset if you want to maintain peace at your home
Be it your shop entrance or goods in your shop, everything should be influenced by Vastu Shastra.
For any shopkeeper, the most important thing of the shop is the goods or the products kept in the shop. Because by selling products or goods, a shopkeeper can earn profit or money.
According to Vastu Shastra, one has to keep their goods at the west angle of the shop. Also, the direction of the cash box is very important and it is completely depended on the direction of the shopkeeper's sitting.
If the shopkeeper sits facing towards the north direction, then the cashbox should be kept on his right side.
As per Vastu Shastra, keeping the cash box in a way that opens towards the north direction because the direction is blessed by Kuber, the god of wealth himself.
One should keep the cash box on their right side only, even if the shopkeeper is facing towards the east direction.
However, if the owner of the shop sits in the southeast facing north, then keep the cash box to his left.
Also Read: Vastu Tips For Money: Few tips to help you bring health, wealth, and happiness into your homes