Vastu Tips: Things you should never do after sunset if you want to maintain peace at your home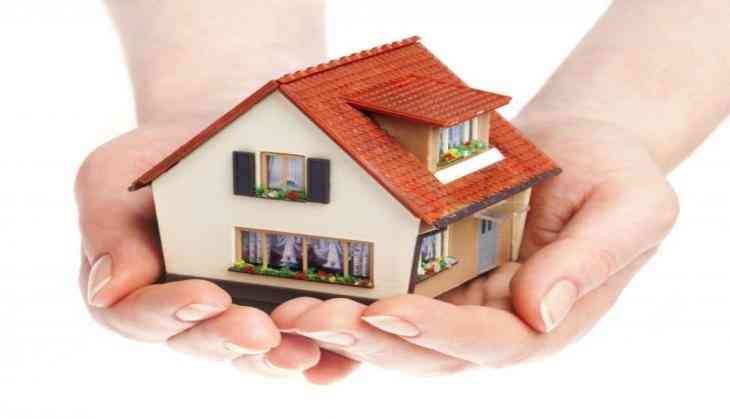 A small change in life makes a big difference not just in life but also in your home. The only thing you need to follow is Vastu Shastra. If you are a religious person and believe in Vastu Shastra then we have curated some tips that will bring positivity and prosperity to your house.
You will be amused to know that there are certain things which we should not do after sunset.
Also Read: Vastu Tips For Money: Few tips to help you bring health, wealth, and happiness into your homes
Check out:
1. Never leave dirty utensils
According to Vastu Shastra, leaving dirty utensils in the sink at night can reduce the prosperity of the house.
In astrology, utensils have always been considered as a sign of Saturn and Venus. Therefore, one should clean the utensils before sleeping.

2. Don't consume milk after sunset
Many of you don't aware that Sun, Moon, and Mars are the enemies of Saturn, which is the home of darkness. In astrology, it is believed that people whose moon is in the sixth house in their horoscope or in some other way, should not drink milk at night.
Also Read: Vastu Tips: From animal paintings to Taj Mahal, things that you should never keep in your home

3. Don't eat food on the bed
It is a common practice in our home that family members eat food in bed while watching television. But do you know it is the wrong practice that we follow in our day-to-day life?
According to Vastu Shastra, this habit of eating food on the bed could affect the harmonies among the members of the house. Also, nightmares occur and the peace of the house is disturbed.
4. Don't cut hairs and nails after sunset
In modern days, haircutting and nail cutting at night has become common practice, But do you know that it spoils the peace of your home.
In Vastu Shastra, it is believed that hair is considered to be of Saturn while the scissors and blades are indicative of Mars. Because of this, one should cut the hair at night. Similarly, cutting nails at night increases the enmity of Mars and Saturn.
Also Read: Gita Best Teachings: Shri Krishna on Karma