Vastu Tips: From animal paintings to Taj Mahal, things that you should never keep in your home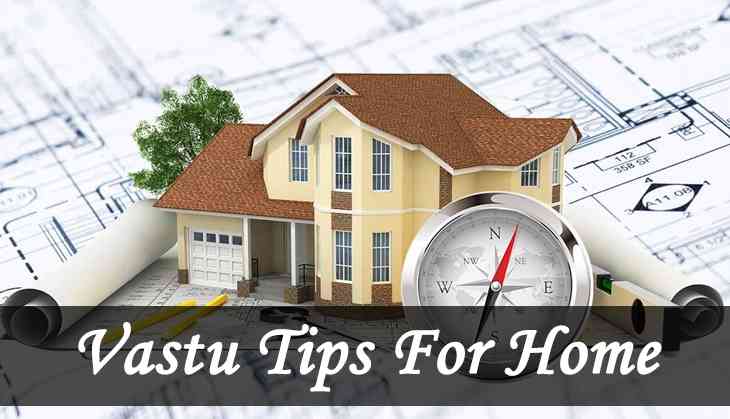 Home is the best place in the world where a person could feel safe and secure. To maintain the beauty and serenity of the house, it is necessary that one should know what things should be kept that will bring a positive vibe to your door. If you believe in Vastu Shastra and want to do some setting in your house according to the Vastu then some tips are for you that will bring happiness, health, wealth, and fortune to your house.
Vastu Shastra is a science of architecture and construction. It has quite similarities with Chinese Feng Shui. If you follow Vastu Shastra then there is a certainty of happiness and prosperity in your life.
Also Read: Vastu Tips: Never keep these things in your purse
It has been noted that many people face a lot of problems related to health and wealth despite doing hard work. This is maybe because of Vastu Dosh.
Many Vastu Shastra scholars said that by removing Vastu Dosh, the financial issues can be improved. Also, you will feel positivity in your house.
Do you know certain things have a negative influence on the home? Check out the list of items that you should not keep inside your home…
1. Taj Mahal
Many people keep the showpiece of the Taj Mahal in their house as they feel it is a symbol of love. According to Vastu Shastra, keeping the Taj Mahal's showpiece or its picture is not good as it is the symbol of death and passivity.

2. Never keep cactus plant
According to Vastu Shastra, keeping thorny plants or cacti in the home is not good. Cactus can transmit bad energy at home. Therefore it should not be kept in the house.
3. Don't keep these kind of paintings
If you have any pictures, paintings, or sculptures of animals and birds like snakes, donkeys, eagles, pigs, bats, owls, pigeons, crows, and vultures, then don't keep them inside your home.
As per Vastu Shastra, there should be no pictures or showpieces of birds or animals in the couple's bedroom. Even they should not be kept in the house as they depict the wildness in nature. These paintings bring a violent attitude to the behavior of housemates.

4. Broken things should not be kept
Never keep broken glasses, mirrors, idols of God, and goddesses in your home.
5. Mahabharata pictures should not be kept in home
One should note that any scene or picture from Mahabharata should not be kept in your home. According to Vastu Shastra, it symbolizes a never-ending rivalry between family members.
Also Read: Vastu Tips For Marriage: Want to get married soon? This is what unmarried should do