Vastu Tips For Marriage: Want to get married soon? This is what unmarried should do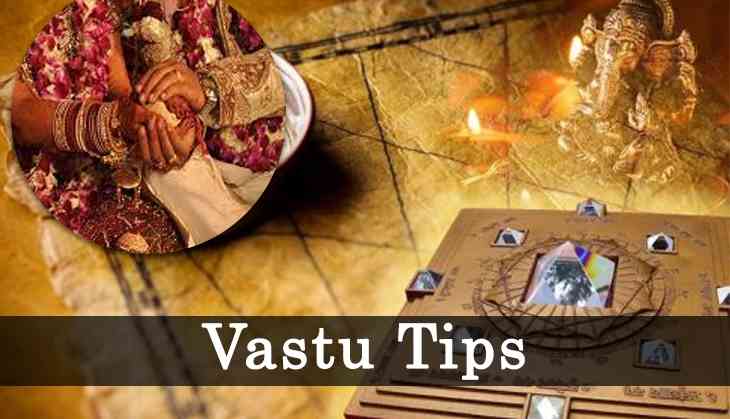 If you are planning to get married soon but facing difficulties. Then, don't worry, if you have trust in Vastu Shastra then follow some tips and remove hurdles from your path.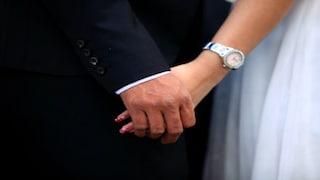 Representative Image
Check out some Vastu tips to get married soon:
1. Never sleep with any iron objects under the bed
If you want to get married soon then don't sleep with any iron objects under your bed. Also, keep your room clean so that positive energy remains in the room.

2. Wall Paint
Your room wall colour also plays an important role in life. Therefore, paint the walls in pastel shades as this little change could bring positive energy to your life. Also, stay away from black or brown paints or wallpapers.
3. Don't sleep under a beam
As per Vastu Shastra, a person who wants to get married should not sleep under the beam. Because it causes unwanted pressure or it could affect your health. In terms of sleeping posture, a girl should sleep with her head in the west and legs towards the east side.
4. Keep your bathroom's door closed
Never leave your bathroom door open when not in use. Especially, the one attached to the girl's room.
5. Direction of the Room
One should make sure that the direction of the unmarried girl should be in the northwest direction of the house. The room should never be in the southwest direction because it could be one of the reasons that delay marriage.
Try little changes in your life and see the difference...
Also Read: Vastu Tips: Never keep these things in your purse