Vastu Tips: Never keep these things in your purse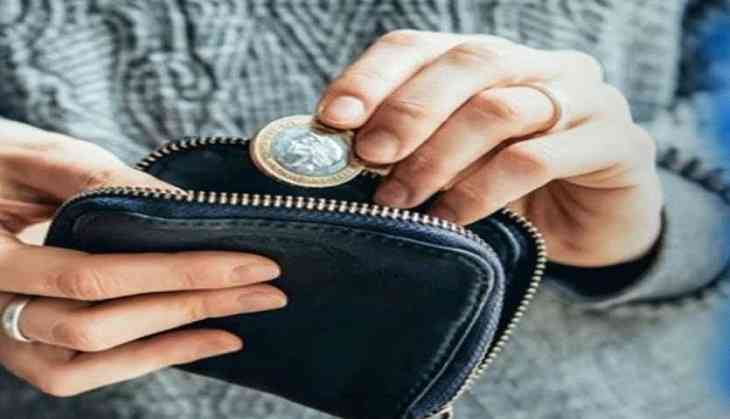 If you believe in Vastu Shastra then this article is for you. In the Hindu religion, Vastu Shastra plays a significant role. Following some Vastu tips, you will definitely get some positive results in your life.
A purse is the most important thing that is used on daily basis. We generally keep the money for our family pictures in our purses. But do you know keeping these things in your purse brings some negative effect in your life or sometimes it could lead us to difficulties?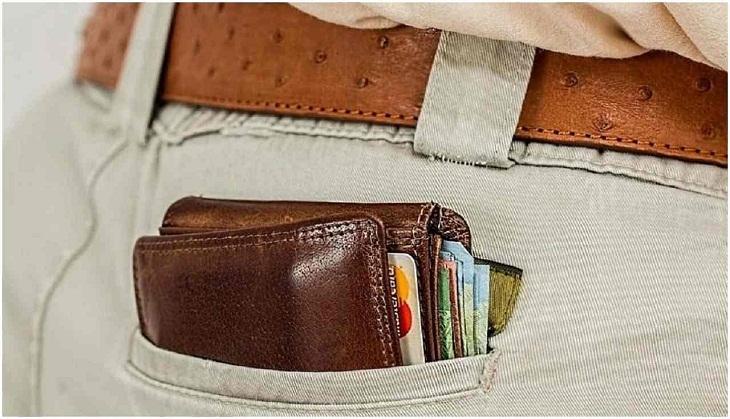 According to Vastu Shashtra, keeping certain things in the purse should be avoided as it even leads to a financial crunch.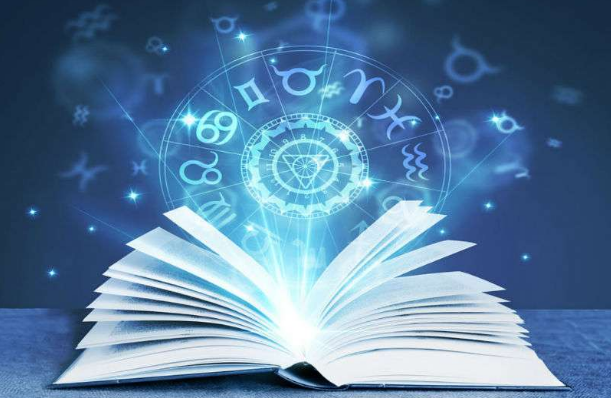 Representative Image
You will be amused to know that keeping coins and notes together is not good. According to Vastu, it is believed that Goddess Lakshmi does not live in one place due to the sound of coins. Therefore, one should keep a separate wallet for the coins.
If you want to know more about such Vastu tips then scroll down the article…
1. Photos of the deceased
If you are having any photographs of deceased relatives in your purse then don't keep them. In Vastu Shastra, it is considered to be inauspicious. It is said that by keeping a dead person photograph in a purse, one may face a financial crisis which also causes Vaastu dosha.

2. Keys
This is a common habit that everyone has. But, one should refrain to keep keys in his/her purse. According to Vastu Shastra, keeping the key in the purse brings negativity in life.

3. God's Image
No one could believe how God can bring misfortune in one's life.
According to Vastu Shastra, one should abstain from keeping an image of God in the purse because it can lead to debts and a person may face difficulties in life.

4. Old bills or receipts
Many of us have this habit of keeping old bills or receipts in our purses after purchasing things. In the Vastu Shastra, keeping an old bill is considered inauspicious.
It is believed that Goddess Lakshmi does not bless the person who keeps old bills in his/her purse.
We hope these Vastu tips may bring fortune to your life.
Also Read: Vastu Tips For Marriage: Want to get married soon? This is what unmarried should do