Vastu Tips For Money: Few tips to help you bring health, wealth, and happiness into your homes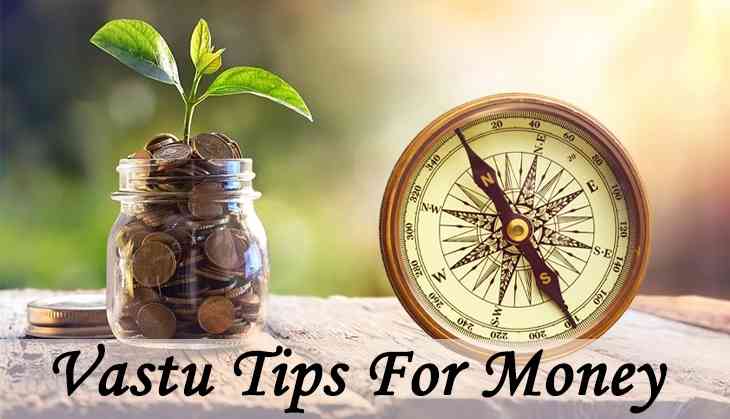 If your hard work doesn't pay off and everything around d you is out of control then there is something you need to focus on or change. If you want to become a successful and rich person then you have to change your vision and the way you are doing things. Vastu Shastra could be the problem solver for all your problems in life.
Also Read: Vastu Tips: Leaking taps in house can bring misfortune; here's why
According to Vastu Shastra, a dosh in the house can lead to financial problems. If you want to rectify the problem and want to attract money then follow some Vastu tips that can bring a new positive change in your life.
Have a look at a few Vastu Tips:
1. Bring a tulsi plant
According to Vastu Shastra, the Tulsi plant is a symbol of wealth and prosperity. One must keep the plant in the northeast direction of the house. The plant brings positivity to the house.
2. Aquarium or a small fountain
If you want to bring prosperity to your house, an aquarium or a small fountain could be the solution. By placing the water bodies in the northeast direction, your financial dream will come true.
3. Kuber Yantra
Lord Kuber is the deity of wealth and prosperity. As per Vastu Shastra, the northeast direction is governed by Lord Kuber, therefore, negative things like toilets, bulky furniture, or shoe racks should not be kept there. One can hang the kuber yantra on the north wall of the north section for prosperity.
4. Lord Ganesha
According to Vastu Shastra, a picture of Lord Ganesha should be placed on either side of the main door of your house. The image of God at the main entrance can lessen the Vastu dosh in the house.
Also Read: Vastu Tips: Never keep these things in your purse