Vastu Tips: Leaking taps in house can bring misfortune; here's why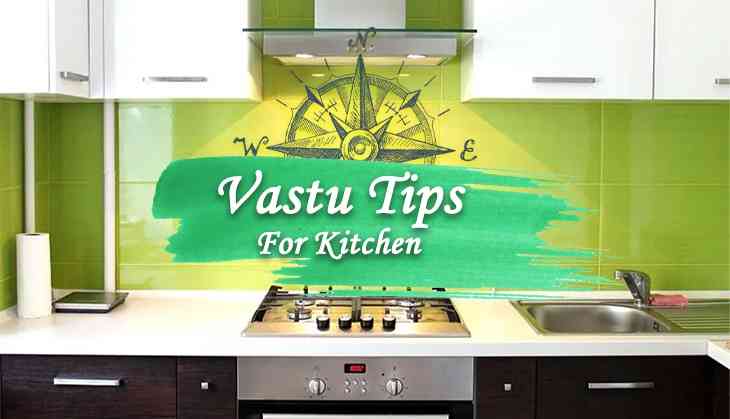 Home is the best place in the world where one can feel safe and cozy. Therefore, it is important to maintain positive energy in our homes. Because all kind of energy prevails at home, especially, the kitchen is the place which attracts the most amount of energy either good or bad. If a tap is leaking in part of your house, it is considered inauspicious.
Also Read: Vastu Tips for Valentine Day: Do not gift these gifts to your partner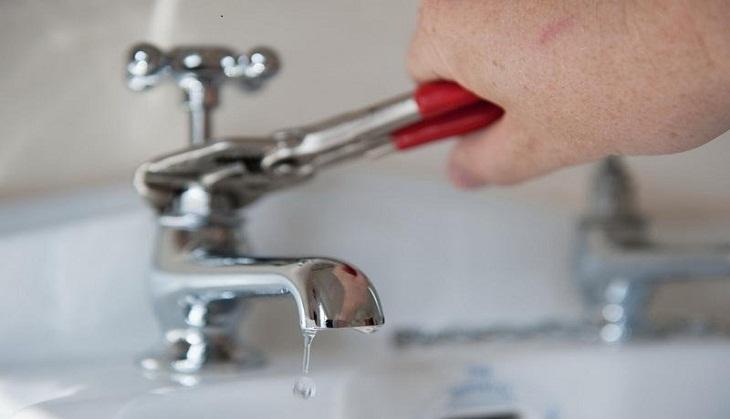 According to Vastu Shastra, a dripping tap in the house is an indicator of wastefulness and especially if the kitchen tap is leaking then it is not good at all.
Also Read: Vastu Tips: From animal paintings to Taj Mahal, things that you should never keep in your home
This is because the fire and water are together in the kitchen which causes a Vastu Dosh.
According to experts, if there is dripping tape in the house, one could face a loss in business or a member of the house may become ill.
Therefore, if there is a dripping tap in the house, it should be fixed as soon as possible.
Also Read: Vastu Tips: Never keep these things in your purse