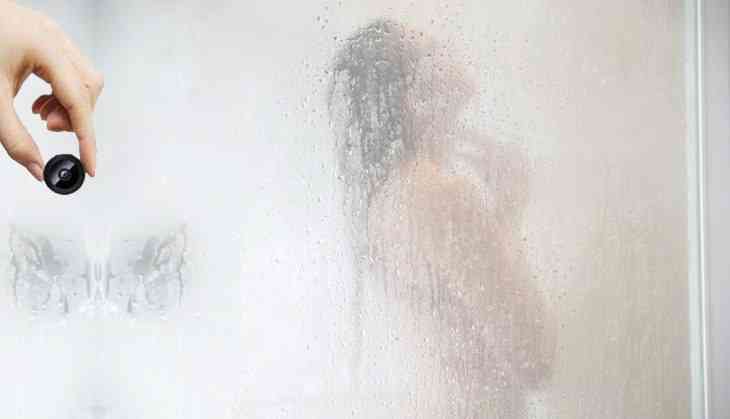 An FIR has been filed in this case on the complaint of a 35-year-old woman under Indian Penal Code sections 354 A (sexual harassment), 507 (criminal intimidation) and 509 (outraging woman's modesty). A search has been launched to arrest 22-year-suspect.
Woman visits friend's house
The woman who is a nurse visited her friend in Greater Noida's Surajpur in the second weak of December. The woman has alleged that her friend's son is blackmailing her, threatening to share her nude video and pictures on social media. According to media reports, the suspect is forcing the woman to get intimately involved with him.
Accused a repeat offender: woman
According to a report in The Hindustan Times, the accused had shared nude video and picture of another woman to convince the victim that he had filmed her too while bathing. The victim has taken the screenshots of the pictures shared by the accused.
Modus operandi
According to the reports, the woman believes that the accused had secretly placed a spy camera in the bathroom and then took her objectionable pictures and video.
When she returned her home in Bulandshahr she got a call from her friend's son on December 22. He claimed that he had secretly filmed her and started making unreasonable demands.
Victim retaliates
The woman refused to succumb to his demands to get intimate with him. She told her friend about the whole incident. But the suspect continued blackmailing her.
Victim approaches police
When the suspect refused to mend his ways the woman approached the police. The woman has requested the police to help her delete the objectionable content allegedly available with the suspect.
Also Read: Maharashtra: 11 booked for kidnapping, raping 21-year-old woman