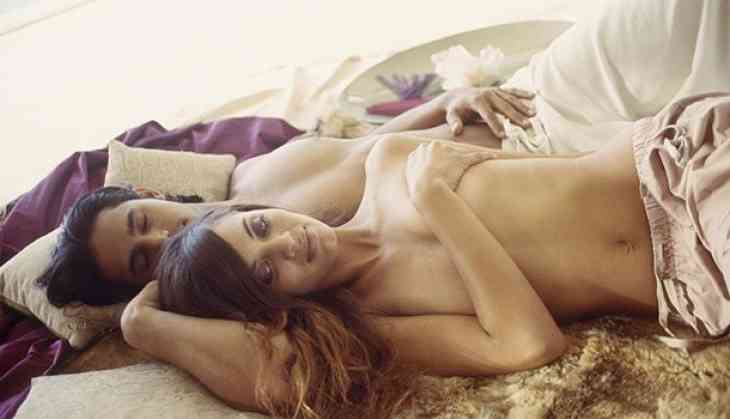 The missionary position is the easiest and therefore, known as the most traditional and boring sex position of all time. This 'vanilla' position, has a bad reputation.
However, our experts have suggested some ways by which you can make missionary a most adventurous position of all time.
In this position, the giver or penetrating partner is on top.
The receiver which is, of course, a woman lies on their back. Both the partners face each other and can make seductive eye contact, and that's missionary sex position.
The kind of sex position which is the extremely warm and incredibly intimate as a woman feel all her man's skin on top of her.
And also, this position lets you in a perfect shape to kiss your man and make intense eye contact with him during sex.
A few tips for having great, safe, enjoyable, and pleasurable missionary position sex.
Also Read: This is the one question that every sex worker gets more than any other and it is not 'how much?'
Play with toys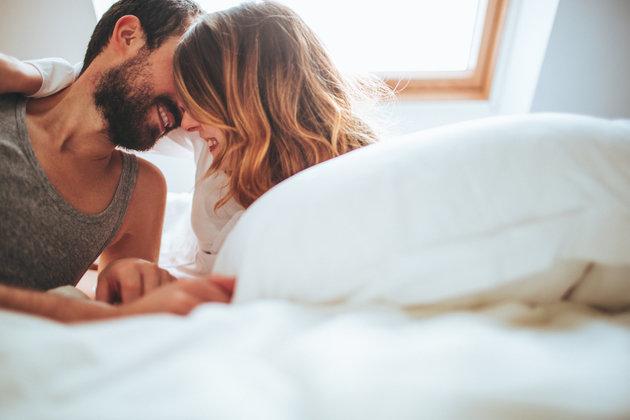 It sounds kinda funny but it really helps. Sex toys are always fun to make your partner exciting.
Try them at least once in a life because there is nothing wrong with it. Either the guy can use it to stimulate her girl's clitoris before and during penetration.
Also Read: New Survey: Data reveals women are more likely to being bisexual than men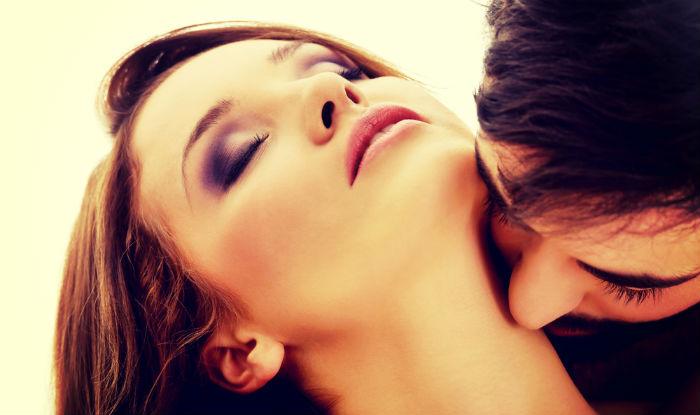 During sex, lots of kissing from both, gentle biting on the neck and whispering some dirty thoughts into each other's ear really helps. Communicate in a positive, playful manner.
You know what your partner is really into, so you already know all of his fantasies.
Also Read: Is this really what "Men Love To Hear During Sex"?
Make sensual eye contact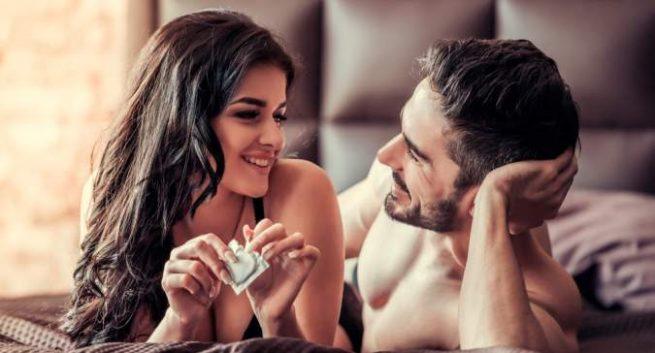 Stripping up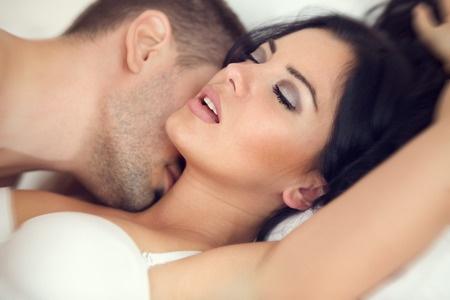 One of the amazing beauty of having sex in the missionary position is that it allows a lot of skin contact.
Go for maximum skin contact. Rub your hands up and down your partner's back, tickle if she likes it.
Pull her close to you, and feel your chests pressed together.
Also Read: Hot indeed! Elizabeth Hurley goes topless while swimming, shares Instagram video