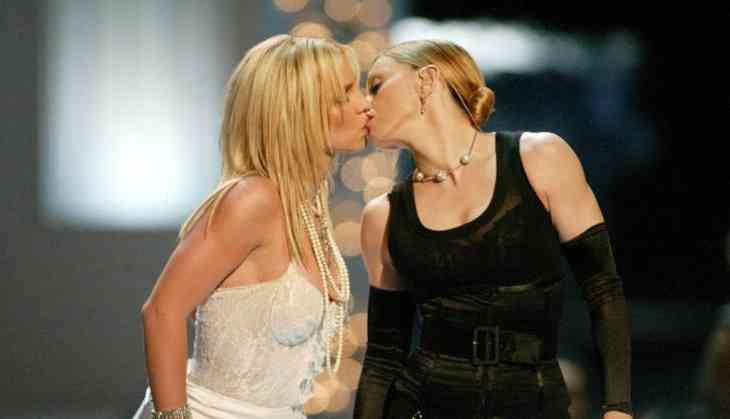 A survey was conducted to know more about people's choices for their sexual partner preference and some surprising results were revealed. The survey said that close to 10 per cent of 16 to 24-year-olds identify as bisexual.
A data revealed women are more likely to admit to being bisexual than men.
The new poll was conducted in the United Kingdom and has found that close to 10% of Britons between the ages of 16 to 24 identify as bisexual, as per the Daily Mail reported.
This means people between this age group are twice as likely than millennials to be attracted to both sexes, pollsters Ipsos Mori revealed.
The data also revealed that women are more likely to admit to being bisexual than men (having sexual partners of both men and women). While men, they found, identified themselves more as being homosexual.
Also Read: Kate Middleton looks elegant in Alexander McQueen outfit to Prince Louis' Christening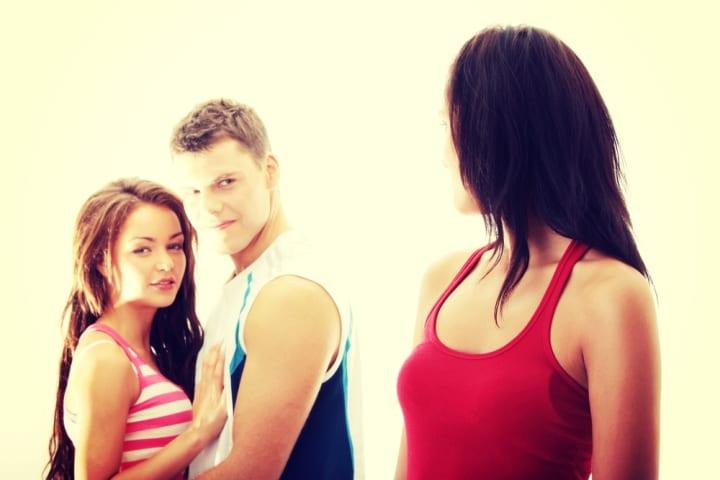 According to the researchers, social media could be one of the main reason that many young people accept "more open and fluid attitudes" toward sexuality, the report stated.
Also Read: Royal PDA Moment! Meghan Markle and Prince Harry held hands at Prince Louis' christening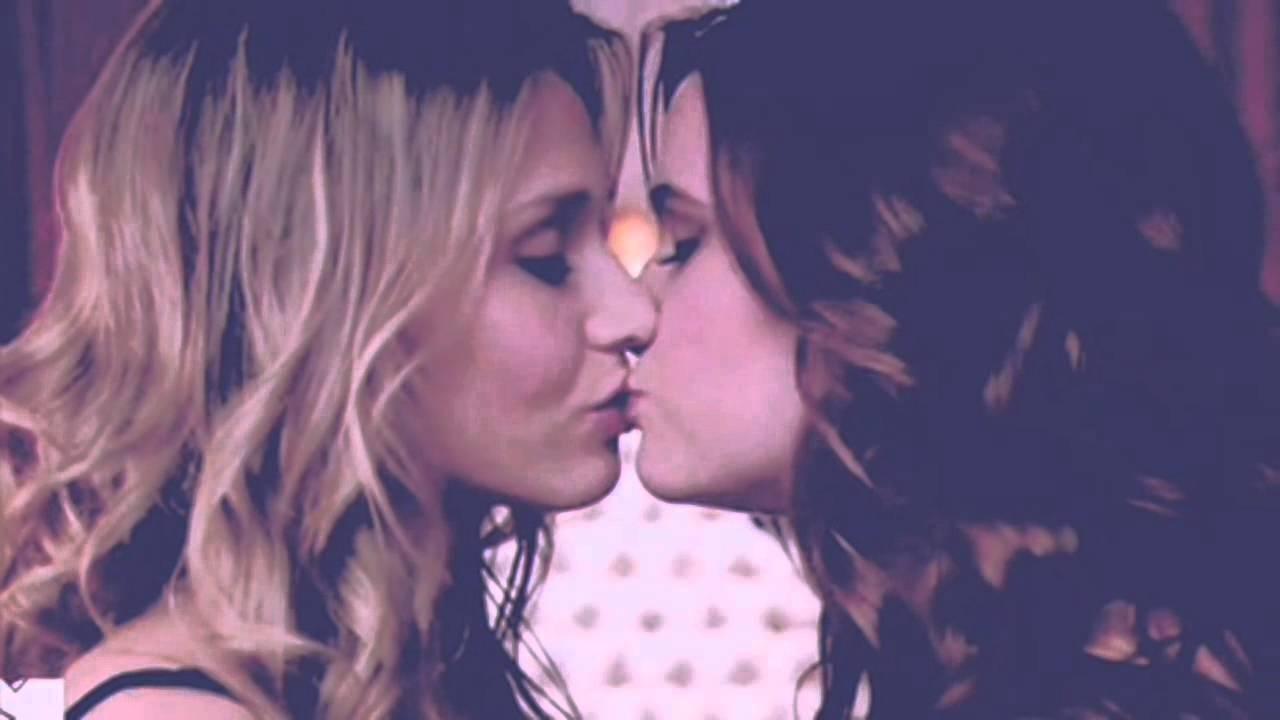 "In particular, this generation of young has grown up at a time when gender as a simple binary and fixed identity has been questioned much more widely," Ipsos Mori researcher Hannah Shrimpton told the Daily Telegraph.
Adding, "This is new, and will affect wider views of gender, sexuality and much broader aspects of identity."
Earlier, multiple news reports and survey also suggested that men and women both tend to enjoy more threesome sex.
Read More On Catch: The top 10 places to hear live music in Plano