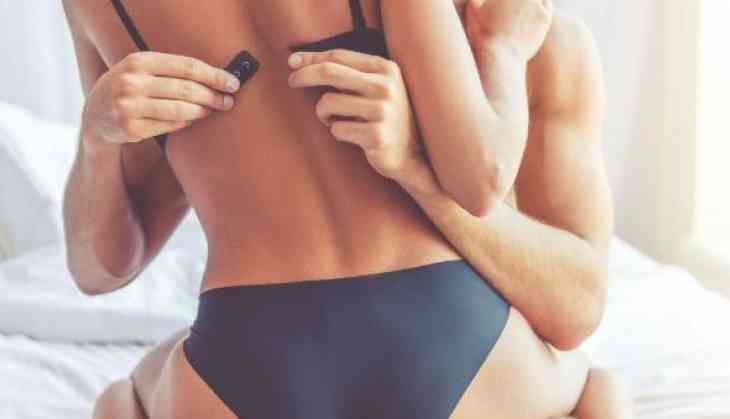 Every couple has some weird fantasies about getting intimate with their partners. Some even try new things to spice up a little. These things are totally normal in fact couples tend to enjoy it much more.
There are a few turn-ons and turn-off moments which couple should take care when they are about have sex. There are some stuff to do and also there are some to say like the dirty talk by which they get more aroused.
Now, when British tabloid The Daily Star posted a tweet in an article with the headline, "Men reveal the three words they LOVE to hear during sex"—paired with a picture of a woman seductively whispering into a man's ear, of course—(it was pretty transparent clickbait for a horny and heteronormative section ) of the internet.
Also Read: International Kissing Day: Top 5 intimate smooches from popular Hollywood movies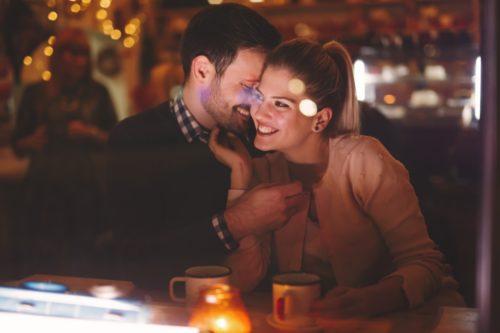 The survey answer was conducted through a 1,000-man poll, is allegedly "please don't stop," which is kind of blandly sexy, you know?
Kind of kinky. People who enjoy more in bed would surely know.
It was also observed that the second-most-popular was "oh yeah! that feels good" which is even blander but good to know, and the third-most popular three-word sex combo was "oh my ..you're so big," which you know …eye-roll.
Also Read: 4 Reasons why sex is actually healthy during periods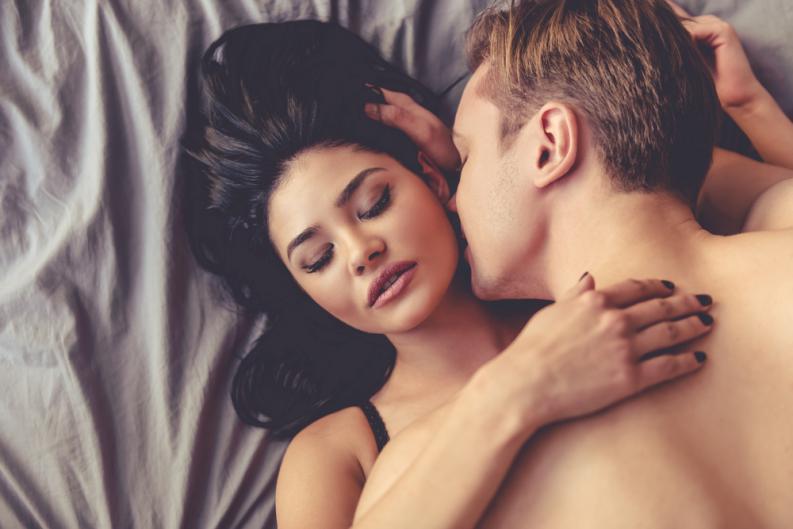 Well, there are many stories like this on the internet, and you can sort of see how the Daily Star would expect people to just click this and then forget it and never think about it again.
However, that's not exactly what happened.
The internet heard the phrase "please don't stop" and took it to heart, and the tweet immediately launched a sort of metacommentary of our troubled times. Some of the responses are surreal, others kind of dark—most are very funny.
See some of the best ones below:
It's pronounced "Jiff" https://t.co/Nx29Iad1tp

— Danger Noodle LoCascio 🐍 (@AJLoCascio) July 3, 2018
"Love your podcast" https://t.co/OVVShsXxmj

— Nicola (@scrapegroat) July 3, 2018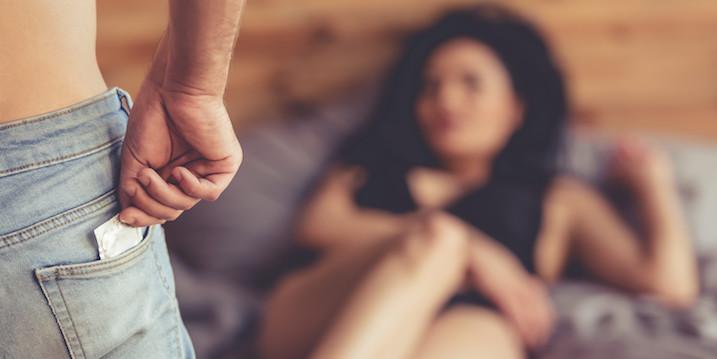 "Roll for initiative." https://t.co/InlNjJwMbP

— Paul Dean 🐻 (@paullicino) July 3, 2018
RICK. AND. MORTY. https://t.co/HZ5kxWwlD8

— Jono Zalay (@JonoZalay) July 2, 2018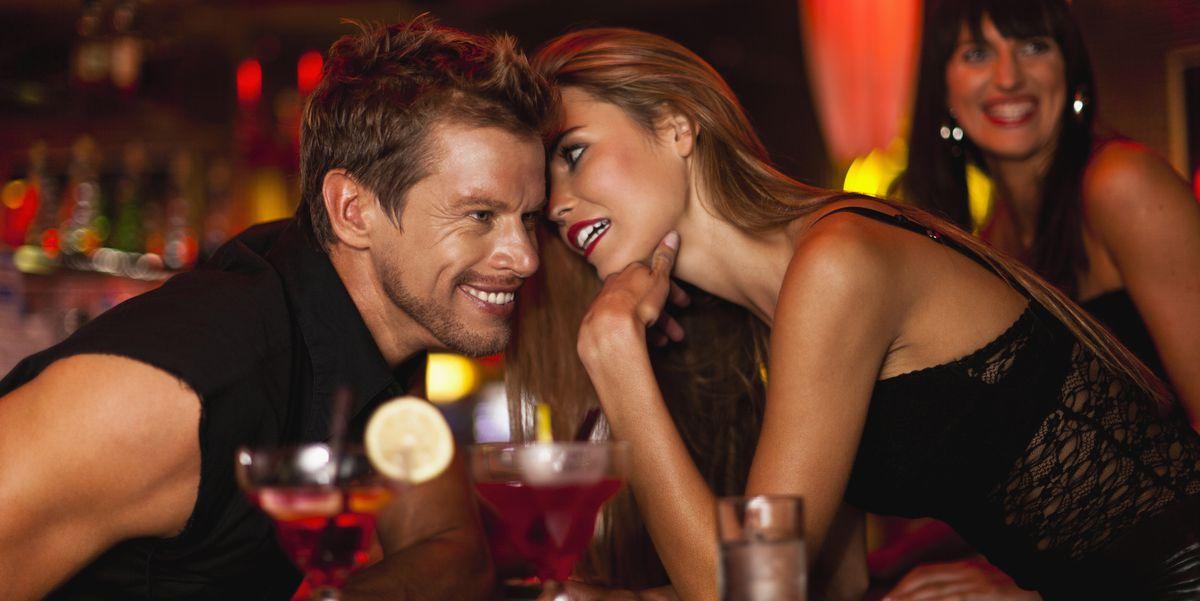 Student loan forgiveness.

— yeets infection (@schulerbenson) July 2, 2018
destroy the bourgeoisie https://t.co/miB4WwSzsT

— TechnicallyRon (@TechnicallyRon) July 3, 2018
"Let's primary Schumer" https://t.co/ufFkjzJGb8

— josh nalven ☕️🐀 (@JNalv) July 2, 2018
Brexit means Brexit https://t.co/R6xL68AD37

— Hugo Rifkind (@hugorifkind) July 3, 2018
Men reveal the three words they LOVE to hear during sex https://t.co/GD3fZDQk8e pic.twitter.com/JBBLvvez2D

— Daily Star (@Daily_Star) July 2, 2018
"I'm mostly centipedes." pic.twitter.com/6holfDrgdd

— Chris Mc (@DaftRonson) July 2, 2018
July 2, 2018
And this wasn't it all. There are so many more responses, and it's worth checking them out.
This is the original tweet.
Thanks, Twitter. Please don't stop.
Also Read: World Chocolate Day 2018: How chocolates help you in performing sex
Also Read: How women once got naked and wrote poem on their back to raise awareness about PTSD to support their husband