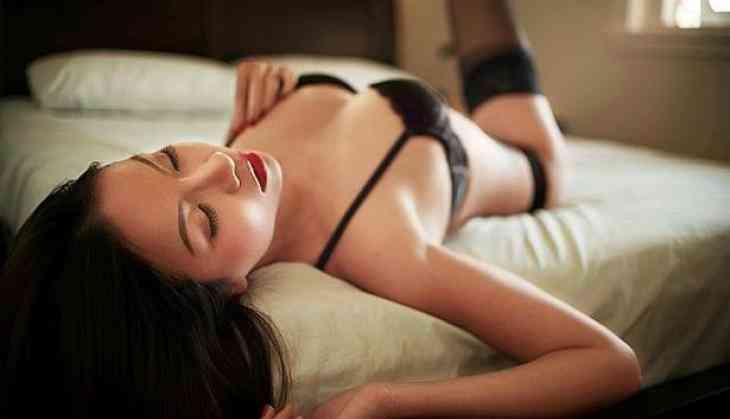 Sex is fun. Isn't it? Well everyone knows that
People try different stuff like wild positions, tie each other up and try to have sex in different locations like and in different scenarios just because it is fun for them it turns them on.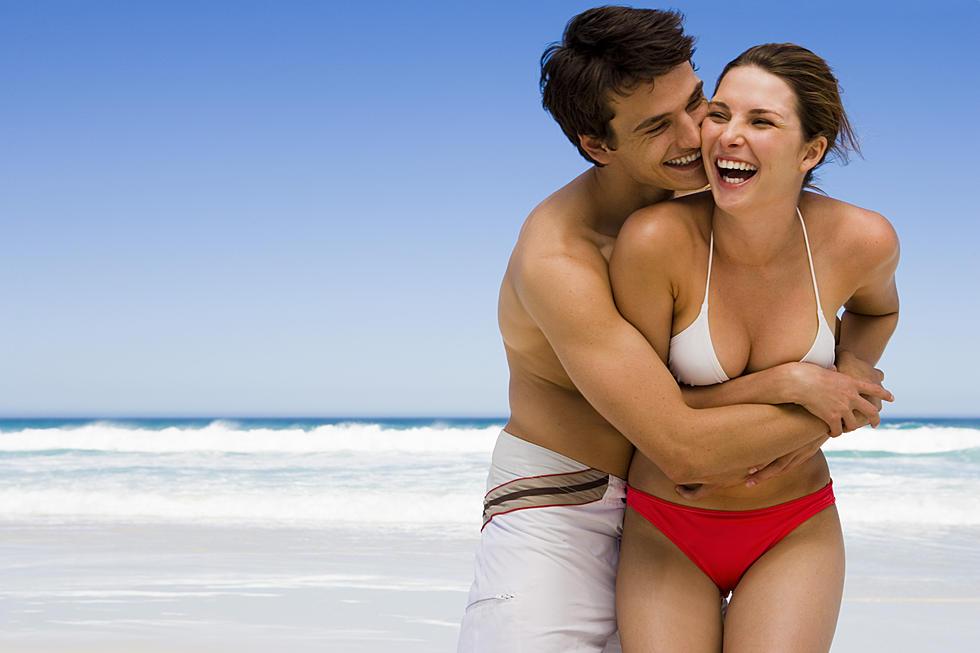 In this article, you will find all the truths to some myths you should really know about.
Myth #1 : Having sex in the water or under water is awesome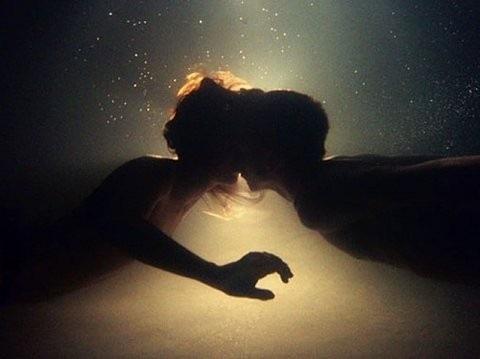 The thing is water will be everywhere and that's is not something which you can drink.
Having sex in the water or underwater can be dangerous too if it's dirty.
The vagina never feels good when the water is dirty.
"If water enters the vagina, it can flush out or alter the natural lubricants," says Sara Twogood, MD, an OBGYN at the University of Southern California's Keck School of Medicine.
"I'm not aware of any condom companies specifically testing condoms for use underwater, and some do warn against use in the pool and hot tubs, as it's possible that the chemicals in the water could compromise the integrity of the condom," Dr. Jess explains.
"If you're going to have sex underwater, it's better to use a condom than to 'go bareback.' Condoms reduce the risk of unwanted pregnancy and STI transmission," she says. If you're wearing sunscreen or oil when passion strikes, Dr. Jess recommends showering before applying the condom because such products can weaken the integrity of latex.
Also Read: Is this really what "Men Love To Hear During Sex"?
Myth #2: Sex on the beach is like wow ...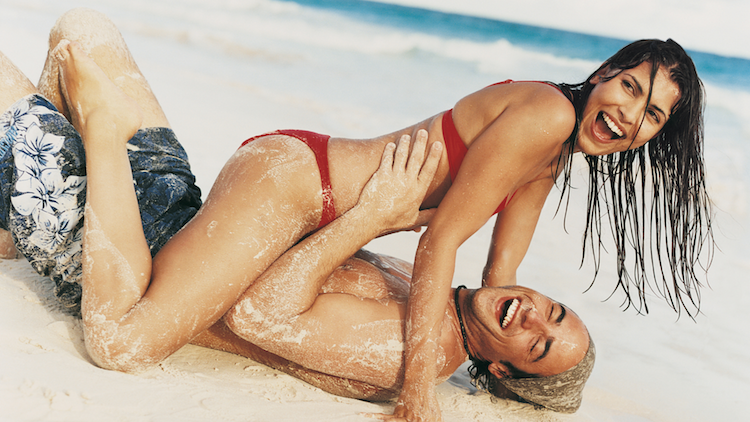 Myth #3: Too hot to have sex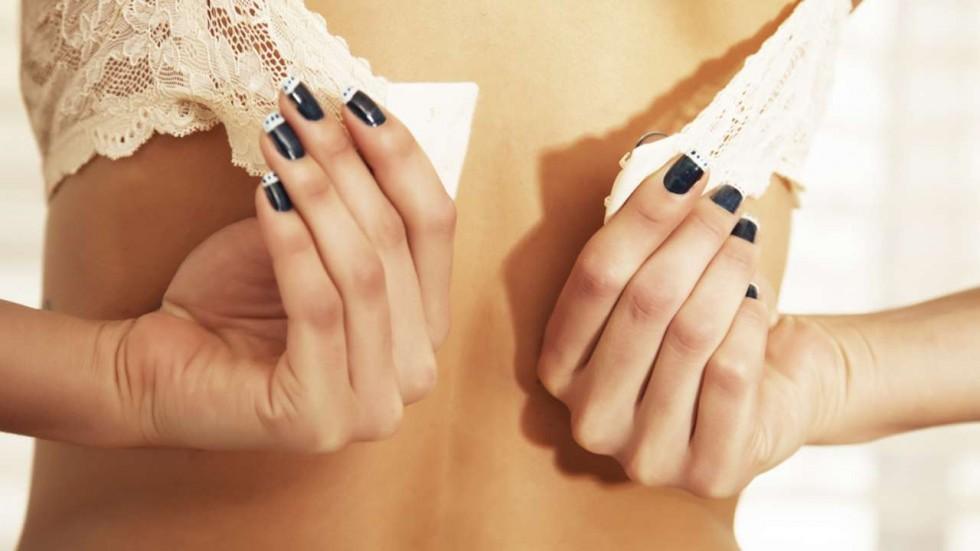 Sweat can be amazing during sex.
You don't have to layer two sweaty bodies one atop the other in order to enjoy a good romp, however.
"Any position that allows you to stand beside the bed or use furniture as props works well during hot summer days and nights," says Dr. Jess. Plus, she advises, there's no reason to get hung up on intercourse. "The greater the variety of sexual activities you engage in, the more satisfaction you'll reap."
Also Read: New Survey: Data reveals women are more likely to being bisexual than men
Bend over, baby
Both partners in a standing position and one behind the other facing the bed. The guy folds over so that their torso is on the bed and their legs are against its side. The other partner approaches from behind while upright.
Lap dance
One partner sits in a chair and the other squats in their lap. You can face away and bend over to grab your ankles or sit atop face-to-face so that you both can kissing and make intimate eye contact.
Legs up
One partner lies on the edge of the bed and the other stands facing them with their feet on the floor. The partner on the bed lifts their legs so that their feet are on the standing partner's shoulders.
Read More On Catch: Is Meghan Markle is pregnant? These huge signs says the royal couple expecting a baby