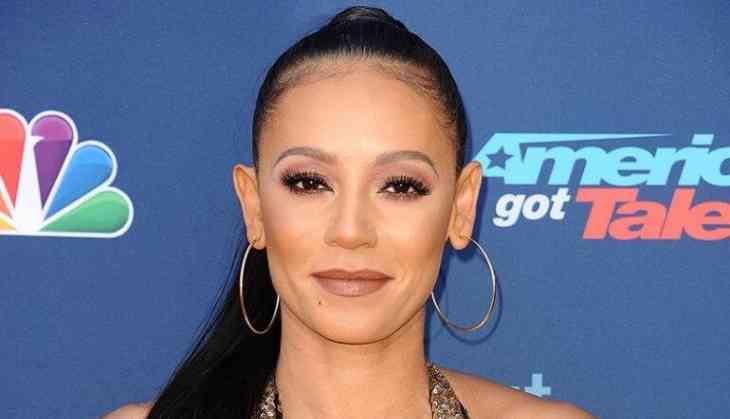 Spice girl singer reveals why she's really seeking treatment for, clarifying her comments which she made earlier about booze and sex addiction.
Last week, there were reports like Britain's Got Talent judge Mel B will go to a clinic to battle issues with booze and post-traumatic stress disorder.
Also, a pal close to her also told how she is "sex-crazed" and slept with up to three men in a day in the wake of her bitter divorce from Stephen Belafonte.
However, Mel B was on The Ellen DeGeneres Show recently to clear up earlier reports that she is entering a treatment facility for sex addiction.
Also Read: Revealed! Know how much sex you should have according to your age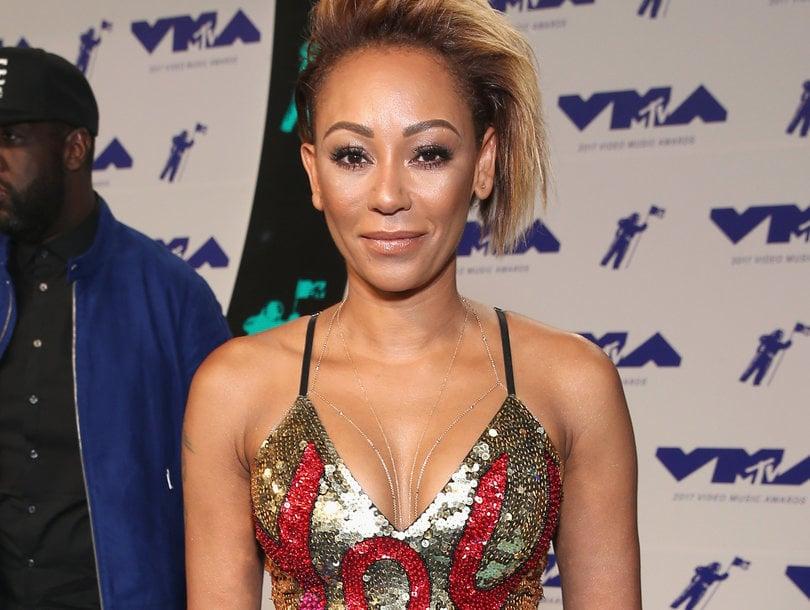 Speaking to guest host Lea Michele, the former Spice Girl shared some insight into her struggles, claiming to clarify her statement that she is seeking treatment for alcohol and sex addiction.
Mel B, whose real name is Melanie Brown, said that her comments "got a little bit skewed with".
''Now, I've been in therapy since my father got diagnosed with cancer nine years ago," the singer revealed, adding that her "therapy changed a little bit because I was in a very intense relationship, which you can all read about in my book,'' Brown added.
"But no, I'm not an alcoholic. No, I'm not a sex addict. I was with the same person [ex-husband Stephen Belafonte] for 10 years, and that was quite a turmoil, very intense.
Also Read: If you dream about cheating on your partner; then here is what it means
Brown adds: "I do suffer a lot from PTSD."
In an interview, the singer said that she would be checking into a "proper therapy program" in the UK next month.
"I am being very honest about drinking to numb my pain but that is just a way a lot of people mask what is really going o," she said.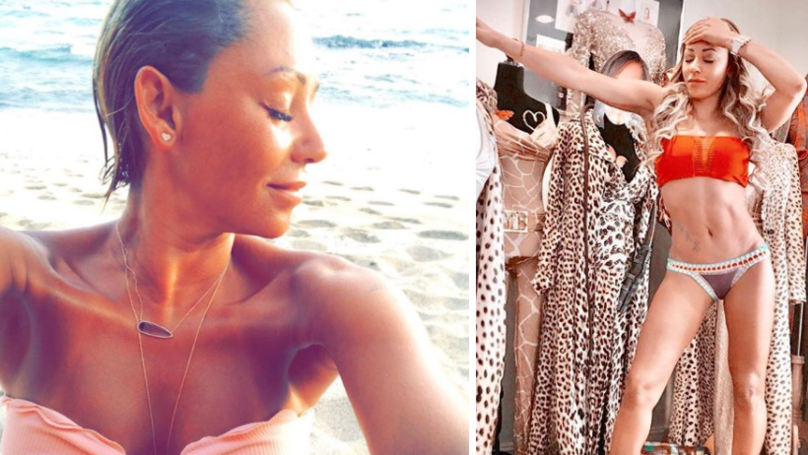 "Sometimes it is too hard to cope with all the emotions I feel. But the problem has never been about sex or alcohol — it is underneath all that.
Read More On Catch:
Revealed! This is why girls take their hot selfies
New Study: The reason why going back to your ex is a bad idea for mental health
Top 3 reasons prove missionary sex is amazingly hot
After Ben Affleck, Mel B struggles with alcoholism; will enter rehab to fight sex addiction