Good evening! Here is your sportswire for the day -
01
Stuart Broad overtakes Ravichandran Ashwin as No 1 Test bowler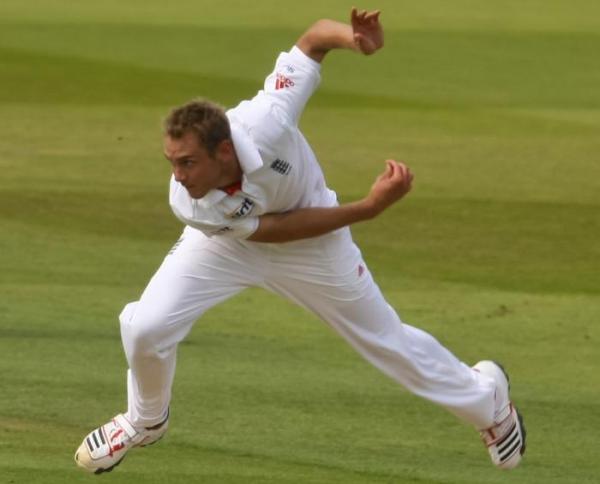 England spearhead Stuart Broad has become the number-one ranked bowler in the world in the recent ICC Player Rankings for Test Bowlers following his match winning performance in the Johannesburg Test against South Africa.
Click here to read more.
02
Yuki Bhambri crashes out of the Australian Open after straight-sets defeat by Berdych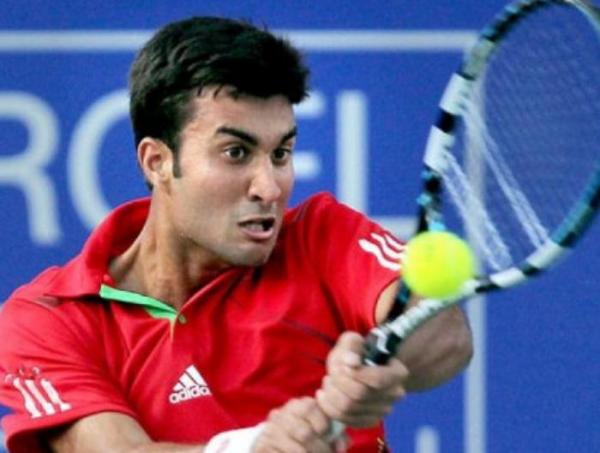 Star Indian tennis player Yuki Bhambri suffered a major setback in the Australian Open after a straight-set defeat at the hands of sixth-seed Tomas Berdych in the opening round of the tournament on 18 January.
Click here to read more.
03
Ajit Chandila gets life ban for IPL spot fixing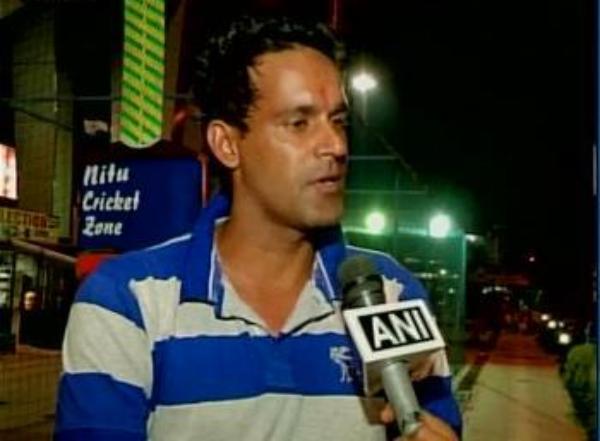 The BCCI's disciplinary committee on Monday imposed bans on tainted cricketers Ajit Chandila and Hiken Shah, who were accused in the 2013 IPL spot-fixing scandal.
Chandila has been given a life ban while Hiken has been handed over a five-year ban by the committee, headed by BCCI president Shashank Manohar.
Chandila and Shah had earlier appeared in person before the committee on December 24 last year and were given time till January 4 to file a written response to the charges against them.
Chandila was earlier acquitted along with S. Sreesanth and 41 others in the 2013 IPL spot-fixing scandal.
04
Australian Open: Serena, Djokovic ease into 2nd round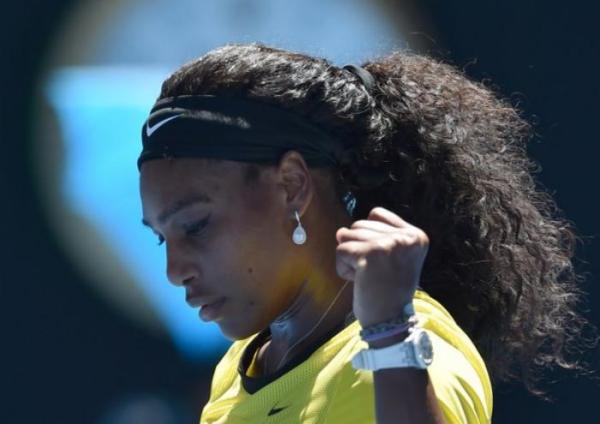 World no 1 Novak Djokovic began his Australian Open title defence in Melbourne on Monday, 18 January, with a comfortable win in straight sets over South Korea's Chung Hyeon.
Click here to read more.
05
Match fixing allegations rock tennis world as Australian Open begins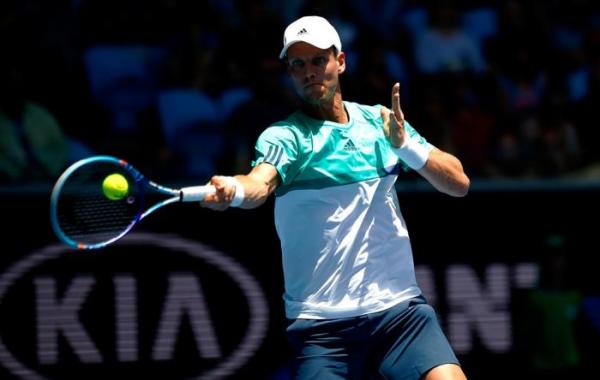 A shocking report alleging widespread match-fixing in tennis loomed over the Australian Open as the first Grand Slam of the year kicked off today.
Click here to read more.