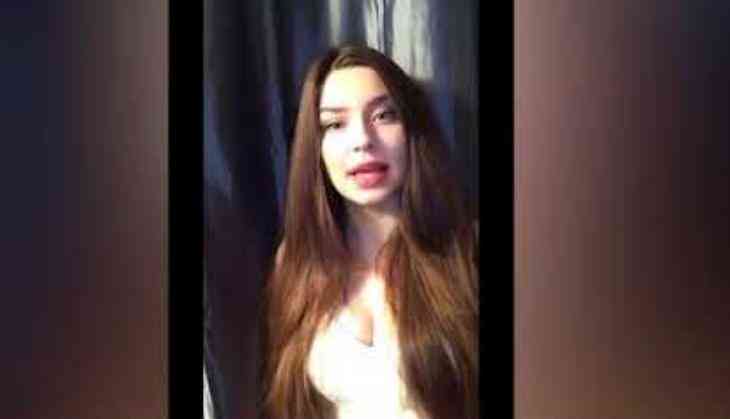 Teen model 'auctions virginity' (YouTube)
A US model claims to have sold her virginity to an Abu Dhabi businessman for $3 million (approx Rs 19.5 crore).
The model auctioned her virginity at an Germany-based escort website. According to the media report, a billionaire businessman from Abu Dhabi went ahead of a Hollywood star in bidding. He bought the girl's virginity for 2.5 million euros.
The girl said that she had never thought that the amount of auction would be so high. It was like a dream comes true for her. The model said that the idea of selling virginity was her own. She used the website so that the transaction and meeting could be done safely.
The model told The Sun, "I would never have dreamed that the bid would rise so high and we would have reached €2.5 million. This is a dream come true." "I think the trend to sell your virginity is a form of emancipation and I am shocked about people who are against allowing a woman to sell her virginity. If I want to spend my first time with someone who is not my first love, that's my decision."
This was not the time that any girl sold her virginity, before this, 18-year-old Romanian model Aleexandra Kefren sold her virginity to a Hong Kong businessman for around €2.5 million in 2016.