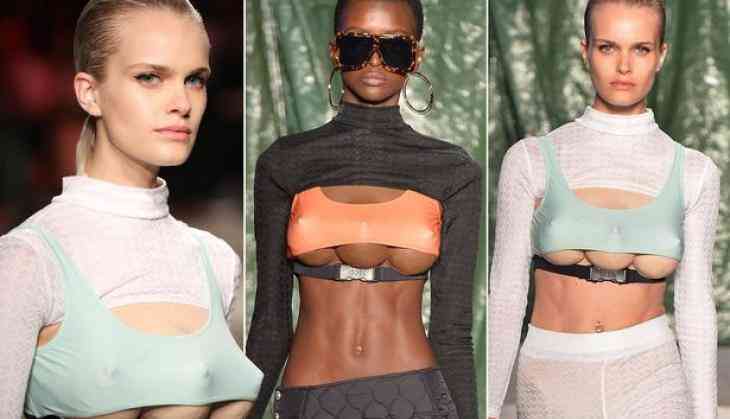 Of all the things that you have seen so far, this one is totally different.
In a bizarre moment during a fashion week, three-breasted models were seen walking on the runway.
The Italian streetwear brand GCDS sent two models down the catwalk wearing a prosthetic third breast, which you can see clearly their under cropped sports bra tops.
Also Read: Hollywood Sex Scandals: Top 15 celebrities who were caught cheating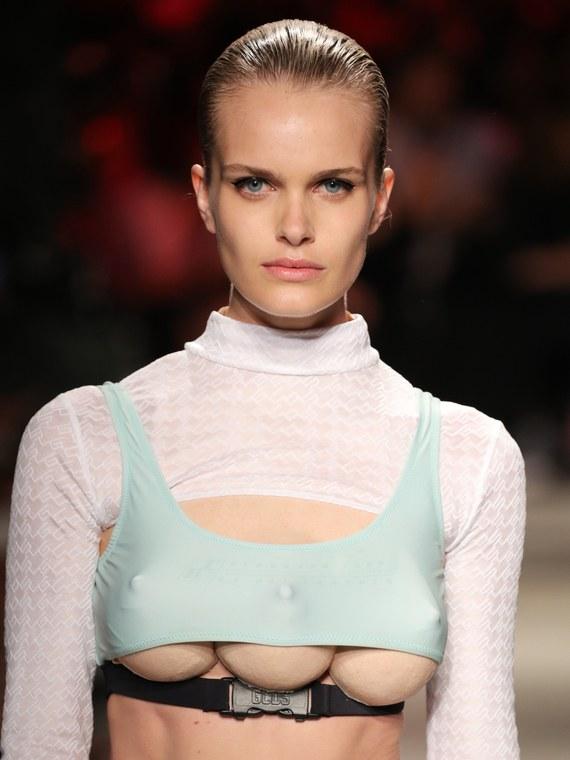 The Italian brand GCDS which is stands for God Can't Destroy Streetwear, sent two models sporting tiny neon bralettes and each had a fake prosthetic breast between their actual breasts.
A third breast was implanted in between their other two at the center of their chest.
Each model's top was cropped in manner to reveal a significant amount of underboob that showed off the three breasts lined side-by-side.
Also Read: New Survey: Data reveals women are more likely to being bisexual than men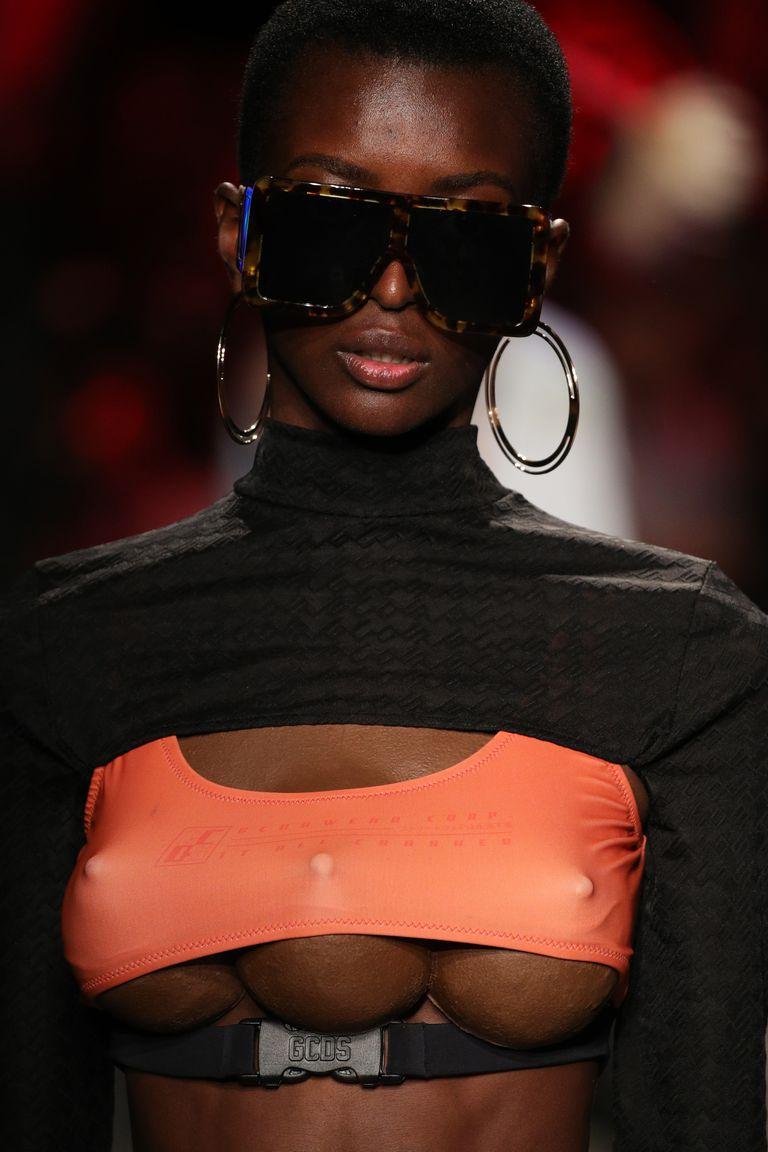 Social media commenters speculated that the look was inspired by a scene from the 1990 Arnold Schwarzenegger film Total Recall when a similar-looking three-breasted prostitute flashed her chest at the actor's character.
Also Read: Funny! Virgin wife was trying to get pregnant after having anal sex for 4 years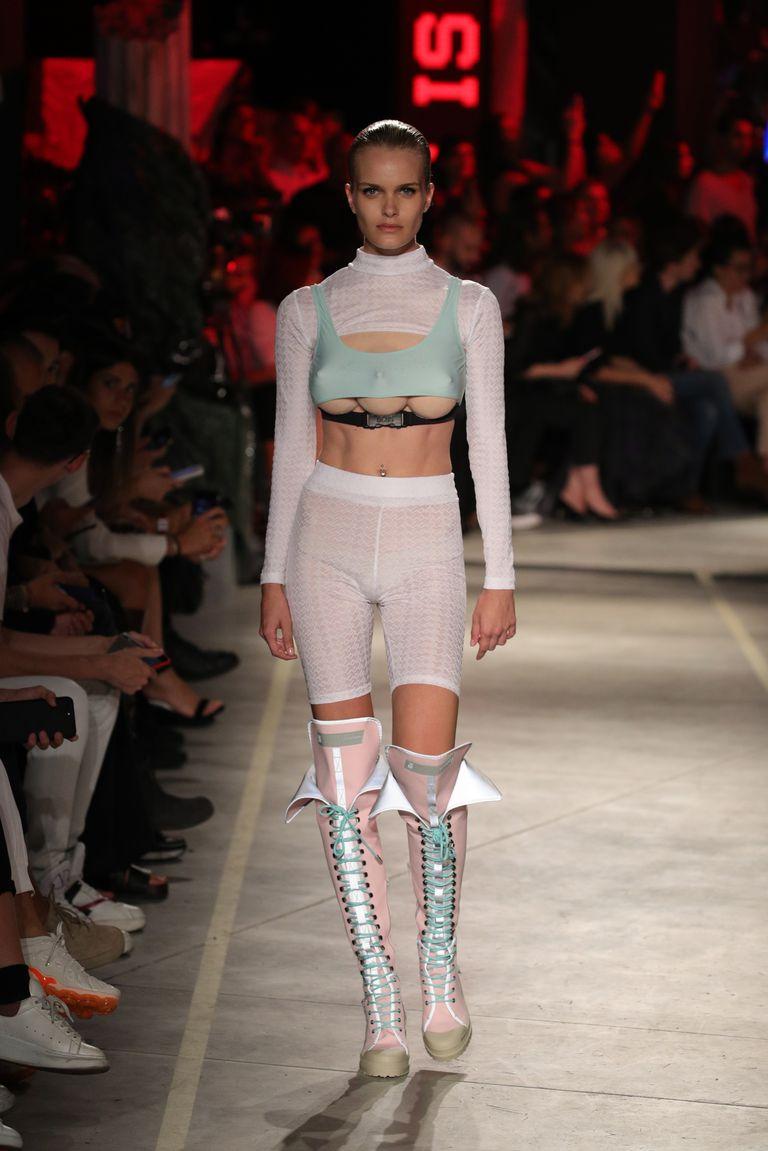 Also Read: Sensual! Top 5 erotic things to do for women with their breasts during sex
There was also some color inspiration drawn from Pokemon, which explains some of the contrasting brights.
Read More On Catch:
These are the major signs of sex addiction
Is this really what "Men Love To Hear During Sex"?
New Study: The mystery of condom breaking revealed
Hollywood: Top 10 celebrities who are not good in bed
Hollywood Sex Scandals: Top 15 celebrities who were caught cheating
What is Asexuality? Know the hidden meaning of an asexual person's feelings
This is the one question that every sex worker gets more than any other and it is not 'how much?'