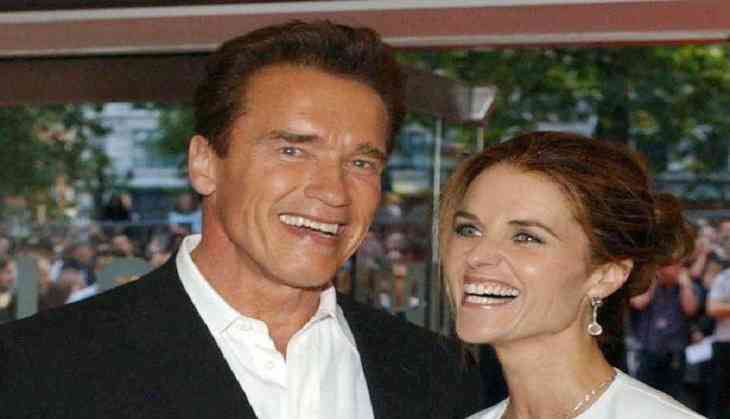 Stardom is very sensitive. Not everyone is capable of handling that.
The entertainment industry is full of controversies which are mostly based on speculation and secondhand information.
Whenever a celebrity reveals an aspect of his/her personal life then it always a big news. And it gets huge when there is a culprit or involves cheating.
Here are a few Hollywood celebs who were caught cheating on their partner.
Tristan Thompson
He was caught cheating on his nine-months-pregnant girlfriend Khloe Kardashian causing him a huge hatred from his fans. A video footage was revealed from TMZ in October that shows Thompson allegedly kissing two other women at a club.
Tiger Woods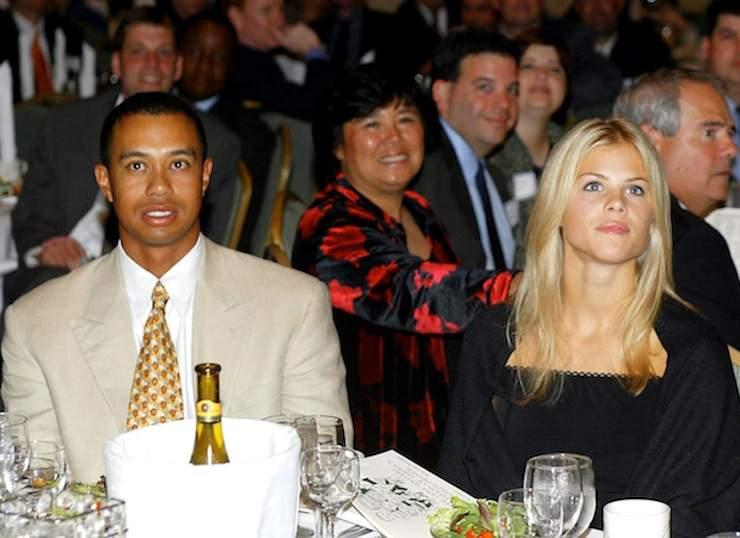 Tiger Woods made an impressive record in sports world and in real life by involving with many sexual partners.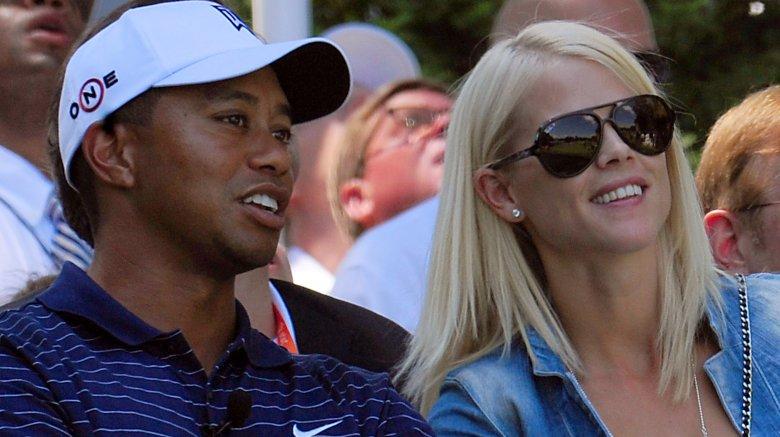 Tiger Woods' life was changed on Thanksgiving 2009 when a news of his serial cheating became public. Woods admitted to sleeping with multiple women while he was married to beautiful Elin Nordegren.
Arnold Schwarzenegger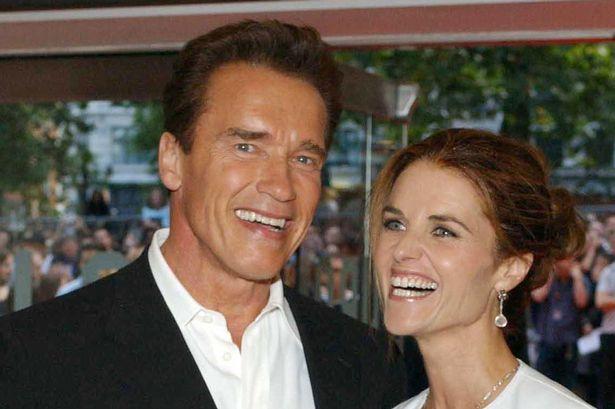 Former Governor of California and famous actor Arnold Schwarzenegger cheated his wife Maria Shriver with his family's housekeeper.
He gained a huge stardom and why not since he was an Austrian-American actor, filmmaker, businessman, investor, author, philanthropist, activist, and a politician.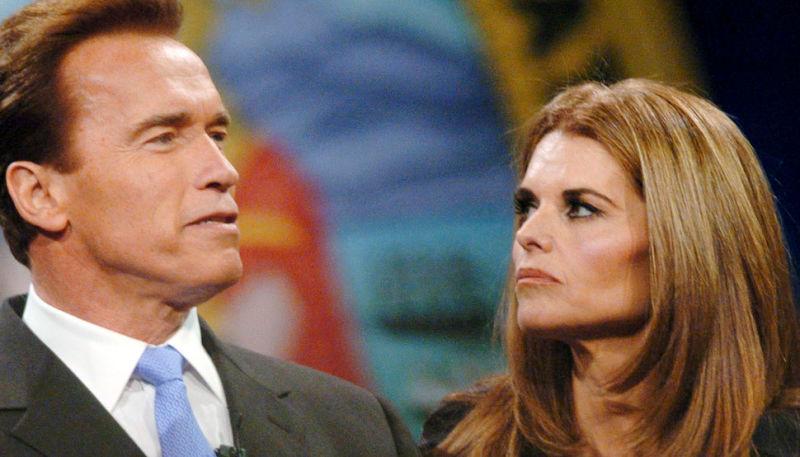 It came as a shock when it was revealed that he fathered a son with housekeeper Mildred Patricia Baena.
Kristen Stewart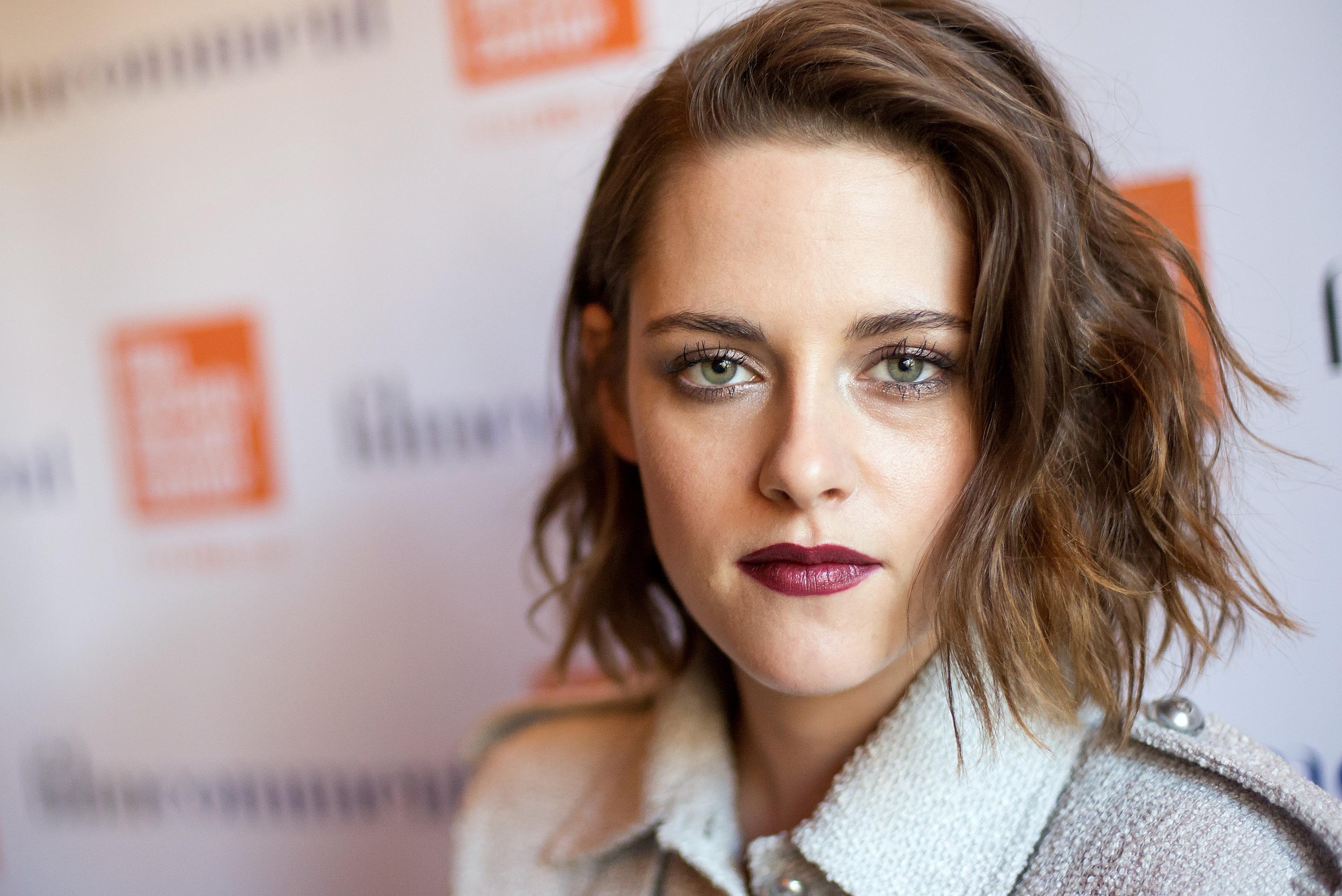 Twilight Actress Kristen Stewart may be a lesbian nowadays but she wasn't at first. She was in a relationship with Robert Pattinson her twilight (co-actor).
However, the romance ended and that too not in a very good note when pictures of her cheating with director Rupert Sanders emerged on every social media platform and news channels which took everyone's attention including Donald Trump.
Hugh Grant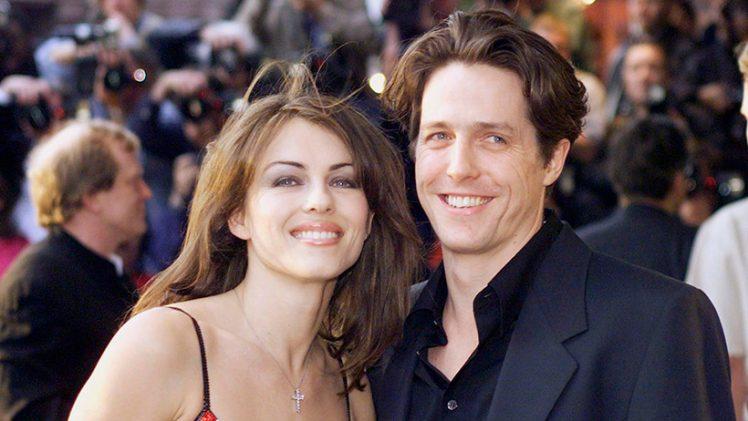 Former husband of Elizabeth Hurley, Hugh Grant cheated on her while they were married.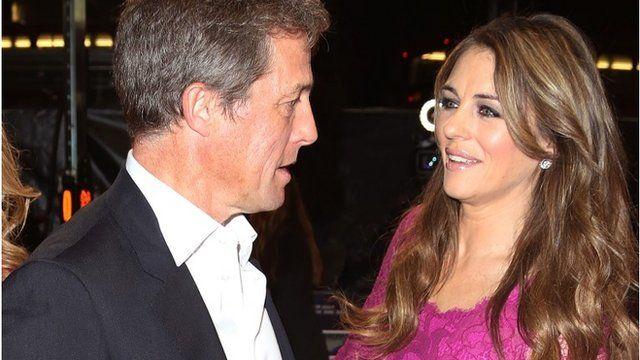 Grant cheated Elizabeth Hurley with a sex worker. The couple eventually broke up.
Eva Longoria and Tony Parker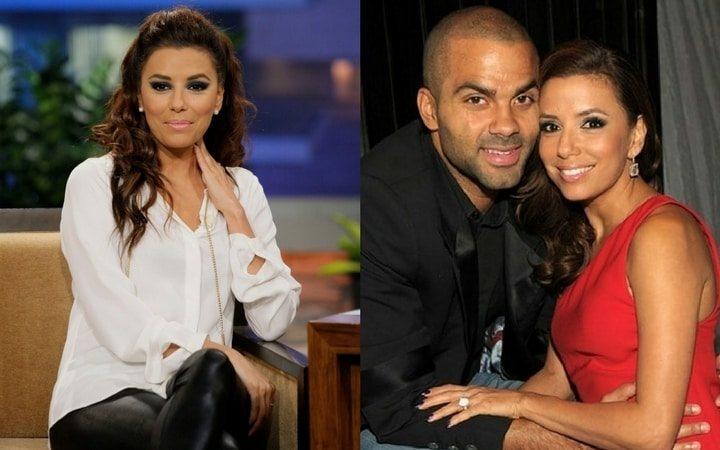 The beautiful American actress Eva Longoria filed for divorce from Parker in 2010 after three years of marriage.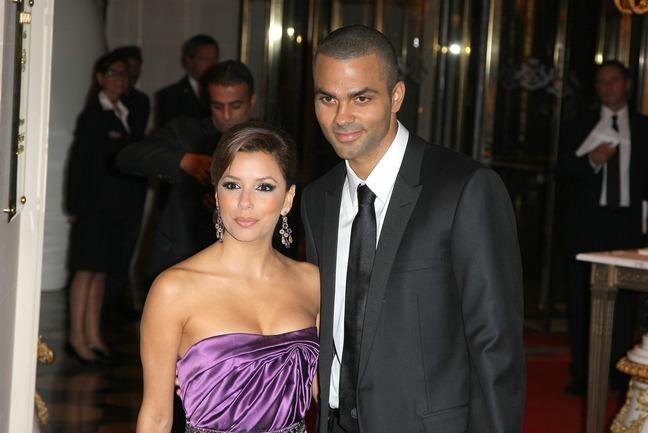 However, a time came when Longoria discovered that Parker cheating on her with his former teammate Brent Barry's wife, Erin Barry.
Jay-Z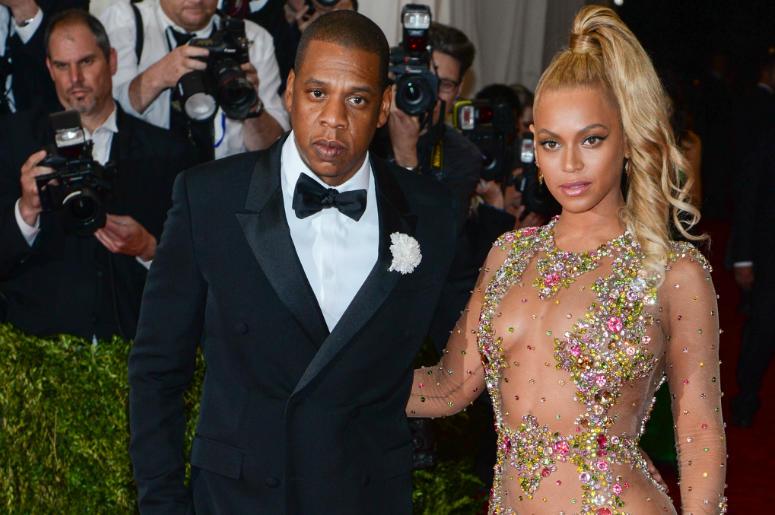 Famous American rapper Jay-Z and her singer wife Beyoncé used their music to work through Jay-Z's infidelity.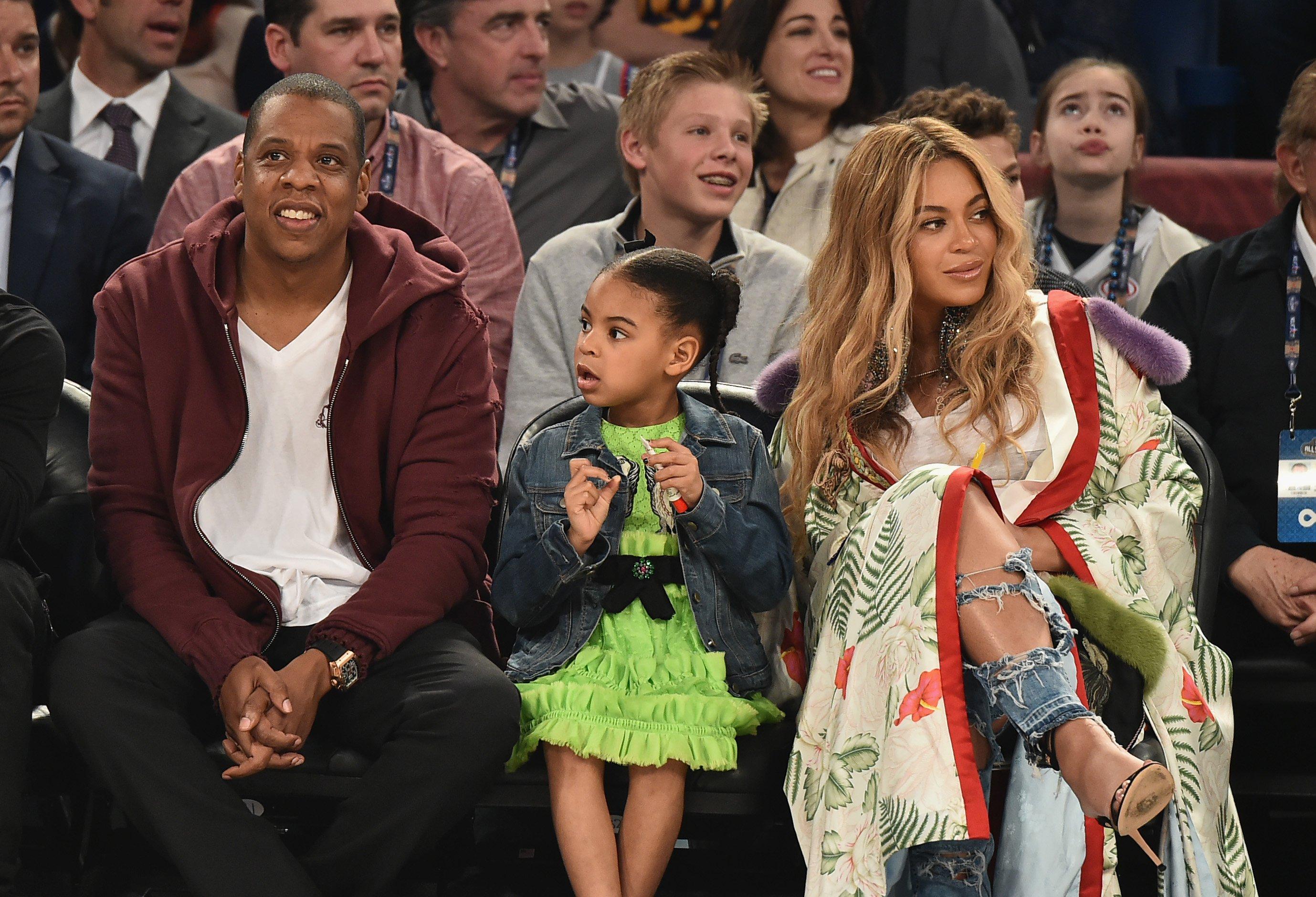 Jay-Z released his new album "4:44" this year which was full of apologies to wife Beyoncé and their daughter Blue. He eventually came clean about cheating during an interview.
Morena Baccarin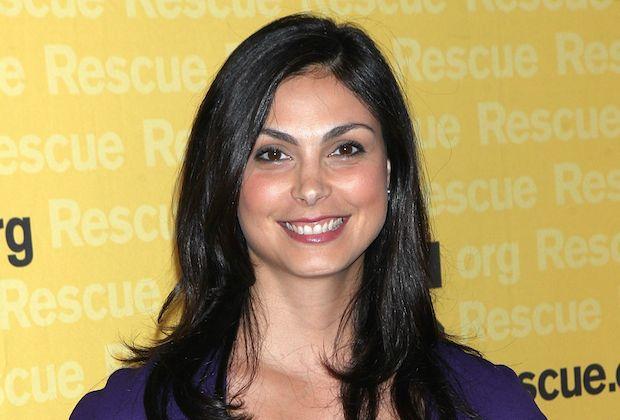 In a drastic turn of events, this American-Brazilian actress Morena Baccarin divorced her husband and revealed that she was three-and-a-half-months pregnant with her co-star Ben McKenzie's baby!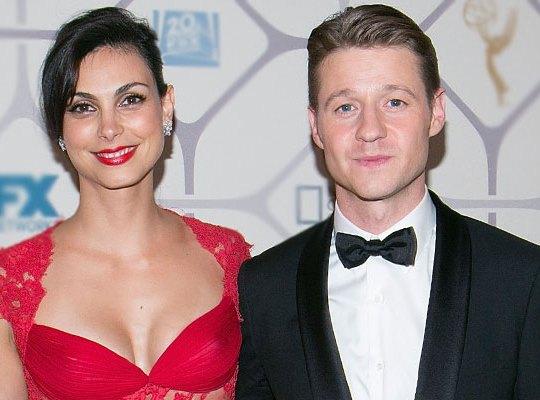 Jesse James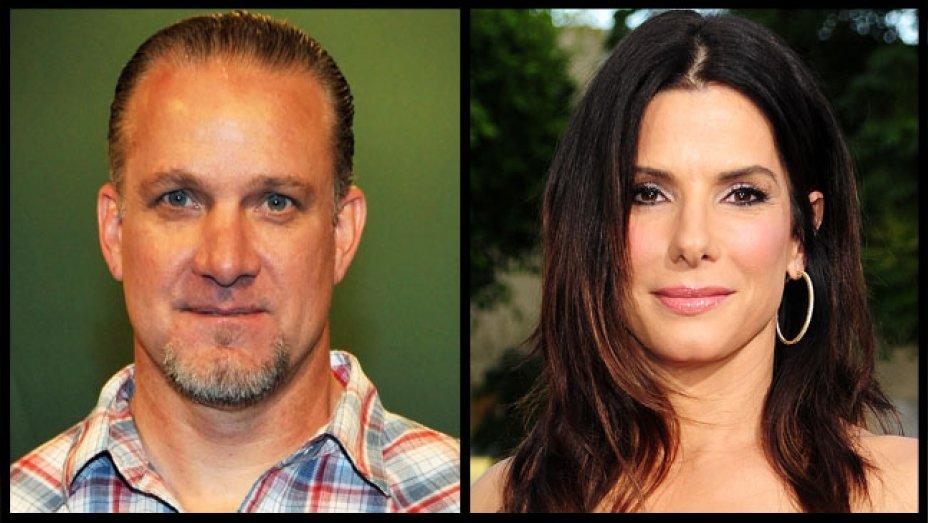 Jesse James was caught cheating on Sandra Bullock. He in fact cheated on her with multiple women.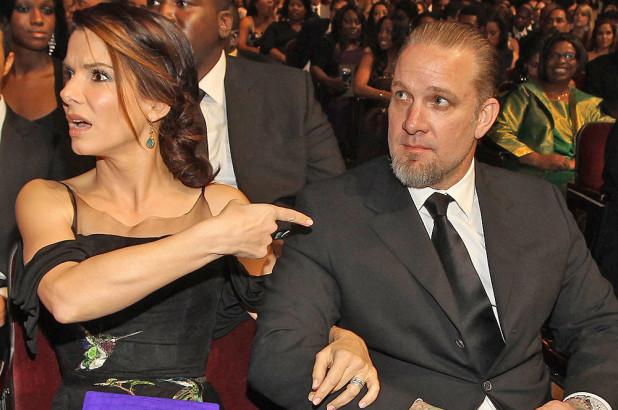 According to him, he was sex addict and eventually checked into rehab for sex addiction, and Bullock swiftly filed for divorce.
Brad Pitt and Jennifer Aniston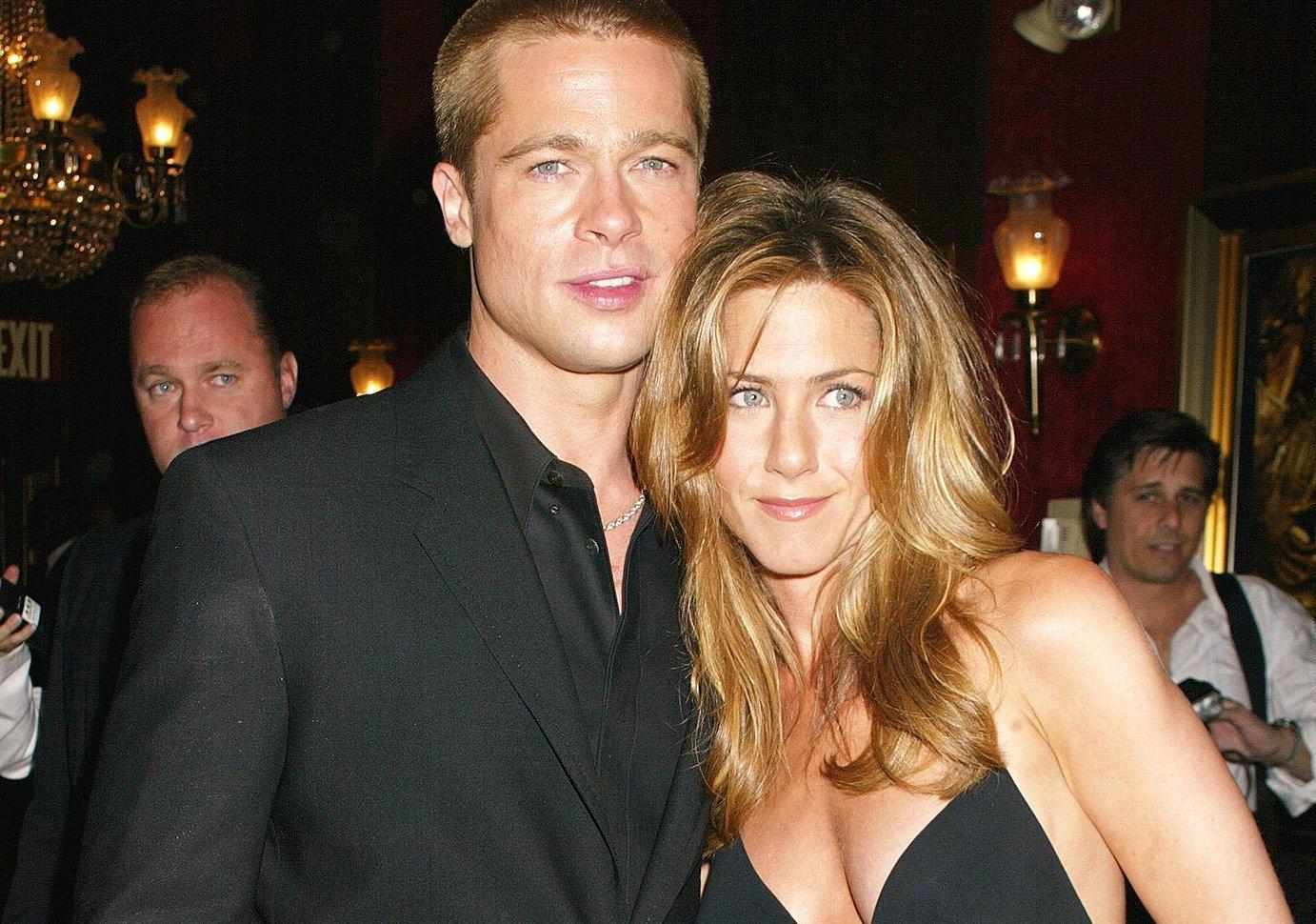 Working alongside Angelina Jolie on the set of 'Mr. and Mrs Smith', Brad Pitt involved himself in a sexual relationship with the actress. Later he announced that he and the Friends actress Jennifer Aniston would split.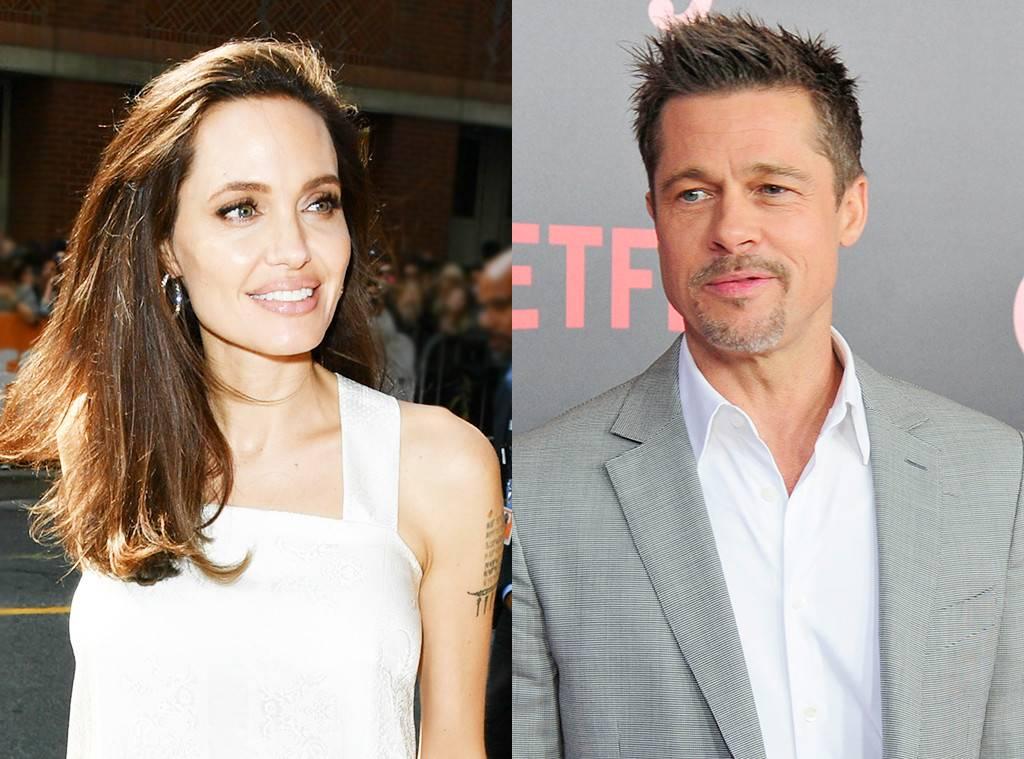 The split caused a media frenzy and created a new Hollywood power couple: Brangelina, who now have six kids together.
However, Brad again cheated on Angelina Jolie with someone else which was a 'Karma' according to Jennifer Aniston.
Woody Allen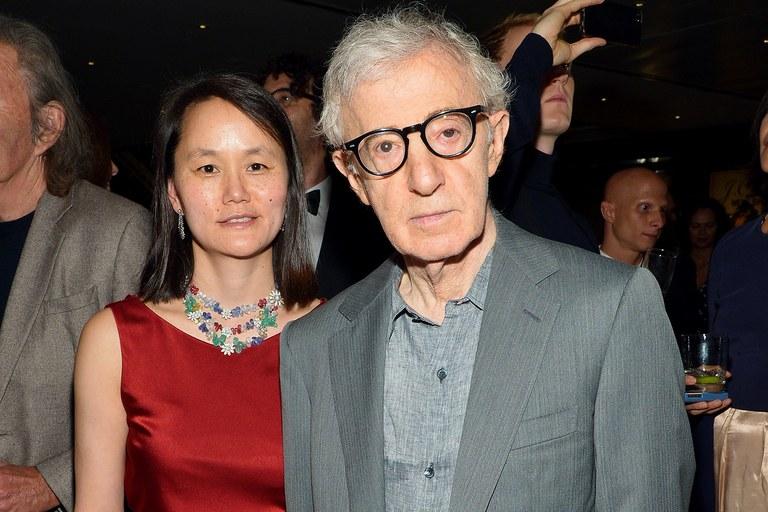 It was very unnatural for people when it was revealed that Woody Allen's had a sexual relationship with his stepdaughter Soon Yi while he was still in relationship with Mia who adopted Soon Yi.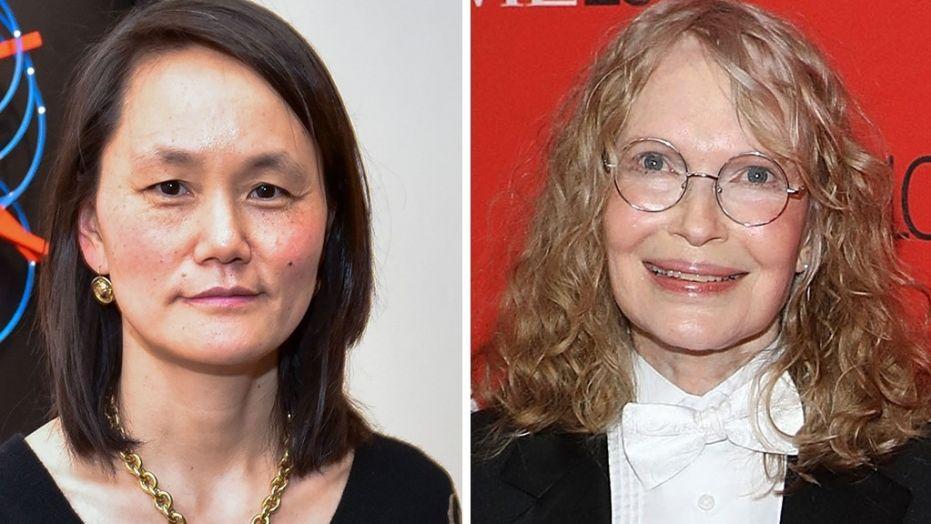 This scandal became one of the most famous celebrity cheating scandals ever. The story of Woody Allen and Soon Yi Previn is well known.
This is what Allen says about his relationship, "The heart wants what it wants. There's no logic to those things. You meet someone and you fall in love and that's that."
Ashton Kutcher and Demi Moore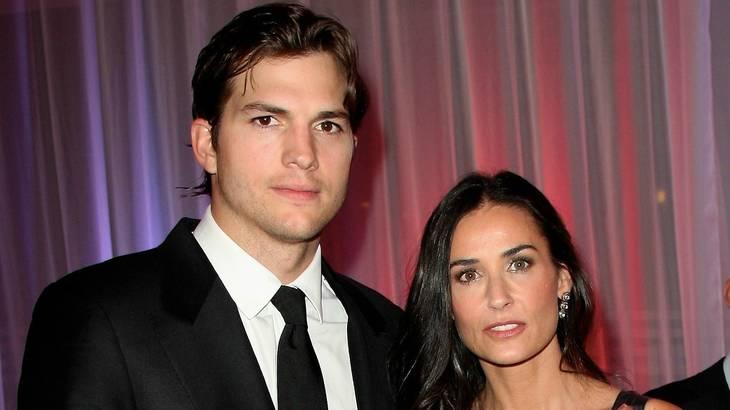 Ashton had many affairs and when it was revealed, Demi Moore made it public by releasing a statement announcing to divorce Kutcher after more than six years of marriage.
The worse was yet to come. The alleged affair reportedly took place the night before their seventh wedding anniversary.
Ashton is now married to Mila Kunis.
Jude Law and Sienna Miller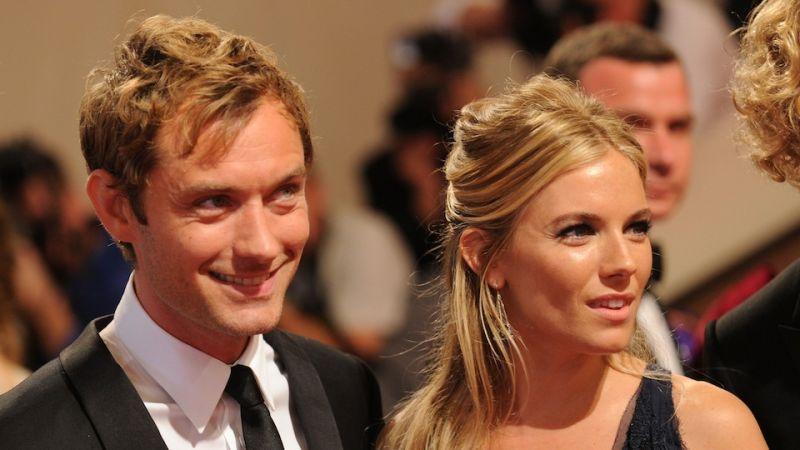 Jude Law and Sienna Miller were known as one of the perfect couple in Hollywood couple. It was when the couple completed eight months of their engagement when Law's kids' nanny Daisy Wright claimed that the two were involved in an affair.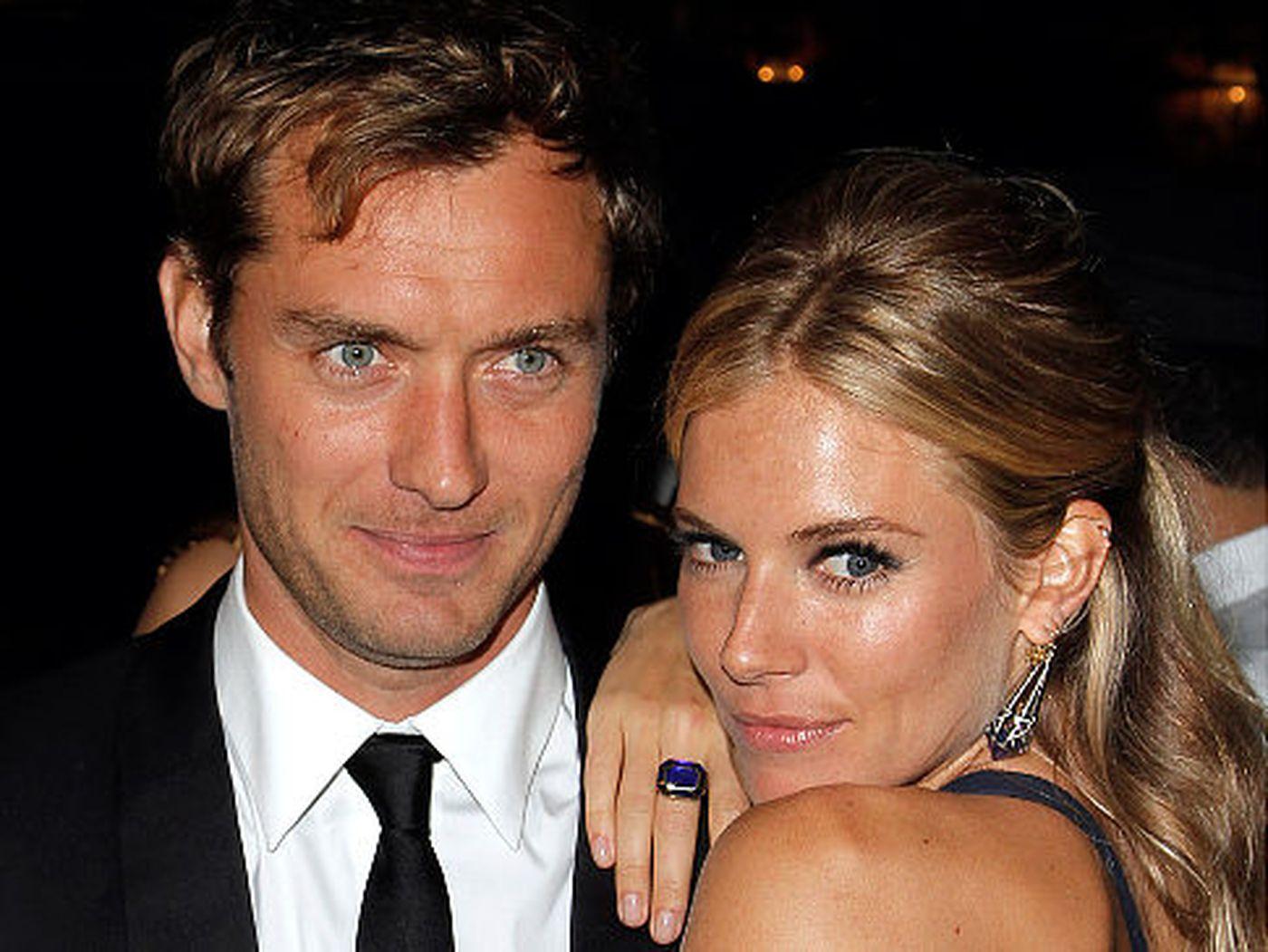 Jude Law and Sienna Miller were known as one of the perfect couple in Hollywood couple. It was when the couple completed eight months of their engagement when Law's kids' nanny Daisy Wright claimed that the two were involved in an affair.
Tori Spelling and Dean McDermott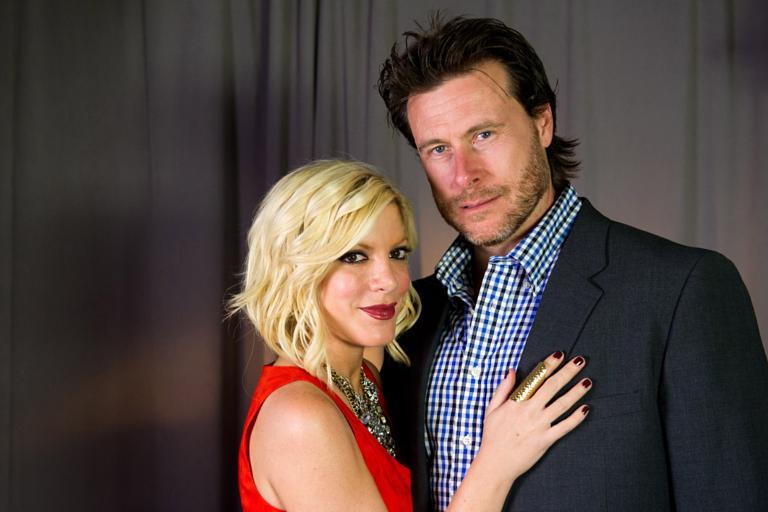 Both Tori Spelling and Dean McDermott cheated on their respective ex-spouses with each other they actually slept together the night they met.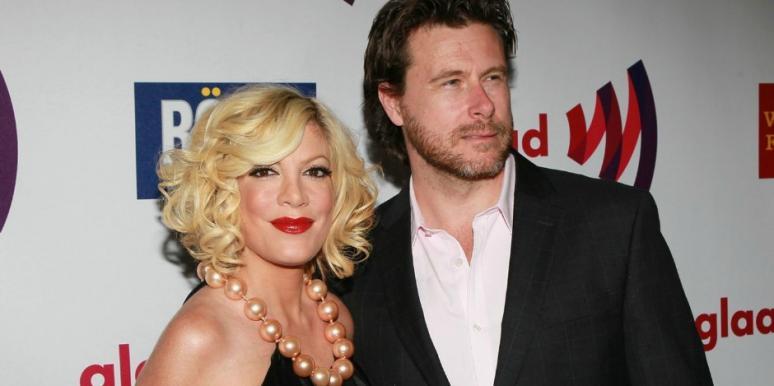 So, it didn't come as a shock when cheating rumours spread in 2013, alleging McDermott was cheating on Spelling.
David Boreanaz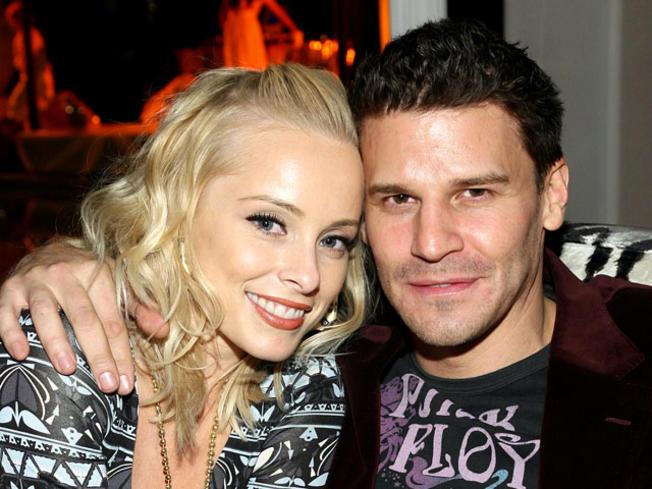 David Boreanaz simply stated "I haven't been faithful to my wife. Our marriage has been tainted with my infidelities. I was irresponsible," during an interview with People in 2010.