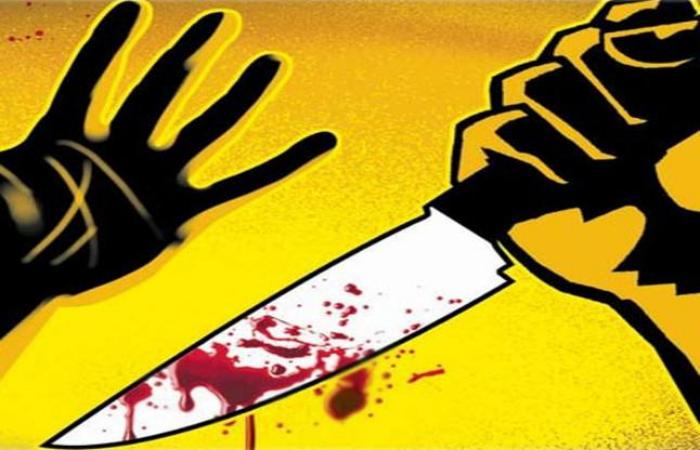 The Anti Terrorism Squad (ATS) of Maharashtra is looking for a Muslim cleric, who is accused of brainwashing 20-year-old Abdul Malik and instigating him to attack a police officer.
Reportedly, Malik had attacked a police constable posted outside a mosque in Pusad village of Yavatmal district. He allegedly stabbed the policeman repeatedly with a knife and shouted "your government has banned beef, so you take this".
Two other constables, who were present at the venue, nabbed Malik and seized his knife. The incident took place on 25 September.
According to the ATS, who picked up the case on 27 September, the cleric had brainwashed the young man that 'Muslims were in danger'. Malik claimed the cleric had plans to send him away for training.
The squad is investigating further to see if he had brainwashed other people too.
-Patrika