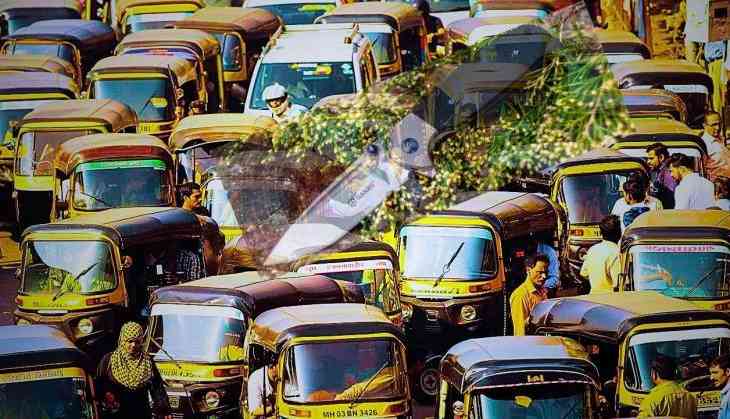 Mumbai (Maharashtra): In a shocking incident on Khairani Road, Sakinaka area of Mumbai, a 30-year-old woman was allegedly murdered by her boyfriend inside an autorickshaw in which the couple was travelling, police said on Monday.
Fight Turns Deadly
Identified as Panchsheela Ashok Jamdar, a 30-year-old resident of Sangharsh Nagar Chandiwali, she was brutally attacked when a fight broke out between her and the accused during their auto journey. The accused has been identified as Deepak Borse.
Accused Tries to Escape
According to Mumbai police, the situation escalated rapidly as the accused allegedly slit the girl's throat with a sharp-edged weapon inside the rickshaw and fled from the spot.
Failed Suicide Attempt
However, his attempted escape was short-lived as the swift response of the Sakinaka police led to his apprehension. Despite sustaining minor injuries in a failed suicide attempt, the accused was taken into custody by the police. The Sakinaka Police has registered a case against Deepak Borse under Section 302 of the Indian Penal Code (IPC), which pertains to murder.
Further investigation is underway. (ANI)