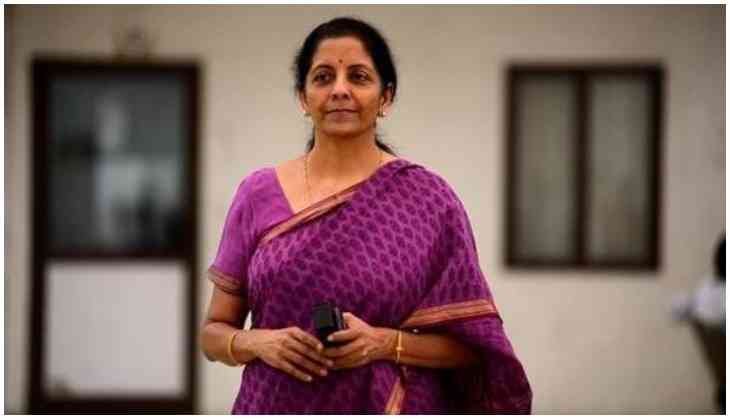 Finance Minister Nirmala Sitharaman will present her second budget for the fiscal year strating 1st April, 2020, at a time when a number of issues are aggravating the economy.
From coping with slow growth to augmenting demand, budget needs to tackle a lots of economic issues with an increased emphasis on spending.
Though there is worry on the fiscle side, the government is expected to focus on higher expenditure to give a boost needed to revive the economy.
Be that as it may, here are key things to watch out for in FM Sitharaman's budget FY21:
Income Tax
There is widespread speculation that the government may give more money into the hands of consumers and households to stimulate consumption in the economy. The government is discussing several options on cuts in personal income tax in the upcoming Budget. A final decision was to be taken by Prime Minister Narendra Modi.
Make adjustments in tax slabs is also favourable on the agenda and as part of the restructuring, the ministry of finance may increase the minimum exemption limit from the current Rs 2.5 lakh.
Disinvestment targets
Prime Minister Modi has mentioned that the country cannot move forward without people looking at "wealth creators" with respect. The Economic Survey concentrated on the creation of wealth and the enforcement of policies that act as facilitator in the creation of wealth. A competent way for the Centre raise significant resources of its own in the process, is by divesting its stake in many public sector enterprises.
Addressing job crisis
Unemployment in India has increased to a four-decade high and the dearth of jobs across sectors has given rise to the current cycle of demand slowdown. Apart from investments to shore up jobs in specific sectors, Nirmala Sitharaman could also put forth a scheme for providing fresh jobs in key sectors.
It could do so by augmenting allocation in Pradhan Mantri Rojgar Protsahan Yojana (PMRPY) and the crucial Mahatma Gandhi National Rural Employment Guarantee Act (MGNREGA). Economists said there is a call for better fund allocation and monitoring for the two job generation schemes.
Finance Minister Sitharaman's budget may not be able to satisfy all expectations, but economists are anticipating that it will give enough to help increase demand and subsequently boost economic growth.
Also Read: Budget 2020: Congress hopes tax cuts for salaried class
Also Read: Budget 2020: Nirmala Sitharaman to present her 2nd budget at 11 AM; middle class hopes for income tax relief