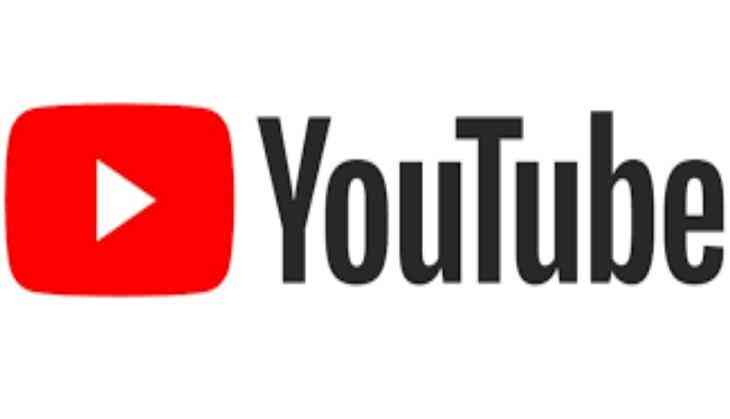 YouTube video: 5 steps to download YouTube offline videos on your SD card
YouTube is the best and user-friendly platform and here the users can watch a different kind of videos as per their demand. There is a special feature on this platform and with this feature, users can save the video. The name of the feature is Offline. The interesting thing about this feature is that user can watch video anytime with data off.
However, the offline videos get saved in internal storage because of which the users can't get space for other work. So, in that case, we are telling one setting, with the help of which you can save the offline videos to your SD card.
1. First, go to the setting of YouTube app. To go to the setting of the app, you will have to click on your photo and logo of your profile.
2. In setting, one list will get open and here also you have to click on setting option.
3. Here you will see the offline option and you need to open this option.
4. Now open the use SD card option and click on the ON button. After that setting, all the videos will save in memory card.
5. If the user needed that they can set the resolution of the video and there is an option regarding this.