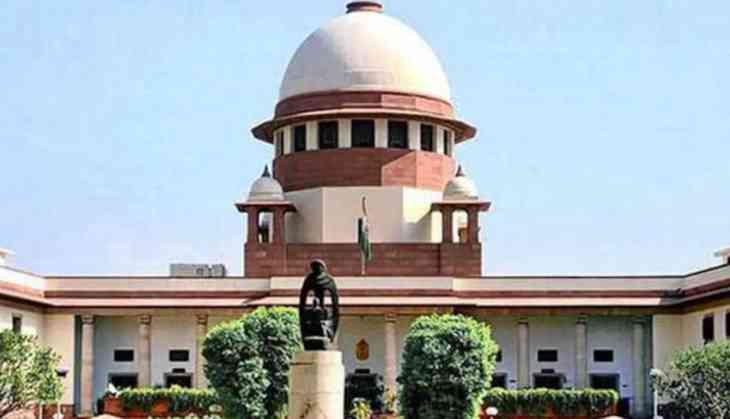 SC registry issues public alert over fake website of Supreme Court
New Delhi: The Supreme Court on Thursday issued a public alert, stating its registry has been made aware of a phishing attack. A fake website, impersonating the official website of the apex court has been created and hosted the notice issued by the Supreme Court registry said.
The attackers through the URL are soliciting personal details and confidential information, read the alert.
It further said that visitors on that URL are strongly advised not to share and divulge any personal and confidential information, as the same shall enable the perpetrators to steal the information.
The notice issued has advised victims of the attack to change the passwords of all their online accounts and contact their banks to report any unauthorised access.
The Registry has informed law enforcement agencies of the development for necessary action.
Phishing is when Cyber attackers attempt to trick users into doing 'the wrong thing', such as clicking a bad link that will download malware, or direct them to a fake website. More details on the Phishing attack on the Supreme Court website are awaited.

(ANI)