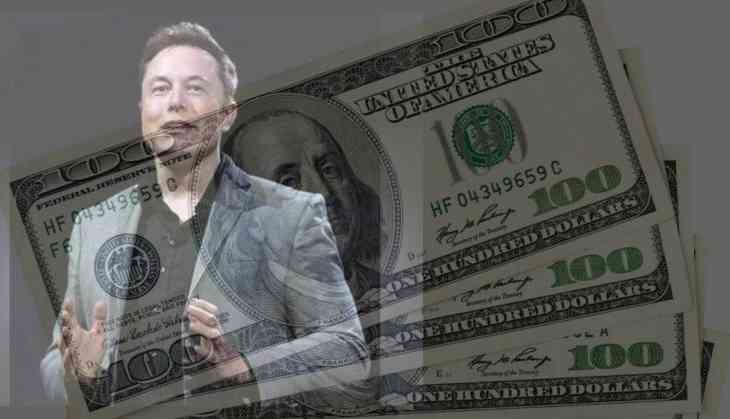 Los Angeles: After his takeover of Twitter and renaming the social media micro-blogging site as X, Elon Musk on Thursday, announced that X would soon see features like audio and video calls integrated in the platform. The feature will be compatible with Android, iOS, PC, and Mac. Interestingly, the calls can be made without any phone number, as Musk stated.
"Video & audio calls coming to X: - Works on iOS, Android, Mac & PC - No phone number needed - X is the effective global address book ...That set of factors is unique," he wrote on X.
Musk has however not given any date for the launch of the features.
In July, the company's designer Andrew Conway hinted at the feature.
Conway shared screenshots of the feature in action a month ago, as per Mashable.
In the screenshot, the audio and video call options are added in the top left of the DM screen.
The audio and video calls are, however, another step towards Musk's vision of X becoming the "everything app".
Musk has often seen himself as a challenger to Meta boss Mark Zuckerberg and has a vision to make X bigger.
In a post on X earlier this month Musk said "The sad truth is that there are no great "social networks" right now. We may fail, as so many have predicted, but we will try our best to make there be at least one. On August 25 X posted about the Audio and Video improvements on the platform which included allowing premium subscribers to post Long videos of up to 2 hours, improved live broadcasting quality from mobile, immersive video player in Android and iOS and speak in & co-host a Space on the web - support for millions of participants on Spaces.
(ANI)