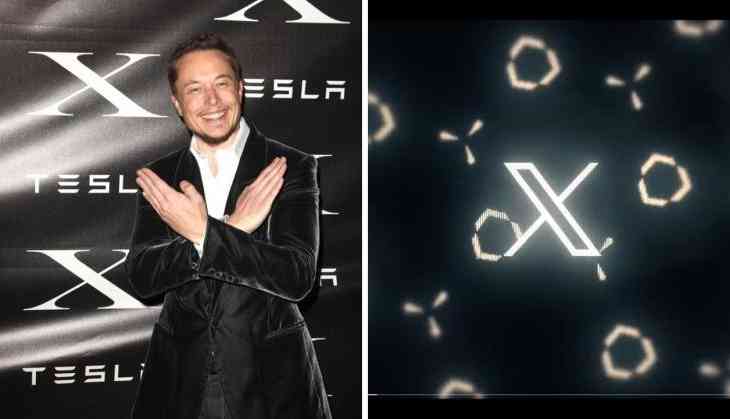 Elon Musk on Twitter brand, logo
Los Angeles [US]: Elon Musk has revealed his plan to change the logo of Twitter. In a tweet, he mentioned that the little blue birdie is likely to be replaced by an "X".
"And soon we shall bid adieu to the Twitter brand and, gradually, all the birds," Musk tweeted.
"If a good enough X logo is posted tonight, we'll make go live worldwide tomorrow," he said in another tweet.
A few hours later, Musk also tweeted an image of a flickering "X" shared by one of the users.
Musk's tweets have garnered mixed reactions from netizens. "Will miss little blue birdie," a social media user commented.
"Waiting to see how X will look," another one wrote. The billionaire has had the name "X" on his mind for some time now.
Under Musk's tumultuous tenure, since he bought Twitter in October, the company has changed its business name to X Corp, reflecting the billionaire's vision to create a "super app" like China's WeChat, New York Post reported. A while ago, Musk dropped a picture of him making an "X" with his hands and also expressed his liking for the letter.
"Not sure what subtle clues gave it way, but I like the letter X," he captioned the post.
Not sure what subtle clues gave it way, but I like the letter X pic.twitter.com/nwB2tEfLr8

— Elon Musk (@elonmusk) July 23, 2023
The bird was temporarily replaced in April by Dogecoin's Shiba Inu dog, which ended up helping add as much as USD 4 billion to the meme coin's market value. (ANI)