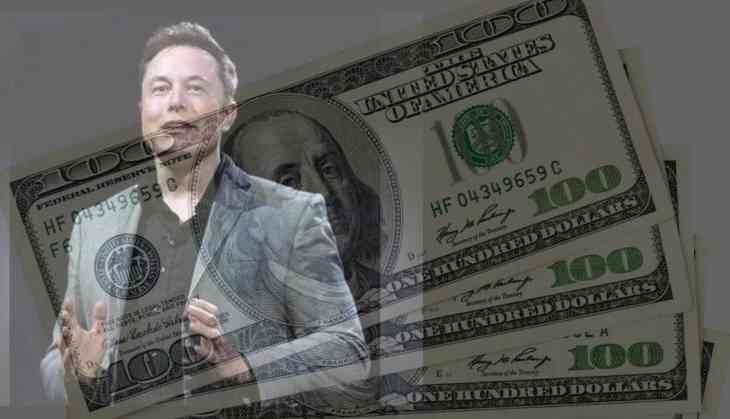 Elon Musk - X has also lowered its payment threshold from USD 5O to USD 10
San Francisco: In an exciting development, tech giant X, formerly recognized as Twitter, has introduced a significant update to its Ads Revenue program. This update brings about a substantial reduction in the minimum number of impressions required for creators to participate, dropping from a previous 15 million to a more accessible 5 million.
Expanding Opportunities: Accessible Ads Revenue Sharing
Through an official tweet from its verified handle, X announced the expansion of its Ads Revenue program. The company stated, "Now, even more people can get paid to post! We've lowered the eligibility threshold for ads revenue sharing from 15M to 5M impressions within the last 3 months. We've also lowered the minimum payout threshold from $50 to $10. Sign up for a Premium subscription to get access."
Elon Musk Weighs In: X Premium and Enhanced Verification
Renowned entrepreneur Elon Musk added insights into this update, underlining its significance for users. Musk's tweet read, "This essentially means that X Premium (formerly Twitter Blue) is free for accounts that generate above 5M views. Note, only views from verified handles count, as scammers will otherwise use bots to spam views to infinity."
Eligibility: From 15M to 5M Impressions
Previously, aspiring participants in the micro-blogging site's Ads Revenue program were required to amass a minimum of 15 million impressions within a span of three months. This high threshold often posed a challenge for many creators seeking revenue-sharing opportunities.
Musk's Vision Comes to Life: The Verge's Insights
The American Technology news website, The Verge, reported that Musk's visionary revenue-sharing plan, announced in February, has now been set into motion. Recently, the company initiated the distribution of the first round of payments to eligible accounts. These accounts met specific criteria, including paid verification through Twitter Blue or affiliation with Verified organizations, along with a prerequisite of 15 million "organic" impressions within the preceding three months and a minimum of 500 followers. With this milestone achieved, the platform has now opened up registration to a wider array of creators, further democratizing ad revenue sharing.
(With ANI inputs)