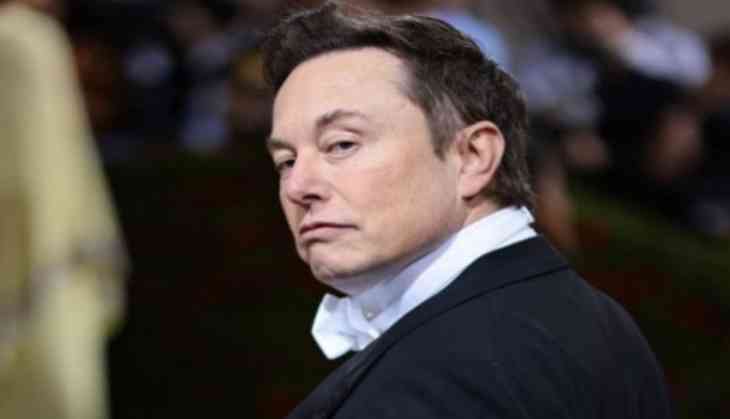 Elon Musk to remove blocking option on X except for DMs
Washington [US]: Responding to a tweet foreshadowing the potential removal of the block feature, X chief Elon Musk on Friday announced a mercurial plan to remove the feature of blocking on its social media platform. Taking to Twitter, Musk updated fans with the new option and tweeted, "Block is going to be deleted as a 'feature', except for DMs," Elon Musk wrote. "Makes no sense."
The post was in response to a Tesla fan account asking if there was a reason to block rather than mute. The suggestion that the blocking could be modelled after the service's old authentication system, which many users see as a security feature, has been pushed back by concerned users, as per TechCrunch. "Twitter gives people a variety of tools to control their experience, including blocking," the company wrote on its help page.
"Blocking helps people in restricting specific accounts from contacting them, seeing their Tweets, and following them. If you have been blocked by another account on Twitter, you can still block other accounts (including any that have blocked you)."
While the mute may still remain, the features are not the same. Blocking prevents other users from interacting with, viewing and tracking your account. Mute simply hide your post from their feed. Users are not notified that they have been muted. Musk adds that the blocking will remain in direct messages, according to TechCrunch.
Blocking has become an increasingly important feature for many users due to the increased number of spam responses on their timelines.
The previous backlash also saw some users banned from X Blue/Twitter Premium accounts when the feature started favouring their replies over non-paying users.
Many public figures have also used this feature to remove harassment from their feed. It remains to be seen when and if the feature will be deprecated.
It wouldn't be the first time Musk reversed course before a deployment. A day after announcing plans to take the service out of light mode, the admin reversed course, saying, "A lot of people have asked to keep light mode, so we will, but the default will be dark and dim will be deleted."
Ad Revenue Sharing on X: Elon Musk reduces eligibility threshold
(ANI)