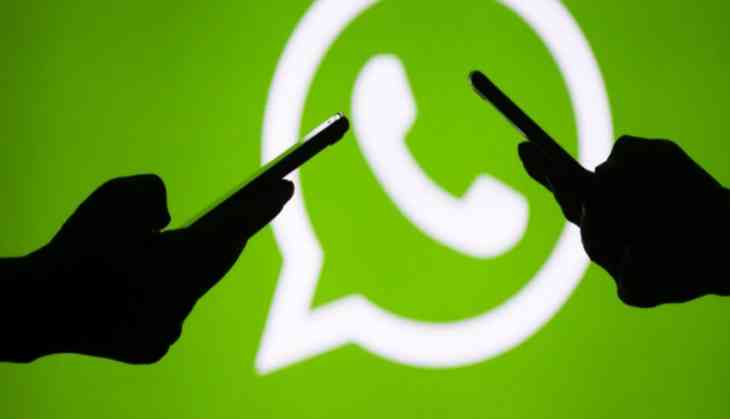 New Delhi: Meta chief executive officer Mark Zuckerberg on Thursday announced a new feature on WhatsApp, which allows users to send short video messages.
Zuckerberg took to his official Facebook handle and shared a demonstration video along with a caption, "New for WhatsApp -- we're adding the ability to instantly record and share a video message in your WhatsApp chats. It's as easy as sending a quick voice message."
As per a statement shared by the WhatsApp team, voice messages on WhatsApp changed the way people communicate by providing a quick and secure way to share your voice. Now one can record and share short personal videos directly in the chat.
Video messages are a real-time way to respond to chats with whatever you want to say and show in 60 seconds.
Sending a video message is as simple as sending a voice message. Just tap to switch to video mode, and hold to record the video. Users can also swipe up to lock and record the video hands-free. Videos will play automatically on mute when opened in a chat, and tapping on the video will start the sound.
Video messages are protected with end-to-end encryption to keep your messages secure. Video messages have begun rolling out and will be available to everyone in the coming weeks.
(ANI)