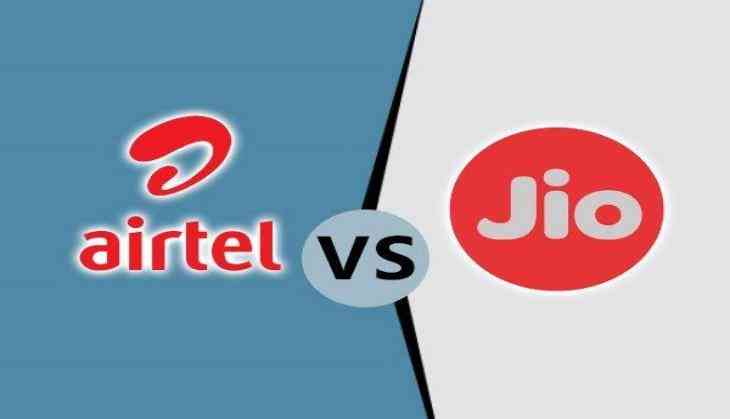 OMG! Jio effect; Airtel is going to shut its 3G services
The biggest company of telecom services in India, Airtel is going to shut its 3G services in upcoming 3-4 years. After shutting 3G services, the Airtel will only provide 2G and 4G services. According to the reports, the company can use spectrum connected with 3G for 4G services. The information has been shared from Airtel.
Gopal Vittal CEO of Airtel said "The company currently is not spending anything on 3G services, because we believe that 3G services will be shut in comparison to 2G services. It is also happening because the 50 percent phones in India are being shipped with 2G services."
ALSO READ: Bad News! Reliance Jio to end free call services for these customers; know more
Gopal Vittal also said Company is investing more into 4G services to increase the limit of the data services. The company is using 2100 Mhz of 3G services for 4G services. The company has pure 3G radio units which are necessary to be replaced and it can take some time. He also told that some companies has used modern 3G services equipment for 4G services.
Also Read - Time for Jio users to rejoice: Here is all you need to know about the tariff plans of the company
The Airtel had a profit of 343 crores in September whether in 2016-17 the company had 1,461 crores profit. There has been seen a downfall of 87 percent in company's operating cash flow.
Also Read - To tackle Reliance Jio Rs 149 plan, Airtel unveils Rs 144 prepaid plan with 2GB 4G data
Many are saying that this is all happening because of more beneficiary plans and offers of Reliance which has now turned the biggest rival for Airtel. There was a time when Airtel was ruling in the mobile networks but now Jio has surely given a tough fight to the company.