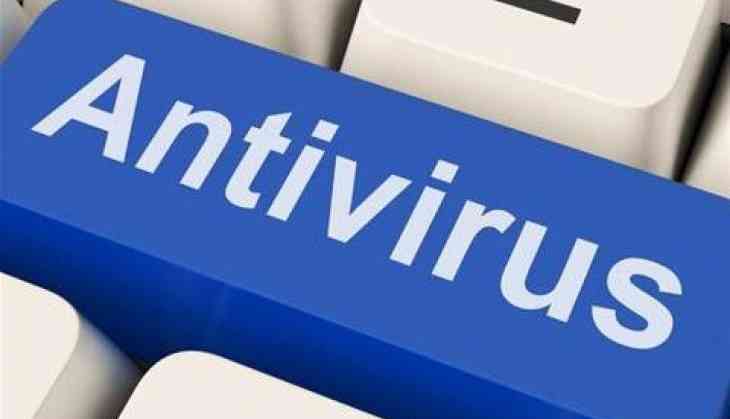 To ensure your computer security, it is necessary to use special antivirus programs that can prevent malicious software from entering into the system and save it from any possible harm. These programs are conventionally divided into paid and free one. In 2018, users have a big choice of protective software. Let's take look at some of the free options available in the market.
Comodo antivirus
Comodo is one of the well-known antivirus software that claims to be number one free protection solution. Instant malware removal as well as automatic files scanning are available. The antivirus places questionable files in quarantine in order to prevent you from executing those files. Comodo is supported on all modern and older operating systems. With regular updates, it is able to effectively protect your PC from the most malware threats.
TotalAV antivirus
Unlike Comodo, Total AV antivirus is much less know as it is a new player in the market. Still, it offers real-time protection against malware, ransomware and spyware just like established solutions. Moreover, TotalAV will also protect you from malicious software bombarding you with ads aka adware. The software is also lightweight and compatible with all the popular platforms.
AVAST antivirus
This product includes protection against spyware, viruses, as well as from files already located on your PC, messages sent by mail, and in general, from suspicious Internet traffic. Thanks to the heuristic mechanism, it is able to recognize zero-day threats as well. It is also worth considering the fact that AVAST company has a long-standing reputation of a reliable antivirus, and many users call Avast free package the best antivirus ever.
AVG antivirus
This antivirus program is equipped with a module for detecting spyware, anti-virus protection, and is also armed with a mailbox and Internet connections scanner. With all these features, the program is absolutely free.
Panda antivirus
The program, once known as Panda Free Antivirus, is the last, but not the least on our list of antiviruses. Being an absolutely free solution, Panda provides excellent protection against different spyware and viruses. It can be also used for filtering web content and features automatic USB ports protection from malicious data. Panda can be installed on all Windows operating system versions, from XP to 10.
The Bottom Line
With such a wide choice of free antivirus software, there is no really need to pay for programs that will ensure the safety of your devices in 2018. When it comes to basic online protection and scanning, you have numerous efficient free options to choose from. However, it is worth noting that paid packages usually come with some useful extras like password managers, cloud storages, system optimizers and even with VPNs. If you do need some of those, upgrading to a paid solution may be quite justifiable.