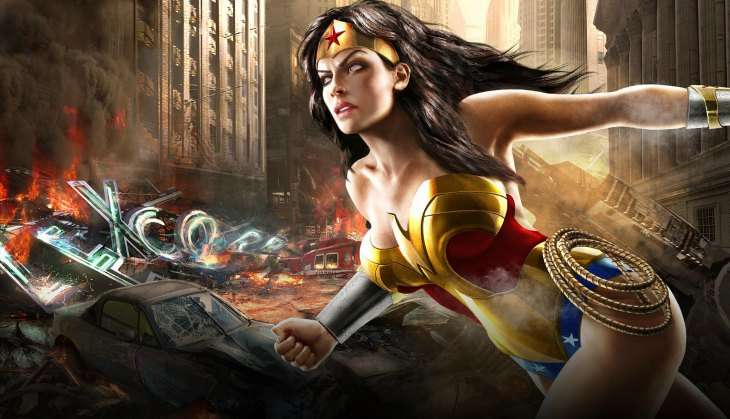 DC Comics celebrated the 75th anniversary of its fictional superheroine, Wonder Woman at the New York Comic Con.
On 7 September, the day began with the unveiling of the new Wonder Woman postage stamp. There was also a panel of comics creators who are currently working on the character, reports variety.com.
The panel saw the announcement of a new crossover between Wonder Woman '77, a comic book that continues the adventures of the Wonder Woman as depicted in the TV series starring Lynda Carter, with Batman '66 which traces Adam West's rendition of Batman in his TV series as a comic book superhero.
Wonder Woman '77 writer Marc Andreyko and cover artist Cat Staggs were present for the announcement.
"It was Batman '66 by Jeff Parker that inspired me to ask about doing Wonder Woman '77, so getting to co-write with him is a dream come true," Andreyko said in a statement.
"The story we're spinning spans 30 years as these two legendary superheroes fight an ancient evil across the decades. We've planned lots of twists, cameos and surprises along the way that fans of both series will appreciate."
Also, there was Greg Rucka, the current writer of the Wonder Woman's flagship series.
-- With inputs from IANS