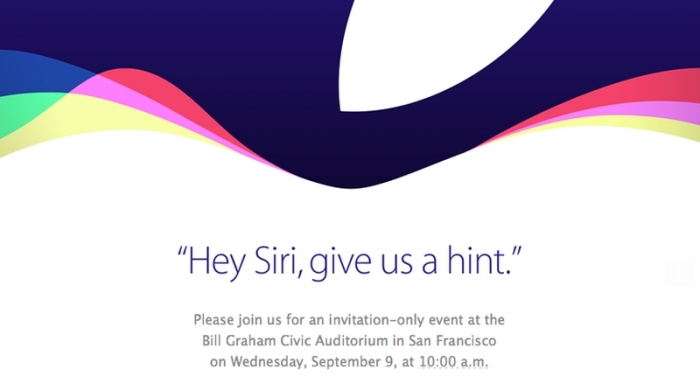 Technology giant Apple is set to launch the next iPhone at an event at the Bill Graham Civic Auditorium in San Francisco on 9 September. It is expected that the company will launch the next-generation Apple TV, iPad mini 4 and a rumoured iPad Pro as well.
The name of the next iPhone is not yet confirmed. Whether it will be called the iPhone 6 Plus or iPhone 6s or iPhone 7, for the time being, it's just the next iPhone.
Here's a quick round-up of everything we know so far about it:
Force Touch
The best feature in the upcoming iPhone is said to be the Force Touch technology. This is the same feature that Apple introduced in the Macbook and is able to differentiate between different types of touch, light or hard.
Read more: With 90 million units, Apple is planning the largest ever production of new iPhones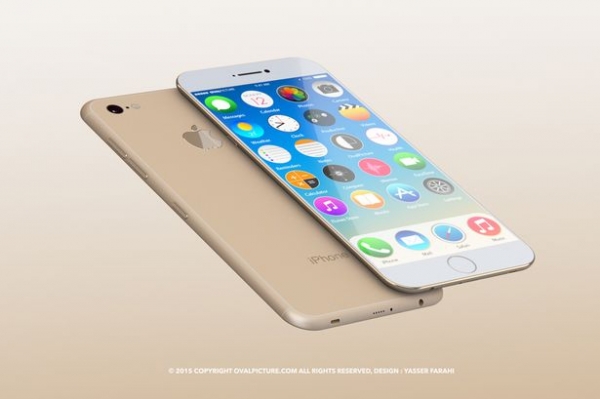 With Force Touch, users will be able to discover shortcuts and other features on the iPhone.
3D touch display
Reportedly, Apple will also unveil the 3D touch display. According to 9to5Mac, apart from taps and presses, the upcoming iPhone will be able to understand deep presses, hence the name 3D.
This will bring in three types of touch, tap, press and deep press.
Read more: Download now: Best modern day utility apps for Android smartphones
Storage
As far as storage in the next iPhone is concerned, the lowest storage will be of 16GB. Ming-Chi Kuo, an analyst working at KGI, said that the next iPhone will come in variants of 16GB, 64GB and 124GB.
Display
This iPhone will have a high pixel density, offering superb display. The 4.7-inch iPhone will have a screen resolution of 1125 x 2000 while the bigger variant will offer a screen resolution of 1242 x 2208 resulting in 460ppi pixel density.
Read more: Beware! Your iPhone could be a fake
Camera
A powerful camera is the other attraction. It is rumoured that it will have a 12-megapixel iSight (rear-camera) sensor.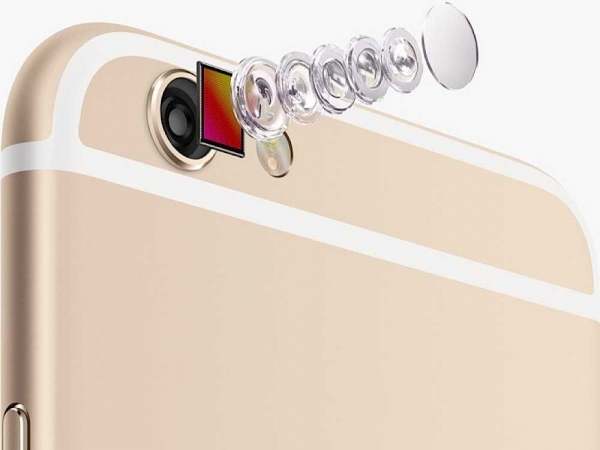 The camera will also support video shooting in 4K resolution.
Price and colours
The upcoming iPhone will not cost more than last year's model. According to reports, it will start at EUR 699 (roughly Rs 52,000). If you want to buy a pink iPhone, you might just get lucky this year as the next iPhone may be available in some exciting colours, including pink.