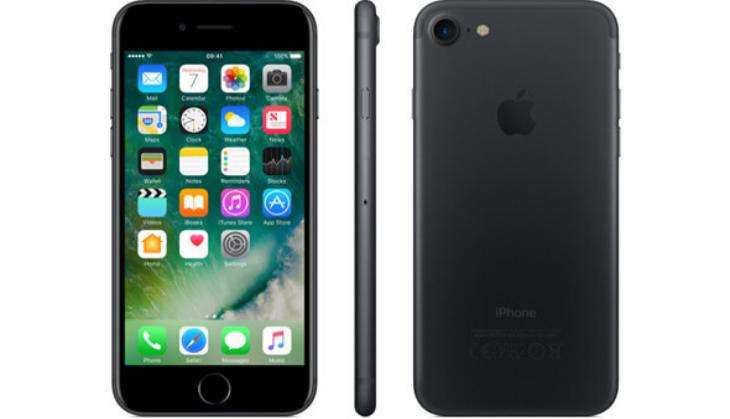 Apple users have a new bug to worry about. The latest bug, a five-second video, will cause your iPhone to crash.
EverythingApplePro, a Youtube channel, has reported that the iOS crashes when users watch the video in question on their Safari browsers. 9To5Mac says that it is unclear as to what the file is but has affirmed that the iOS cannot handle it while playing.
EverythingApplePro has already garnered 80,000 views on its Youtube video. The problem was initially discovered by users on Reddit. The video also shows iPhone 5 freezing and causing the phone to crash.
A report by The Verge says that the device does not crash immediately but takes around 5-10 seconds.
However, there is a solution to this. All users need to do is to hard reset the iPhone. In the iPhone 6S and older models, just hard press the Home and power button at the same time.
If you have the iPhone 7 or the iPhone 7 Plus, just long press the power and volume down button together.