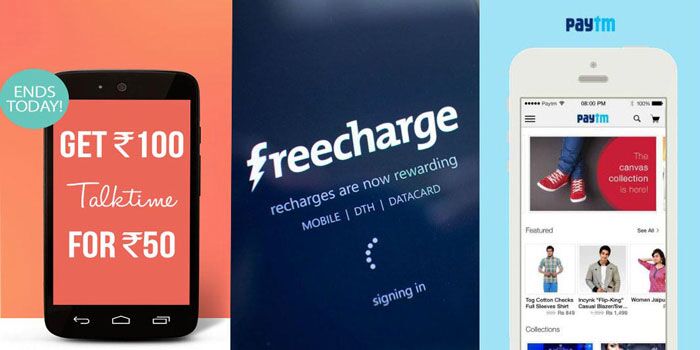 Most of the Android devices now come with preloaded apps. These range from some incredibly useful apps to absolute crap. Still, there are many other apps which a user can download and install on his smartphone for utility and versatility. Measurement tools and construction calculators for the DIY minded, apps for adding flashlight functionality to your Android, first aid manuals, barcode scanners and more. Here are some of the best mobile recharge and utility bill payments apps available on Google Play Store which help in getting more practical utility from Android smartphone or tablet.
PayTM
PayTM is by far the best mobile recharge and bill payment application. Its mobile recharge service is quite popular. It is nicely designed and is easy to use. The app supports almost all the major mobile operators for mobile recharges, data card recharges and DTH recharge. Alongside, it also offers a digital wallet service where users can transfer money and use it as a platform for faster payments.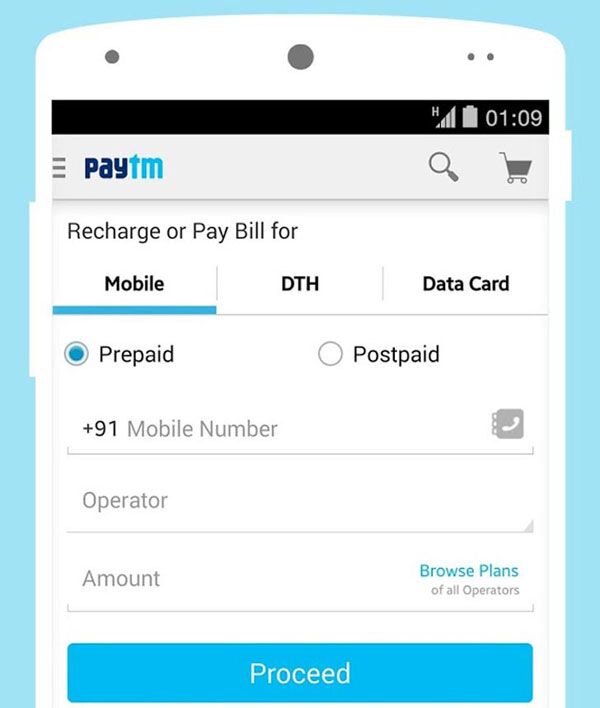 Not only this, PayTM also offers mobile shopping services for clothes and home furnishings. The best part is that users can even bargain about the price of those product via the in-built chat feature in the app. PayTM boasts of over a million downloads and ore than a lakh ratings on Google Play Store.
FreeCharge
Freecharge is a relatively newer app when compared to PayTM. However, within a very short span of time it has garnered a lot of popularity and usage. It has a great app for Android users who can download it from the Google Play Store. Users can recharge pre-paid or post-paid mobiles, data cards and DTH services.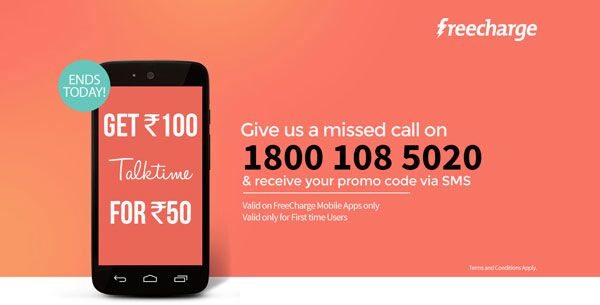 Freecharge, too has a digital mobile wallet for a super quick payment service. Users claim that it is the fastest app available for users to recharge any mobile service within 10 seconds. This app has been downloaded for over 500K times and has over 13K ratings.
Mobikwik
Mobikwik is a step ahead of Freecharge as it allows payment of electricity bills, landline bills, gas bills and life insurance policy. One drawback with Mobikwik is that this app is not as good looking as Freecharge and PayTM.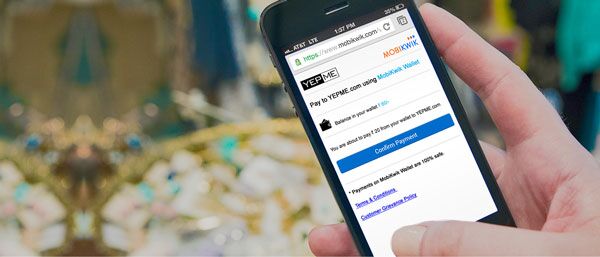 However, it offers many services which can be done within no time. Mobikwik has been downloaded for more than a million times and has received over 75,000 ratings.