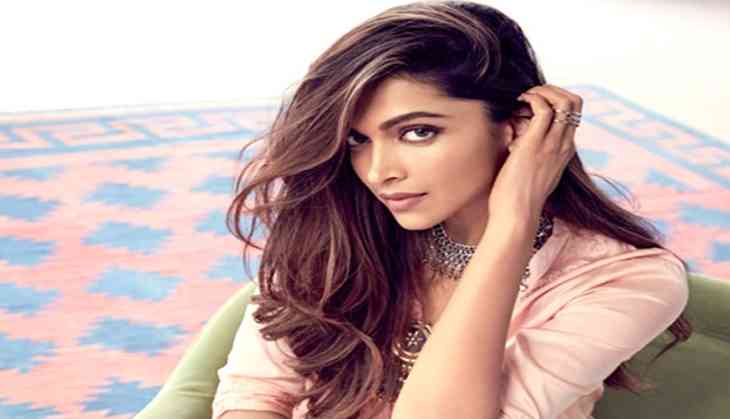 Deepika Padukone and Instagram come together
Coronavirus is spreading its wings rapidly in India and with this, it is also creating fear among the citizens. To curb the outspread of virus PM Modi extended the lockdown till 31st May, however as the lockdown is extending people are getting distressed which is affecting their mental health.
So far numerous suicide cases have to light due to financial crunch amid COVID-19. So to curb this practice Deepika Padukone has collaborated with Instagram to spread awareness on mental health whereas Instagram has created a new feature in its App called Wellness Guide.
Speaking to the tabloid actress said, "I am sure we all agree that the past several weeks have not only been exceptionally unusual but also very difficult; uncertainty about the future, loss of livelihoods, and the inability to be around family and loved ones, are just a few of the challenges facing us."
Also Read: Nawazuddin Siddiqui Birthday: From Sarfarosh to Badlapur, actor proved his mettle in Bollywood with his stellar performance
You can see these Guides now 👉 https://t.co/SgYu8P2wKN pic.twitter.com/HpAw4wZupO

— Instagram (@instagram) May 18, 2020
The actress further added that such situations have lead to mental illness. To nurture mental health she has shared few things that she is upto during these days and hopes it help others as well as it helped her.
Talking about Instagram's new feature Wellness Guide, it is built to inspire people all around the world during this tough time. The Guide will focus on mental and wellness content of human beings. To spread this globally Instagram joining hands with a popular public figure and for India, they have opted Deepika along with her The Live Laugh Love Foundation.
Also Read: Nushrat Bharucha's father asked this weird question after watching her song Chote Chote Peg