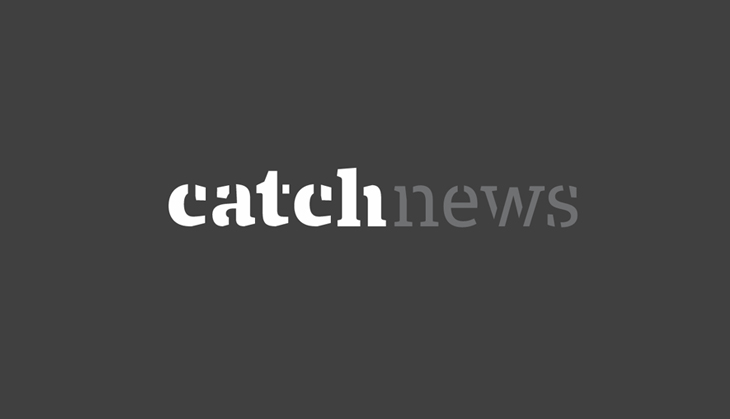 A Maoist commander has been allegedly killed by his own men in Sukma district of Chhattisgarh because of a rift.
Who is the commander?
The cops have identified the commander as Badru who was a section commander of military platoon number 24 of the outlawed Communist Party of India (CPI).
What happened to the commander?
After the Maoist commander (Badru) was killed using sharp-edged weapons his body was set ablaze by his colleagues.
Why he has been killed?
According to the sources, the Maoists had a suspicion that Badru had become a police informer so they eliminated him.
What's next?
The cops are investigating the matter and the charred body of Badru has been sent for the post-mortem. The cops have also got information regarding the killing which reveals that a senior woman Maoist residing somewhere in South Bastar is behind the murder.
Previous cases
Since past one week three other Maoists have also been killed by fellow comrades. Two were identified as Hemla Bhagat and Kosi, while one remains unidentified.
Reasons
The reason behind these killings as given by the cops, are the increasing differences among different Maoist cadres especially in the Bastar and some regions of Telangana.