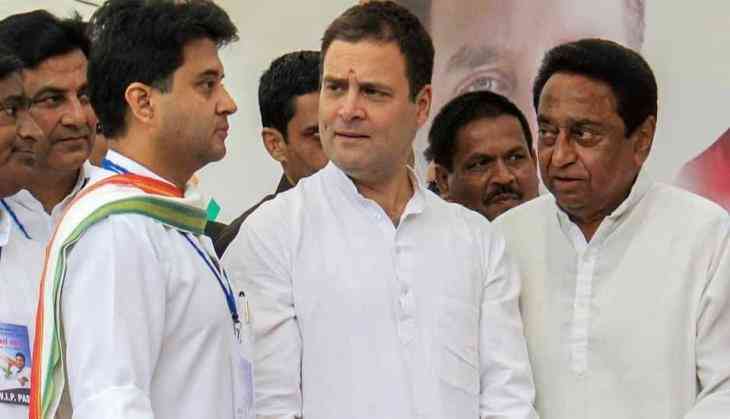 The Congress president Rahul Gandhi chose audio polls to select Chief Minister in Rajasthan, Madhya Pradesh and Chhattisgarh. The democratic process of party chief for choosing CM has likely reached its end in Madhya Pradesh after 24 hours, as Kamal Nath may lead the state as Chief Minister. While Jyotiraditya Scindia may be elected as Deputy CM.
The leaders in Madhya Pradesh are divided between party veteran Kamal Nath and Jyotiraditya Scindia, Rahul Gandhi's close aide said.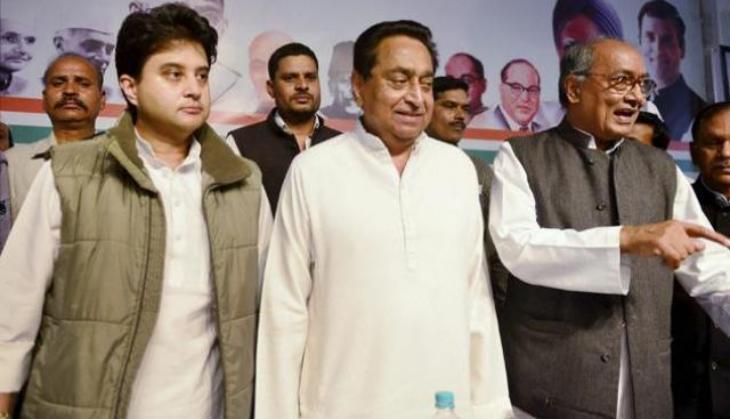 Rahul Gandhi took an audio poll for choosing Chief Ministers of Chhattisgarh, Madhya Pradesh and Rajasthan. He congratulated the leaders for the party's victory in the assembly elections in the three heartland states.
"Now I want to ask you a vital question: Who should be the chief minister? Please mention just one name. I'm the only person who would know whom you are naming. No one at the party will know. Please speak after the beep".
The data will help decide whom the respondents from each state want and already, very clear preferences are emerging from each state, sources in Congress said to NDTV.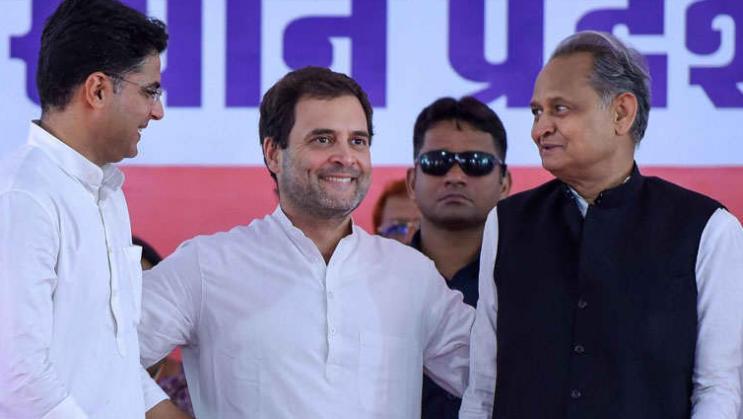 "This is what we were waiting for. It is the new Congress -- Listen to your workers first," said a source. In Chhattisgarh, many names are doing rounds including Bhupesh Baghel and TS Singh Deo, Tamradhwaj Sahu, the state's only Congress parliamentarian.
In Rajasthan, the contest is still on as two-thirds of the newly-elected Congress lawmakers want Sachin Pilot to be the Chief Minister of the state. While others are batting for two-time Chief Minister Ashok Gehlot.
Also read: Assembly polls 2018 results: Raj Thackeray mocks Rahul Gandhi; says, 'Pappu has become Param Pujya'