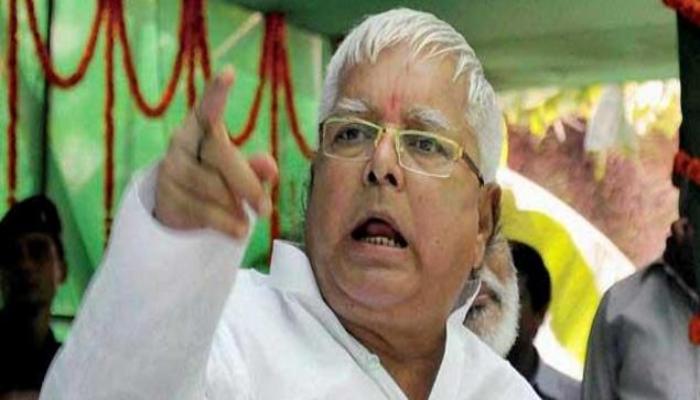 Rashtriya Janata Dal supremo Lalu Prasad Yadav today said the time is right for Dalits and members of other backward classes to unite to counter the attacks on them by the so-called upper castes.
"While trying to remove reservation, under the rule of the BJP and RSS the claimants of reservation, the Dalits are being burnt alive. Tell me, how many more communities would be burnt alive," he tweeted highlighting the incident where the house of a Dalit family was burnt down by the Rajputs, killing two kids and severely injuring two others at Ballabgarh, Haryana.
"I had demanded Modi and Guru Gawolkar's anti-Dalit books to be burnt. But instead the people from the Dalit and backward communities are being burnt alive. The Dalit and backward must unite," he added.
Lalu had earlier dared the Rashtriya Swayamsevak Sangh and the BJP to burn RSS ideologue M.S. Golwalkar's book 'Bunch of Thoughts' which he said opposed reservation for both Dalits and OBCs.
-ANI