IndiGo cancels 47 flights after aviation regulator grounds planes with faulty engines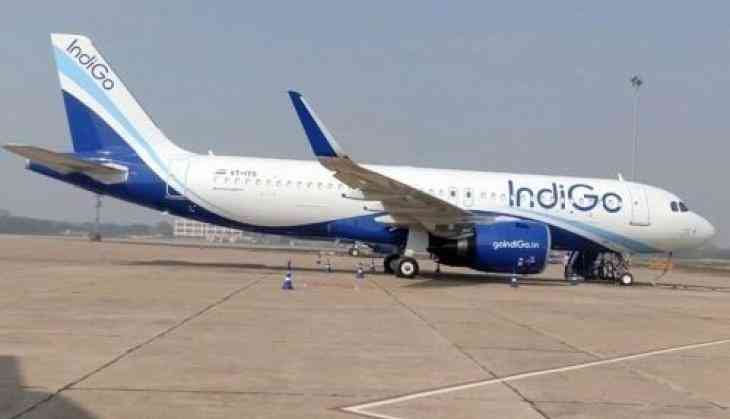 Budget carrier IndiGo has canceled as many as 47 flights today after the country's aviation regulator DGCA grounded its eight A320Neo planes with faulty Pratt & Whitney engines, along with three such aircraft of GoAir.
IndiGo has canceled 47 flights across its domestic network on March 13, the airline announced on its website.
The flights that have been canceled are from Delhi, Mumbai, Chennai, Kolkata, Hyderabad, Bangalore, Patna, Srinagar, Bhubaneswar, Amritsar, Srinagar, and Guwahati, among others.
The Directorate General of Civil Aviation ( DGCA) cracked the whip after an IndiGo flight bound for Lucknow returned to Ahmedabad within 40 minutes of its getting airborne due to a mid-air engine failure yesterday.
Also Read: Woman passenger molested again in Delhi by Uber driver, accused arrested
Citing safety of aircraft operations, the Director of the DGCA, in the March 12 order, said that A320 Neos fitted with PW1100 engines beyond ESN 450 have been grounded with immediate effect.
Three other IndiGo A320Neo planes have been on the ground since February following similar engine problems.
Yesterday, hundreds of passengers were stranded across the country as dozens of flights were canceled by IndiGo and GoAir following the grounding of 11 planes.
IndiGo operates about 1,000 flights daily.
IndiGo carries about 40 per cent of domestic flyers, while GoAir has a market share of around 10 per cent.
--PTI
Also Read: Hyderabad student stabbed to death while going for exam