Woman passenger molested again in Delhi by Uber driver, accused arrested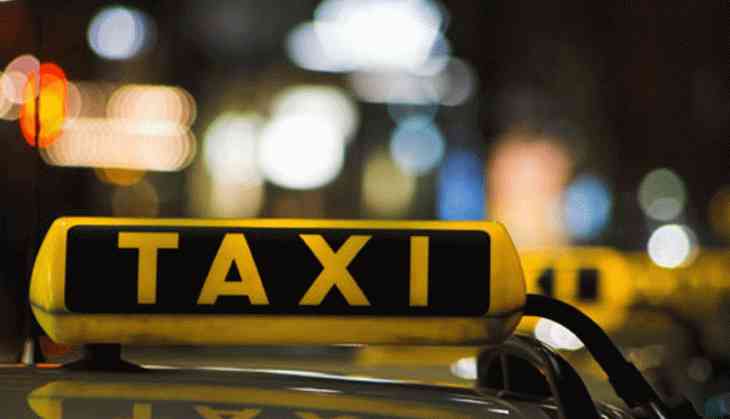 A 25-year-old Uber cab driver was arrested for allegedly abducting and molesting a women passenger in Delhi.
The driver allegedly locked the car doors, when the woman tried to escape, by activating the car's central locking system.
According to reports, when the woman got into the cab, the first thing she noticed was that the vehicle did not have a yellow number plate. And minutes into the ride, she allegedly found the driver's conduct suspicious.
Also Read: American woman challenges denial of entry to India: Delhi HC seeks Centre's reply
When she realised that the driver allegedly chose an isolated route over her preferred route. She tried to jump out of the car, but the driver activated the central locking system.
She, however, managed to unlock the door and jump out when the cab slowed down again near a CNG pump in Jahangirpuri.
After which she approached the Mahender Park Police Station and filed a complaint regarding the same.
The police arrested the intoxicated driver from a Haryana village and also recovered his car.
--ANI
Also Read: Hyderabad US Consulate, Prajwala team up against sex trafficking