Hyderabad student stabbed to death while going for exam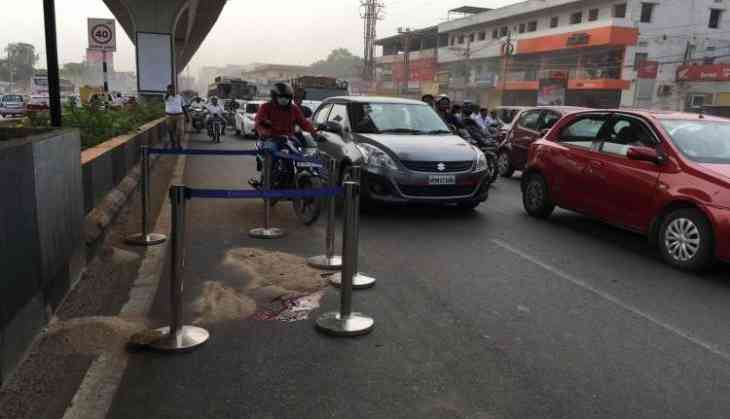 According to the police authorities, around 8:30 am Sudheer was murdered after being attacked by four of his neighbors with knives.
Police suspected a personal dispute between them as the reason behind his murder.
An investigation is on and a case has been registered under sections 302 of Indian Penal Code and Arms Act.
--ANI
Also Read: Hyderabad US Consulate, Prajwala team up against sex trafficking