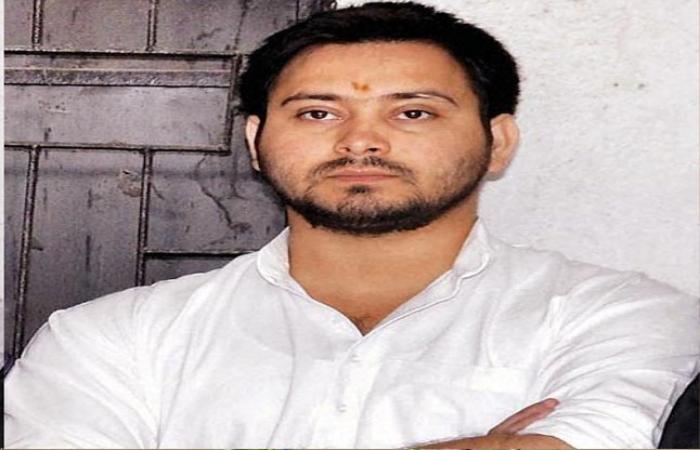 Bihar's Deputy Chief Minister Tejaswi Yadav was today named the leader of the Rashtriya Janata Dal legislature party ahead of the start of the Bihar Assembly session. Meanwhile, former Bihar CM Rabri Devi was made the leader of the Legislative Council.
According to media reports, RJD supremo Lalu Yadav didn't even convene a formal meeting of ministers or MLAs to take their feedback before announcing the names.
After RJD's massive win in the state assembly elections, party MLAs had passed three resolutions- one authorising Lalu to announce the name of the legislature party leader, another accepting Bihar CM Nitish Kumar as leader of Grand Alliance in the assembly and setting out the party's agenda for developing the state.