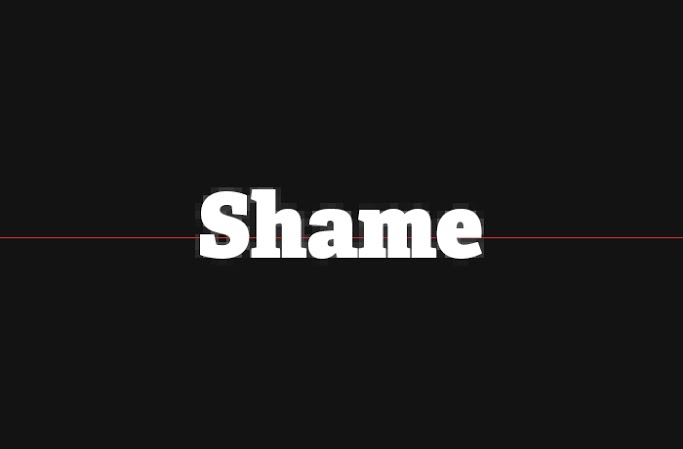 In a shocking incident, a 12-year-old victim of rape from Samastipur in Bihar, is seven-months pregnant and the pregnancy cannot be aborted due to medical negligence.
According to media reports, doctors have not been giving her medical attention. The girl hasn't even been admitted to the hospital.
Since four months, due to family issues and medical negligence she wasn't given proper medical help and now, seven months into her pregnancy the victim has no option, but to deliver the baby.
The 12-year-old was subject to repeat rape in 2014 by a goon from the same village.
The accused was arrested last year and is currently serving his punishment in jail. Allegedly, the district administration has not helped the victim and her family in any way. The girl's mother is dead and father is not mentally sound.