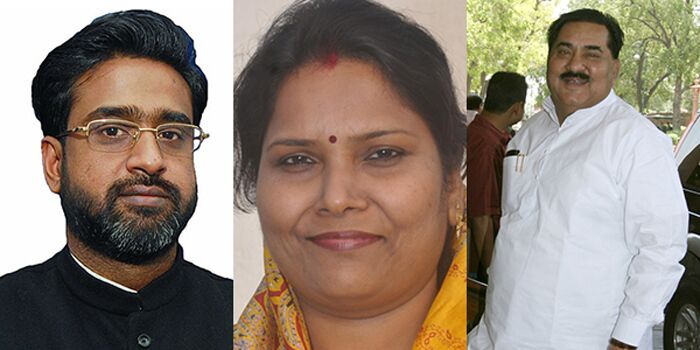 Announcing the name of the candidates and deciding the seat sharing is always a Herculean task for all the political parties and those who fail to get a ticket shift their loyalties and don't hesitate to break bread with opponents.
High-voltage drama was seen in Bihar ahead of the Assembly elections with several sitting legislators sulking or sobbing, some even changed their political party after being denied tickets by their parties.
As the political parties announced the names of candidates for the impending Bihar Assembly election, leaders were seen cutting across parties and shifting loyalties.
When a senior politician joins another party, he takes with him a good chunk of support which will adversely affect his former party. An analysis of the 2010 Bihar Assembly polls shows that on almost 60 per cent of the total seats, the winning candidate had won with a margin of only 15,000 votes on an average.
On 145 seats, or about 60 per cent of the total, the victory margin was less than this average of 15,000 votes. The seats were mostly won by JDU and its then ally BJP.
With all this, it is expected that the candidates who have been denied tickets by the JDU and BJP and have joined other political parties are likely to hamper the votes and the seats will be won by a very less margin.
With so much of politics all around, let us take back a look at those candidates who turned their back towards their political parties ahead of the Assembly elections-
Rama Singh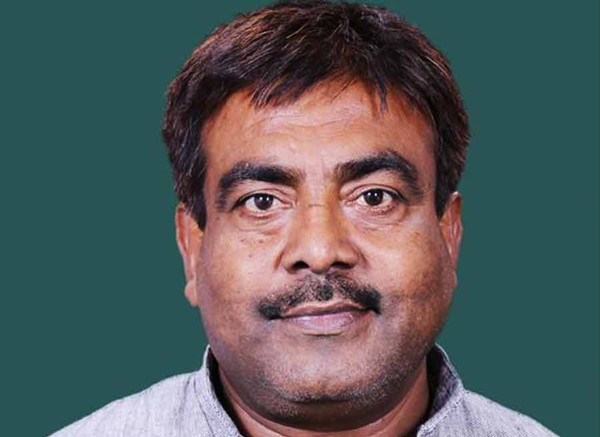 Prominent leader and Member of Parliament from the Lok Janshakti Party (LJP), Rama Singh had resigned from all party posts claiming that there was no 'internal democracy' in Ram Vilas Paswan's party.
Reportedly he had quit the party after his wife was denied a ticket.
Ramdhani Singh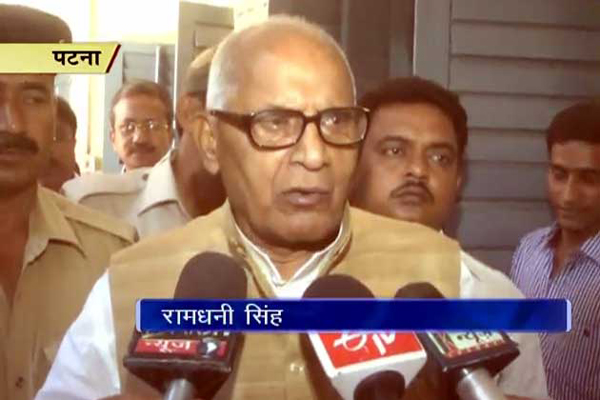 Singh, who was the health minister in Nitish Kumar cabinet, resigned from his post and joined the Samajwadi Party after the Janta Dal United (JDU) had denied him ticket from Kargahar seat in Rohtas district.
Ravi Paswan
BJP MP Chhedi Paswan's son Ravi Paswan had joined the Samajwadi Party after he had failed to get a ticket.
Raghunath Jha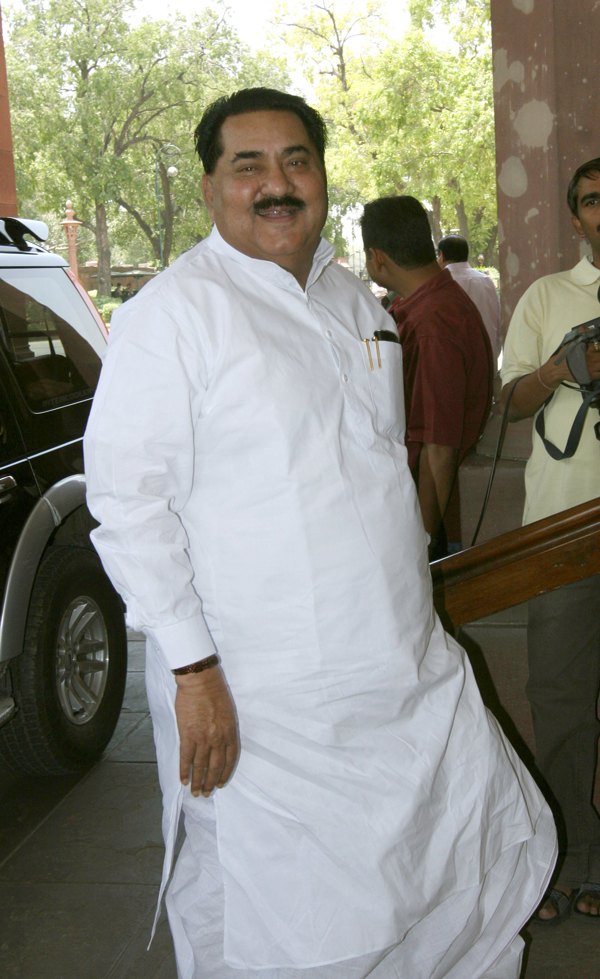 Veteran and former union minister Raghunath Jha had left Lalu Yadav's Rashtriya Janta Dal (RJD) to join the SP after Lalu had declined to give his son a ,seat of his choice.
Ram Prakash Mahto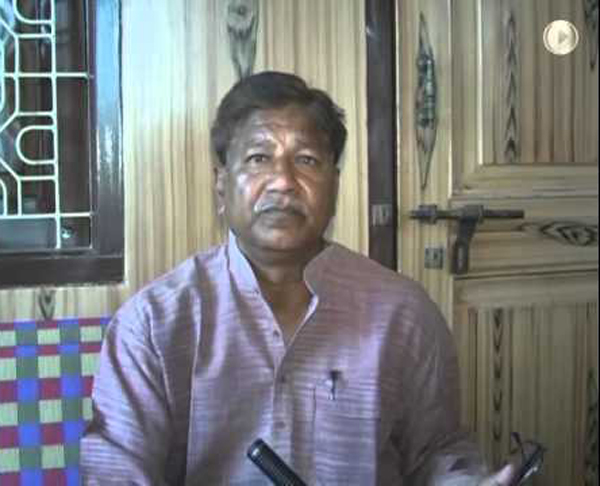 Mahto, who was a JDU leader and used to be a minister in the Rabri Devi government, joined the Nationalist Congress Party after he had failed to get ticket from any party of the grand alliance.
Ajay Kumar Bulganin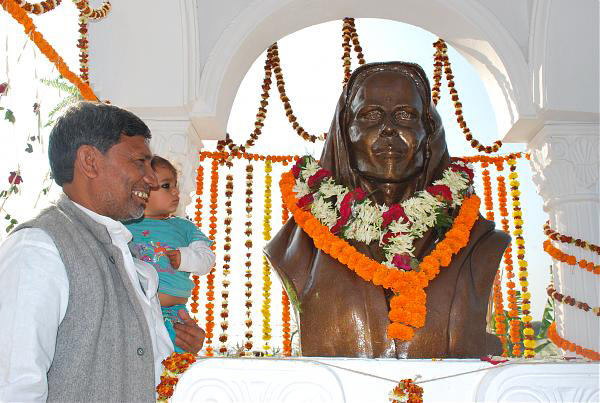 Bulganin, who was the RJD legislator, joined the Jan Adhikar Party (JAP) floated by Madhepura MP Pappu Yadav after he came to know that Lalu had given his ticket to some another candidate.
Daud Ali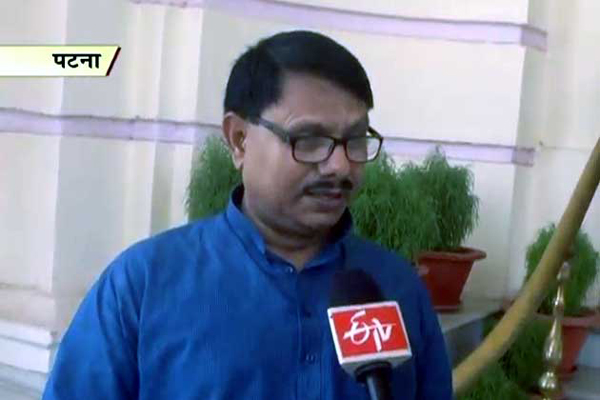 JDU's sitting legislator Daud Ali also joined Pappu Yadav's JAP after Nitish had chosen to field former minister Dadan Singh Yadav from his constituency.
Suheli Mehta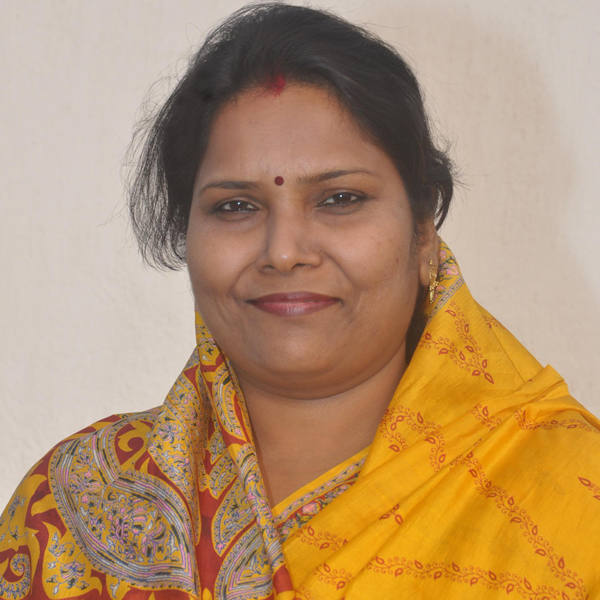 Suheli Mehta, who had lost a by-election from Parbatta constituency in Khagaria district on the Janshakti Party ticket, was also accommodated in JAP.
Abu Kaiser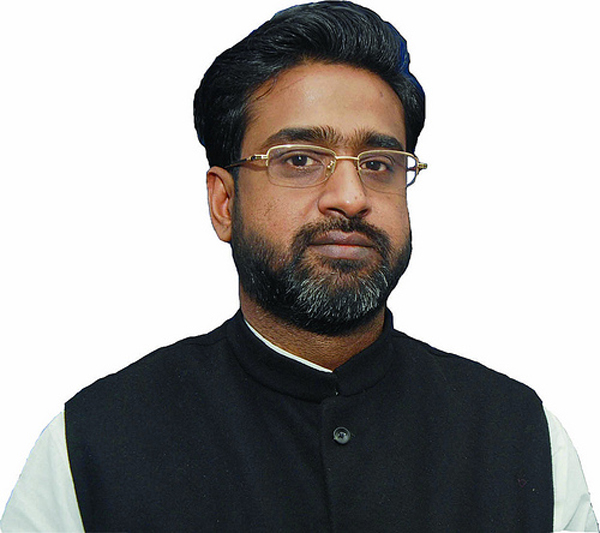 JAP also fielded the JDU rebel Abu Kaiser from Nath Nagar constituency. Last year, Kaiser had quit the RJD and contested from Bhagalpur constituency on the JD(U) ticket. He was apparently hoping to get the ticket of the grand alliance from any seat in Bhagalpur or Banka district but was left disappointed.
Renu Kushwaha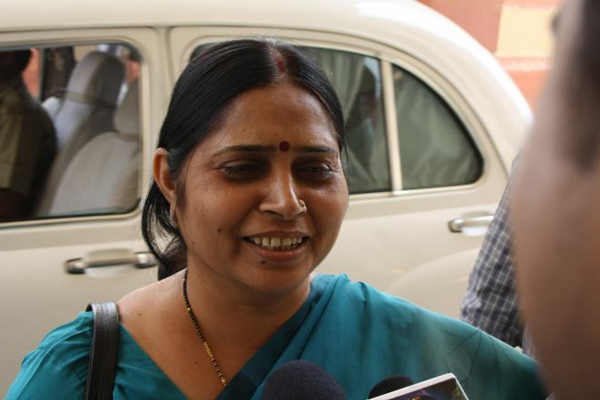 Before Kushwaha joined the BJP ahead of the Bihar Assembly elections, she had served as minister in the earlier government of Nitish Kumar.
Sunil Kumar
JDU MLA Sunil Kumar left the party this year to join the BJP. Kumar an MLA from Biharsharif in Nalanda which is the home district of CM Nitish Kumar.
Braj Kishore Singh
RJD's Braj Kishore Singh had also joined the BJP. He represents Baruraj in Muzaffarpur district.