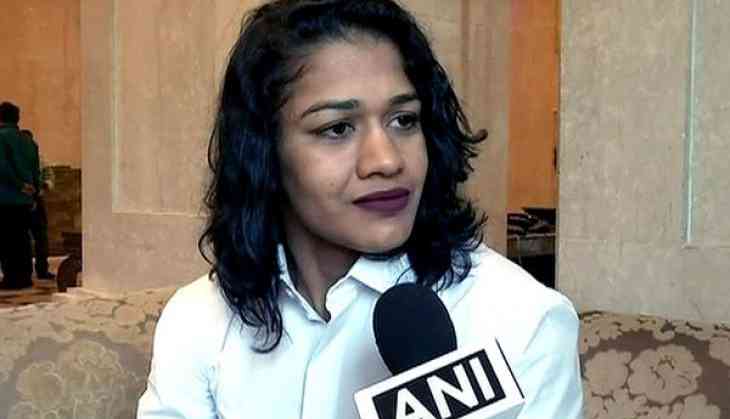 BJP leader and wrestler Babita Phogat who was being trolled by Twitterati for her controversial tweet against the single community and supporting Kangana Ranaut's sister has come out to defend herself. Talking to ANI she said, "I stand by my tweets, I wrote nothing wrong."
30-year-old wrestler further continued that ever since she posted a series of tweets against the Tablighi Jamaat she has been receiving threats on her social media handles. However, she is not going to get scared by such threats and will stand by her tweets.
Also Read: After Rangoli Chandel, Twitterati want wrestler Babita Phogat's account to be suspended; know why
Those who came in late then let us tell you that Babita was trending on Twitter after she dropped the tweet in support of Rangoli Chandel and said that Twitter doesn't like those who speak the truth. As soon as she posted this tweet it spread like a wildfire and Twitterati started trending #SuspendBabitaPhogat i.e they wanted her account to get suspended.
However, some of her supporters came to her rescue and started trending #ISupportBabitaPhogat and lauded her for having guts to speak the truth.
Meanwhile, India has reported 13,495 cases among which 448 people have died, 1777 people have recovered while other 11,270 are still battling for their lives from this novel Coronavirus.
Also Read: Coronavirus: Netizens take to social media questioning social distancing at HD Kumaraswamy's son wedding